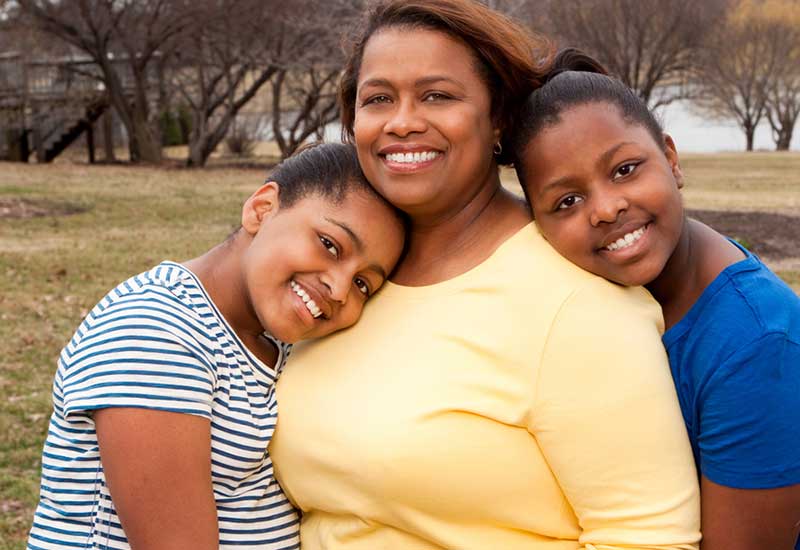 Motherhood is a joyous time when you meet your little one, after a nine-month wait, and set about the business of moulding them.
Hand in hand with these joys are certain emotional aspects that come along with motherhood. And many times, these go unnoticed. It's often very difficult to explain to anyone what you, as a mother, are going through especially when your responsibilities start weighing you down.
While it's very fulfilling to see your home running smoothly, your children happy and your spouse relaxed, it can be emotionally draining.
Mothers often have to remember it all. They are expected to plan, anticipate, worry, research and notice everything that is happening at home and keep on top of it all.
Below are some of the things that might drain a mother emotionally.
Children
READ MORE
When it comes to their children, there's the daily care that they need. And then there's the other bit that often goes unnoticed. Things like sorting through toys and deciding what to keep and what to throw away. Even just knowing what toys would excite them, what to get them on their birthday or for Christmas. There's the uncertainty of getting the wrong toy or the tantrums that will come if you throw away a beloved toy even if it's in pieces.
There's the small tasks that seem insignificant but overall make a big impact. Mothers often have to ensure that nails are cut, hair is done, clothes are in good condition and any repairs done in good time. They need to remember to replace ill-fitting, worn out clothes.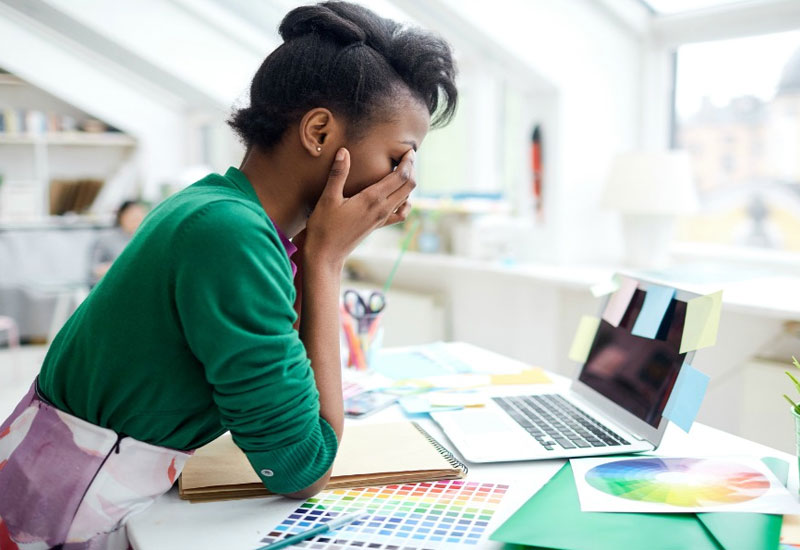 School
Once your children start going to school, there are a myriad of things to remember, plan for, anticipate, etc. School calendars need to be merged with the family calendar. Parent-teacher meetings need to be scheduled, school events pencilled in and plans made to ensure at least one parent is in attendance.
There's checking homework, ensuring the kids have all their school books and stationery, and following up on revision. Quite often nights are characterised with ensuring school bags are packed, snacks sorted and uniform is clean, ironed and laid out.
Health
Mothers have to monitor each family member's health, ensuring medication is taken as prescribed and that basics like pain killers are always available and not expired.
They not only have to make doctor's appointments but ensure the appointment is kept and any recommended follow up carried out.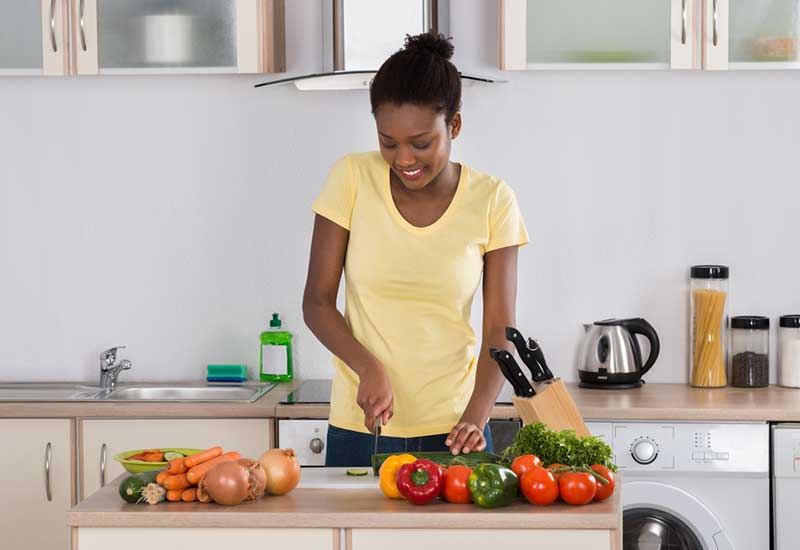 Meals
One of the toughest things for many mothers is keeping on top of meals. Even with a monthly or weekly menu, they might find they might find themselves struggling in the middle of the week.
In addition to planning family meals comes the added responsibility of ensuring the fridge and cupboards are well stocked with the necessary ingredients. A mother also needs to remember what leftovers there are, when they were put in the fridge, how long they can last and what can be done with them.
They need to remember the likes and dislikes of each family member and adjust in case something crops up that requires a change of menu for instance celebrating a promotion or good grade at school.
Family's point of contact
A mother often manages the family's diary. They note down appointments, birthdays, anniversaries. They also have to keep in contact with the rest of the family and plan family get-togethers.
They need to know who their children's friends are, who their parents are and also plan playdates.
When it comes to managing their families and homes, mothers do so much more than the above. They need as much support as possible so that just as they care for their families, they can take care of themselves and their mental health.