My word: Feedback is a gift even as things constantly change
Readers Lounge By
Rose Ng'ang'a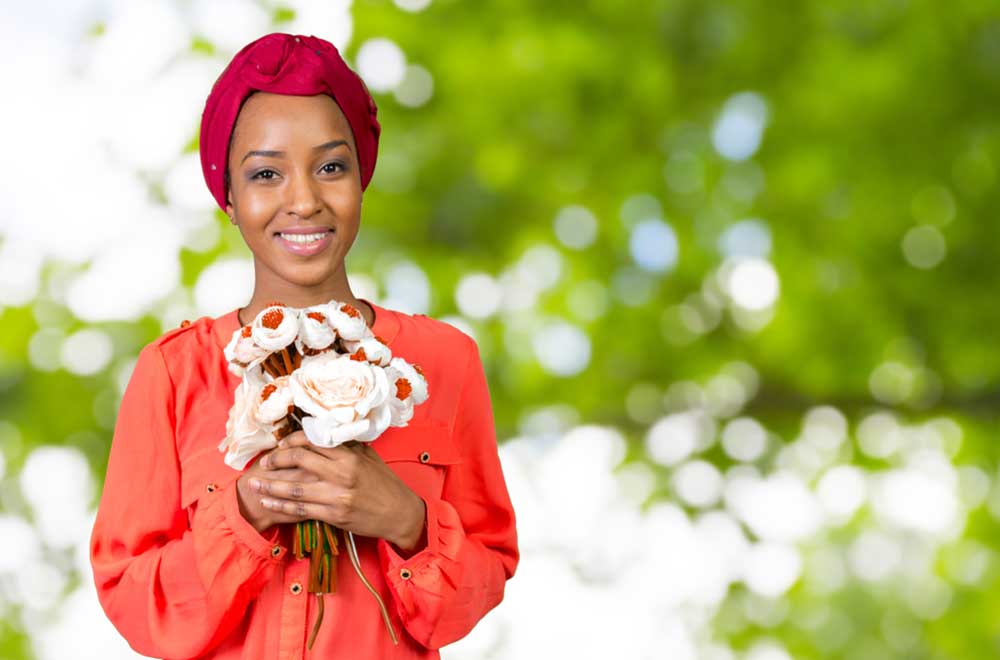 ALSO READ: My word: Call a friend, find out how things are
At the beginning of the week, a concerned parent posted a picture of his child's homework on Facebook - his main concern was the drawings the child was to assign correct names to.
One was a bed and the child named it right. The other was an illustration of an old-fashioned (analogue) TV set, it had two antennas and it was quite fat. The poor baby thought it looked more like a microwave, so she went ahead and filled in her answer.
She got it wrong. I guess when she went back home, her parents had a lot of explaining to do since in her short life, she had never come across such a fat and tiny TV.
The post initiated a debate online and those who responded were in agreement some of the illustrations in some books our children use need to be changed to communicate effectively to young readers.
A lot of things have changed. A drawing of a rabbit during our days in school could appear like a totally different animal to our children born in the 3d-printing era. Things will always change, new inventions will continue being made, the world offers us a canvas where each one of us, artistic or not, can showcase our ideas to whoever cares to watch or listen. Sometimes all we need is someone to cheers us on by either critiquing or validating our work.
I have been working on this pullout for about five years now (of course under my Editor Christine Koech). I did a small audit on the journey and wondered if there could be someone out there who feels we need to tell their story or would want us to tell a story of a person they revere. We are all ears, hit us up and be sure we will get back to you.
ALSO READ: My word: Lightening the load