Influence, connect, empower: The Standard Group launches Women Network
Readers Lounge By
Eve Woman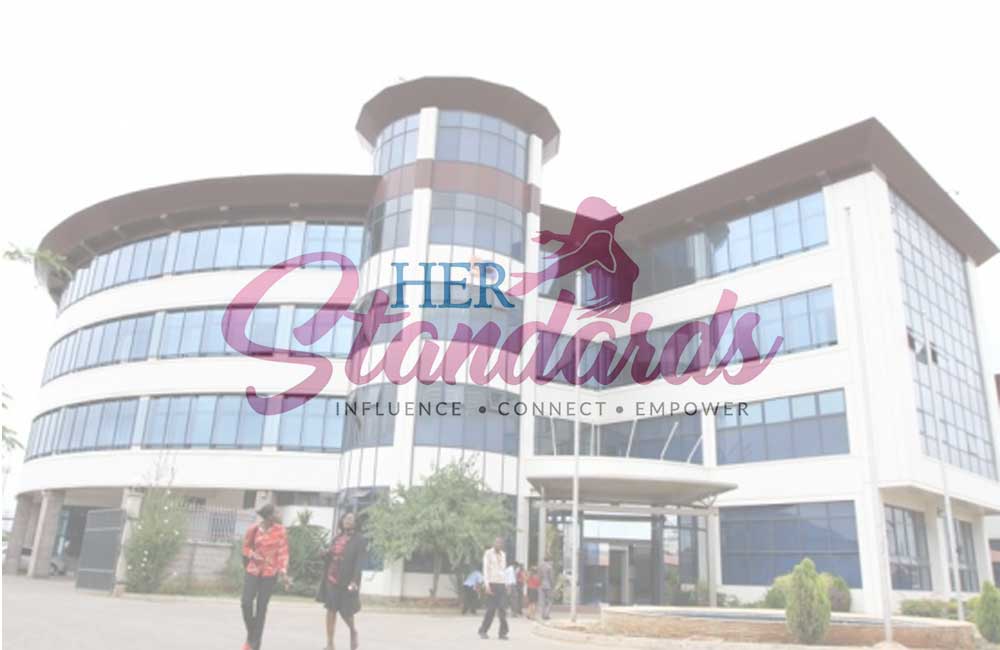 The Standard Group welcomes you to today's launch of Standard Group Women Network - a new initiative aimed at improving the welfare of its women employees.
The launch will be from 4pm to 10 pm at the Group's headquarters along Mombasa Road and will be presided over by the CEO of Standard Group Orlando Lyomu. Activities at the launch will include speeches, performances and a makeover session for the first 100 women at the venue. Also, there will be giveaways and raffle prizes to be won by attendees.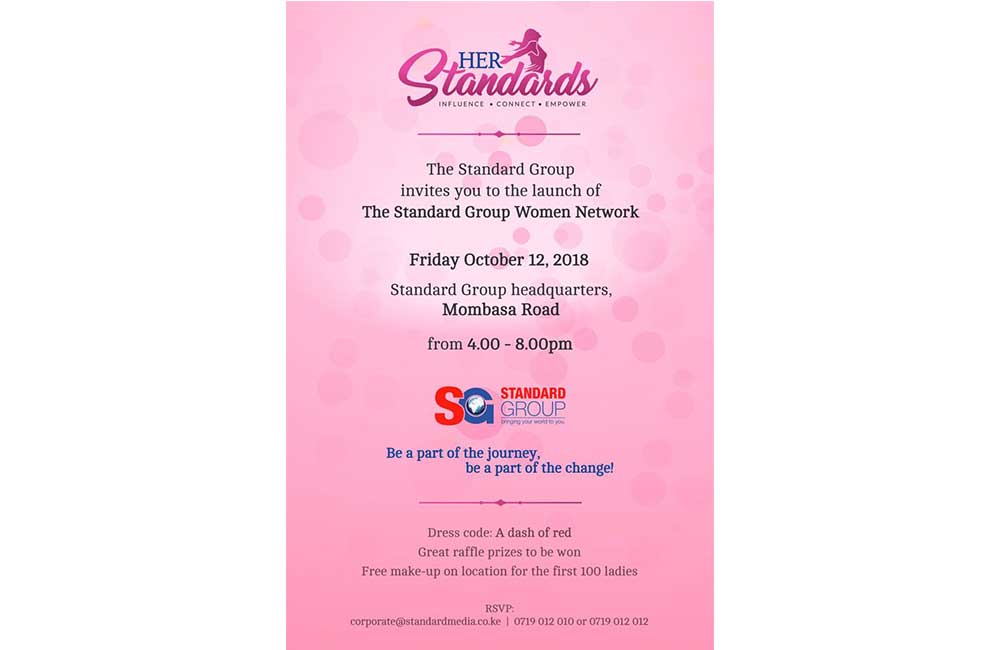 The forum has been established to not only articulate the voice of women within the organization but to correspondingly empower them and position them for leadership. According to the Network's Patron, CEO Orlando Lyomu, it was informed by the need for the media to take a leading role in pushing for gender equality.
"Moving forward, we want to stamp our authority on women empowerment not only for our staff but also news makers," the CEO said.
According to the network's President Ms. Queenter Mbori, the new forum will provide solutions to the challenges women face at the organization so as to have an empowered and industrious women workforce.
The event will be hosted by the Queen of Radio Mwende Macharia.