Yvonne Miranda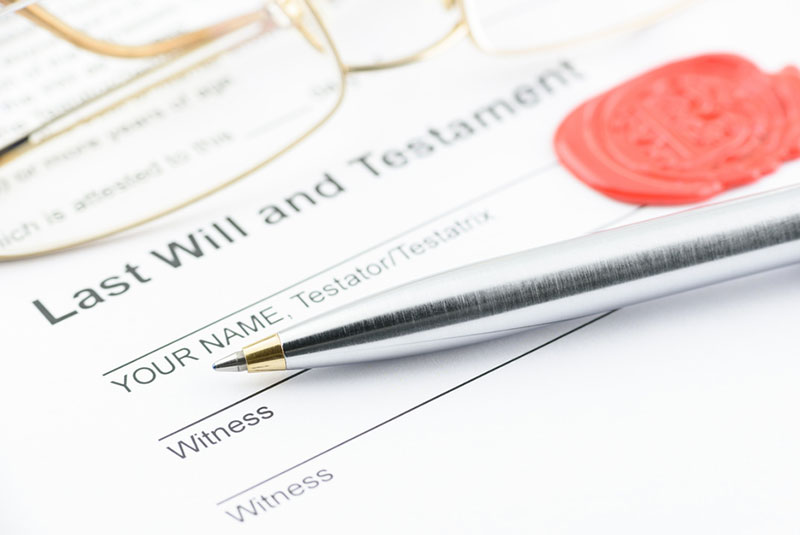 Young people always argue that they own no assets to write wills.
Wills usually states out who will get which assets upon a testator's death.
Liberty Legal Marketing Specialist Faeeza Khan says that denial of mortality is one of the main reasons people neglect a will in financial planning. She adds that people normally don't want to think about the time they will no longer be around.
Young people can have an estate plan which is important because whether single or married, one has belongings and assets which if wise, should be designated in advance.
Creating an estate plan gives young adults an important voice in the event they become incapacitated or passes on earlier than expected.
In case one is incapacitated, a durable power of attorney is important to identify someone who will assume the responsibility to make financial decisions.
Writing a will is just as important as investing in a retirement annuity as early as getting into your professional career.
Sometimes someone may be pass on at a tender age and had some little cash on his or her bank account but unfortunately did not stipulate who should be given. This often creates friction in families as everyone fights for a piece.
It is advisable that when you are taking care of your siblings, relatives or parents that you cleary define who takes what.
According to Khan, people should not describe their funeral arrangements in their will.
Writing a will also protects the family from so much struggle. The money in the banks can be used to pay your bills and organize for the burial ceremony.
It will also secure your social media accounts. For example you could be handling serious emails and in the will you should cleary state what you want done to the accounts.
To create protection for your kids. This is to make sure that they can be treated well and they are not left under the care of someone you never wanted when you die.