Nakuru woman attempts to sell her baby for Sh1200 to offset maternity bill
Readers Lounge By
Derrick Oluoch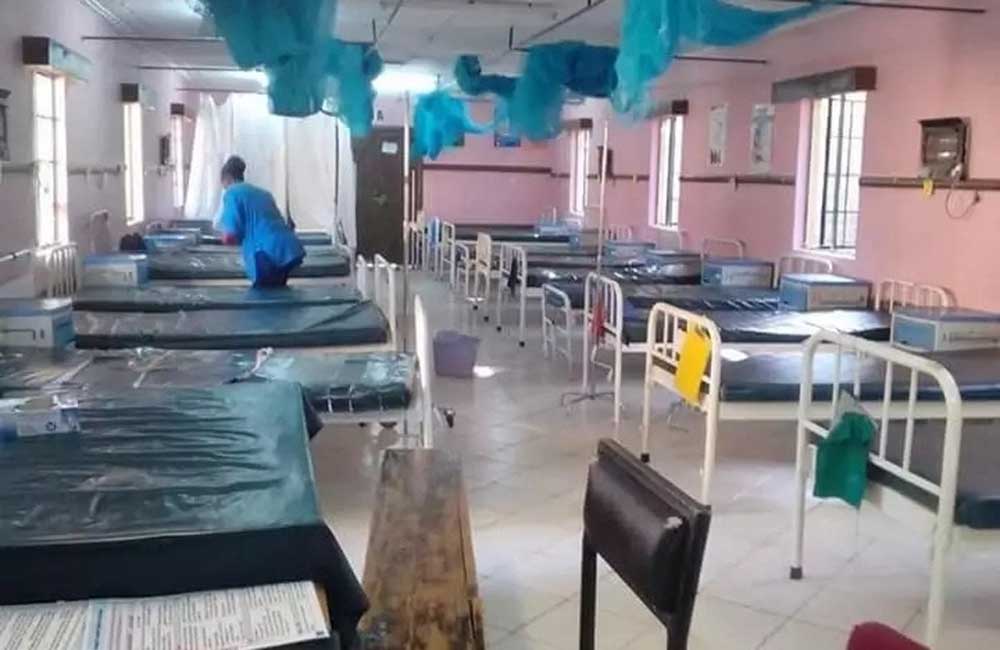 ALSO READ: Mac Otani's heartbreaking breastfeeding challenge with ailing wife
Police in Nakuru are holding a 35-year-old woman for allegedly attempting to sell off her three weeks old baby.
Ann Wangui, a resident of Naishi in Njoro, reportedly attempted to sell the child to Dorcas Nanjala at Sh 1,200 to cover her pending hospital bill a few hours to her discharge from Nakuru level five hospital.
The child was to be sold to Dorcus Nanjala with whom she had been admitted to the hospital but her baby died a few days after delivery.
As reported by KTN News, Nanjala was discharged three days later and has been mourning the loss at her home in Rongai. She, however, received a call on Sunday morning from Wangui disclosing that there was someone who had delivered a baby, a girl like hers, but was not willing to keep her.