Why every woman wants to be Lillian Muli after she flaunted her post-partum body
Readers Lounge By
Derrick Oluoch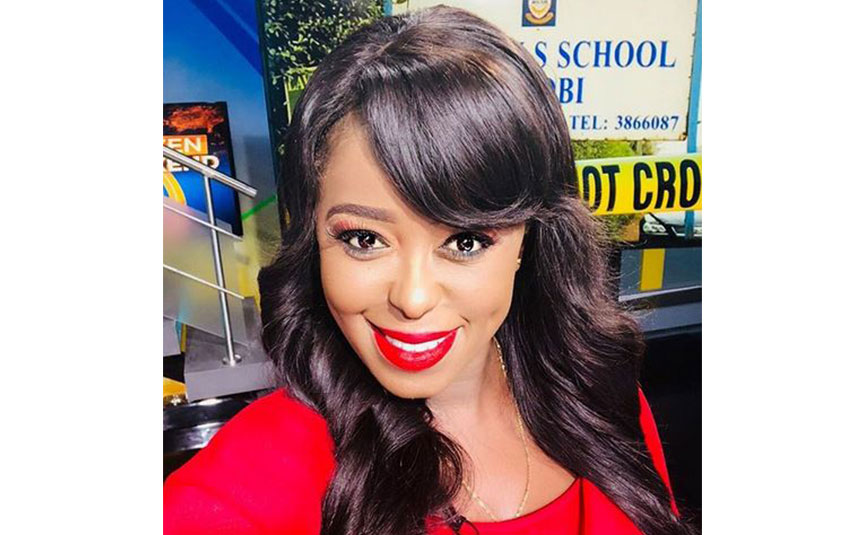 Just two weeks after having her second child, Lillian Muli is back rocking her ever gorgeous body. Taking to social media, the popular news anchor left tongues wagging with photos of her beautiful figure and a flat tummy clad in a tight pink top and black leggings.
The internet soon lit up as netizens expressed their astonishment at just how fast Muli shed the baby fat:
ominaharmony hakuna tumbo? Tell me the secret am in your shoes ryt now
missmaleche Aiii 2 weeks postpartum I looked like a pumpkin… look at you all beautiful… anyway of importance is life. Congratulations
moraeval Wow figure coming out nice. I love that figure. Tell me what you does after birth less month
carollekay Goodness!! You look better than most of us 3 years postpartum!
alibenah I love the come back
stacey.faustine Kamami uko sure umetoka kuzaa na unakaa hivi…my God..just help a sister
moikojuliet Ok 2weeks, wat about baby fat???What did you do with your tummy
marie.kariuki Woow,, lookn awesome… Wheres the katummy
make_up_by_alimo Wao how did you lose your baby bum soo first
Ealier, Muli had shared a photo of herself talking a walk with baby Liam in a prom wearing a waterfall covering her black dress. Here, her tummy was visible, well, it's now well-toned: