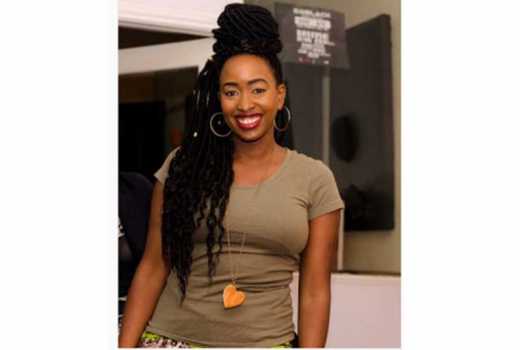 Former Citizen anchor, Janet Mbugua has finally revealed the reason as to why she quit from the screens . According to Zumi, Janet felt that she was not spending enough time with her then 1-and-a-half-year-old son.
She also stated that despite news anchoring being one of her greatest blessing in life, it is time consuming and she was beginning to feel fatigued. Coincidentally, she had many opportunities away from the screen coming her way.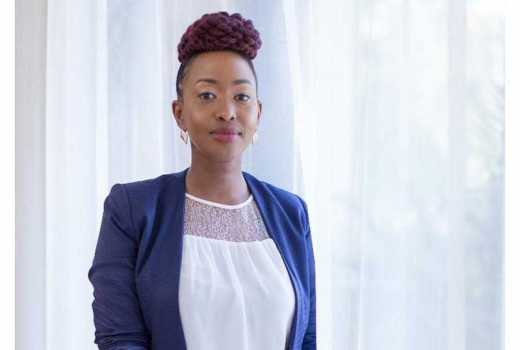 Janet, who is expecting her second baby revealed that six months towards her resignation, she felt she needed to quit and follow other of her passions like empowering girls, authoring or public speaking. The former TV siren runs her own YouTube channel where she shares her life with her fan base and is the founder of Inua Dada.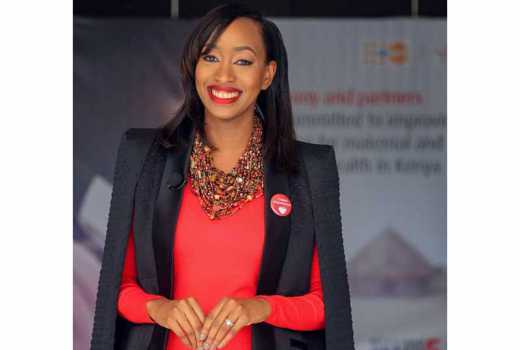 Iniua Dada organization ensures that primary school girls of menstruating age are receiving menstrual health management education and sanitary towels so that they can be able to attend and complete school successfully.
On whether she has plans of ever getting back to TV, Janet says only time will tell.