Things to do for your man this Valentine's
My Man By
Shanniq Monicah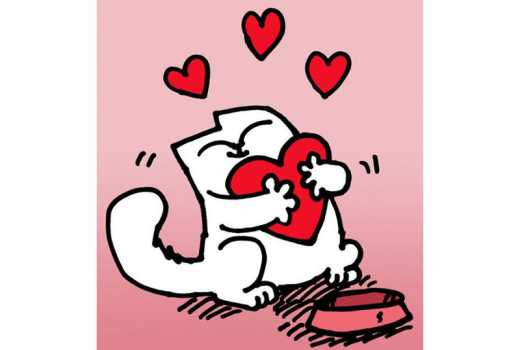 It' s almost that time of the year, everyone is up down trying to hook up for a Valentine's treat. Men normally have a huge role to play when it comes to this day because the ladies want to be treated and all. Of course, when they report to work they act flossy and posy to their girlfriends that they were taken to Maldives, they were bought for lingerie and the list is endless.
We can change that for this Valentine's and do not worry this will guide you how to spice it up. These are the sweet unique moves you need to make your man to keep you:
Prepare his favorite meal and eat dinner in bed- Honestly, it's very cliché to go out nowadays and get all the restaurants full with couples, limited menus and no fresh air. Instead, opt for a romantic dinner whereby you get creative with decorating it and put some soft Celine Dion music to keep the mood full of love. This will not cost you much at all. Spend the night relaxing with some good food, soothing music and cozy company.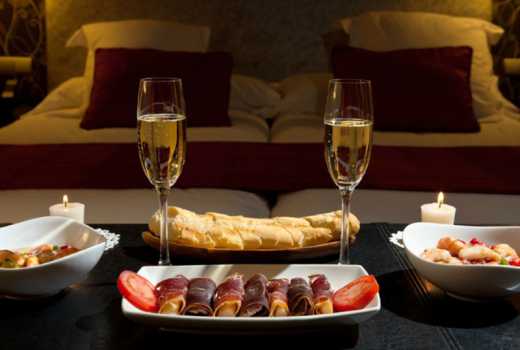 Recreate your first date- Do you remember where he took you for the first date? Did you enjoy that date and had butterflies when both of you talked? This is the plan, surprise him by going back to that venue. Do not give him a clue, be smart because it needs to be a surprise. Make it fun and flirty by wearing matching outfits. Of course, choose his outfits so that he does not miss the mark. The main goal for this is; to remind you how far you have come from day one. How sweet is that?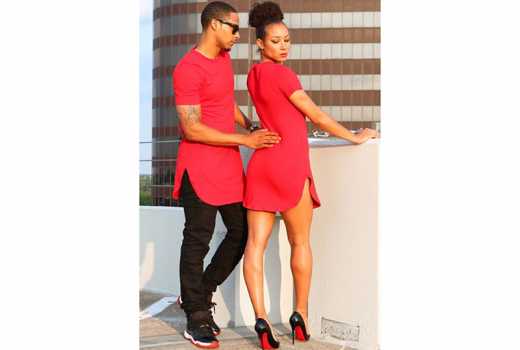 Plan a getaway which is specifically a road trip- Ladies if you are one show stop driver, bring it on and drive your man to a romantic place. He will be feeling himself when he sees his woman step on that wheel. The likes of Tafaria Castle, Maasai Mara, Southern Coast or decide to camp. Such places are full of beautiful sceneries which create an amazing clean loving atmosphere.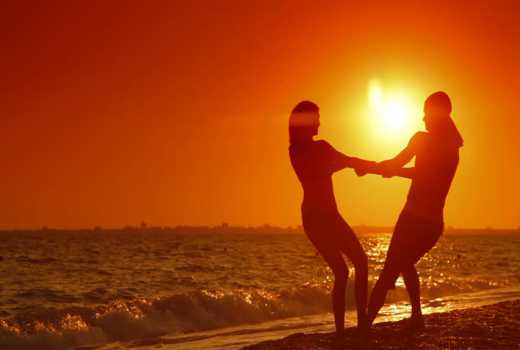 Organize an artistic night- This is for the art lovers, look for an art gallery and take him there to view the latest art pieces. If there are painting activities offered, go ahead and do it. You could make him a lovely painted piece even if you are not talented in it.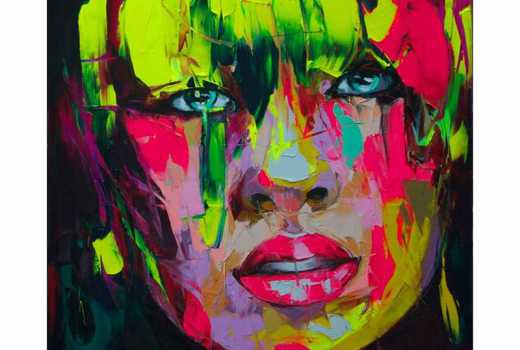 Plan for a game night- Most of the men are into games. It can be annoying at times because they lose our attention because of a GAME! Go out of your way and sacrifice that day you can watch a football match together even if it's not your thing. Pair the game with a barbeque just for you two. For that night, you can tell him to help you with roasting meat so that your weave does not soak in that smoke. Trust me, he will love it!