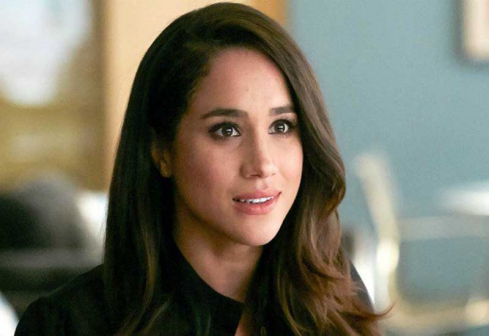 ALSO READ: Grimes unveils what baby name X Æ A-12 means after welcoming son with Tesla CEO Elon Musk
Megan Markle who acts Rachael Zane in the legal drama series suits is an American model, actress and humanitarian.
The beauty was born in August 4th 1981 to a Caucasian dad and an American African mum. Markle grew up in Hollywood Los Angeles.
Megan is currently engaged to Prince Harry of Wales. The two announced they engagement on 27th of November and are set to wed in May 2018 at St. George's Chapel, Windsor Castle.
Here are some things you probably didn't know about the princess-to-be:
She is a divorcee:
The American beauty was initially in a relationship with actor and producer Trevor Engelson from 2004-2011. The relationship led to marriage whereby the two tied the knot on September 10 2011 but divorced in August 2013.
First 'half-black' princess
Markle is a biracial background with the mother being American African and the Dad being white and Jewish. Being of a biracial background has not being easy for her and her fiancé. The actress admitted to have faced discrimination and racism growing up.
Raised up a Catholic
ALSO READ: Victoria Beckham's plastic surgery 'exposé' after claims she's 'never been tempted'
Megan was brought up in Catholic-faith. Having being engaged to Prince Harry is ground-breaking considering Harry's grandmother is the Head of Protestant Church in England. If it were back in 2015, his engagement to the beauty would have been forbidden under royal succession rules.
She's older than the prince
As much as this does not matter anymore, it is still an interesting fact. Megan is 36 years old when her Prince charming is 33 years old. There is a three years difference.
Do not miss out on the latest news. Join the Eve Digital Telegram channel HERE.