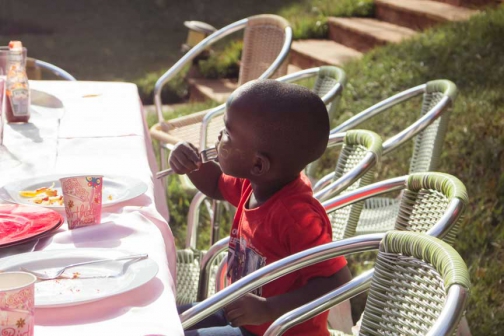 Dealing with the children next door was as simple as ABC when I was still a child; that is more than two decades ago. What probably made it simple was the fact that raising a child was a collective responsibility.
ALSO READ: Mum praised after sharing 'perfect idea' for parents whose children wet the bed
We could comfortably eat, play and even be whipped in another house if need be. This is not the case anymore, if anything, parents in my generation have drawn a thick line between their children and the rest of the world. If you belong to 'the rest of the world' cross the line at your own risk. You will be reminded of how painful labour is, how nauseating morning sickness is, how hard it is to come by a responsible man and above all, what it takes to raise a child.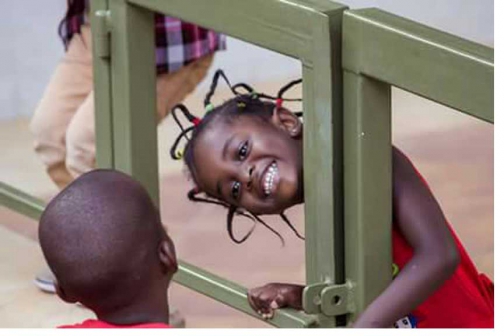 The current generation of parents has taken parenting to another level, imagining that they and only they have a say on anything involving their children. No wonder most teachers have kept off raising their students as was before and only concentrate on educating them on what is within the school syllabus.
Because of this, the feeling of togetherness is no longer within our neighbourhoods. No one really bothers about what happens in the next house, especially in these high end apartments in the outskirts of the city. In fact, I have friends who confidently confess never even saying hi to a next door neighbour even after living with them for more than a year.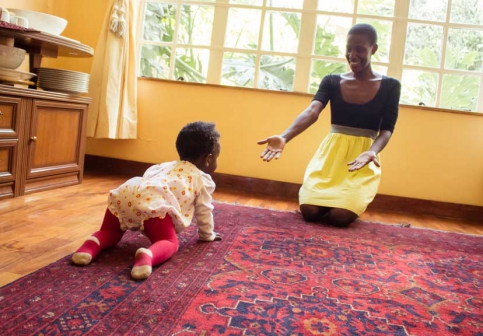 The government at one point tried bringing back togetherness by introducing the 'Nyumba Kumi initiative' and your guess is as good as mine, people have to be literally dragged from their houses just to attend neighbourhood meetings meant for their own good. Surprisingly, this only affects the adults. Children who grow up in such neighbourhoods form an unbreakable bond.
Two months ago, I attended a chama meeting at a friend's house somewhere in Nairobi. As is the norm during such occasions, a lot of different kinds of foods had been prepared and one needed not ask for any directions to this house, the sweet smell guided one the right direction.
Before we knew it, children were hovering around the house asking our host obvious questions like "Si shetani ni mbaya?" and pretending to be busy playing with our host's daughter who could barely speak. They then sat in the living room with us scrutinizing our every movement; from how we scooped soup from the plate right into our mouths to how we tore the chapatis.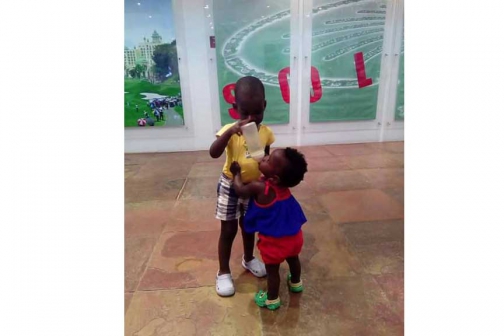 One of us suggested that the host serves the children as well only to be given a stern look and the children showed the door. Our host claimed the last time the children ate from her house, their mother showed up late at night accusing her of feeding them with contaminated food and was threatening not just to fight her but also slap her with a hospital bill. Things got ugly and since then, the two have not been in good terms though the children have no bounds.
ALSO READ: Five books on motherhood and parenting you should read
That afternoon, my heart sunk as our host showed the innocent children the door and locked them out. The children were however so determined, they never left the door, instead they stuck on the other side of the door still playing with our host's daughter who stood on the inside. This is just one of the many scenes that play before our eyes involving the children next door.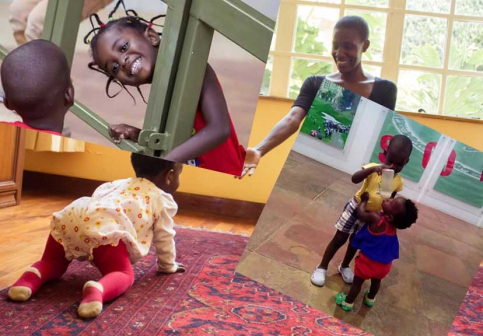 Do not miss out on the latest news. Join the Eve Digital Telegram channel HERE.