Can I block my hubby's upcoming wedding?
Marriage Advice By
Harold Ayodo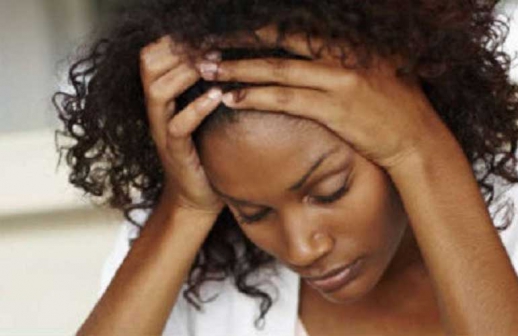 Dear Harold,
Thank you for your detailed legal explanation that marrying while in a statutory marriage amounts to bigamy – a marital offence. I am a possible victim as my husband intends to marry a woman he has been in a relationship with for three years. I feel betrayed and want to know whether it is possible to block their planned marriage and subsequent issuance of a marriage certificate. We got married in a garden wedding and have a valid marriage certificate. Lillian, Kisumu.
Dear Lillian,
It is possible. You will be required to write to the Registrar of Marriage – with valid reasons – to enter a caveat to stop him/her from issuing a marriage certificate. The word 'forbidden' will be written opposite the entry of the marriage notice in the marriage notice book.
Your name, residence and reasons for blocking issuance of the certificate will also be included. According to the Marriage Act, the registrar should refer the matter to the High Court, which in turn will summon you and your husband and his fiancée.
The court would want to hear reasons why the Registrar should not issue the marriage certificate before issuing a decision, which is final. If the court decides that the certificate ought to be issued, the judge shall remove the caveat by cancelling the word 'forbidden' in the marriage notice book and replacing with the words "cancelled by order of the High Court", and signing his/her name.
Be sure you have all the legal documents to prove your marriage because legally, the court may award compensation and costs of the case to the couple, especially if it appears that you entered the caveat on insufficient grounds.