Timeless fashion: The stylish Buibuis
Fashion and Beauty By
Wesley Kipng'enoh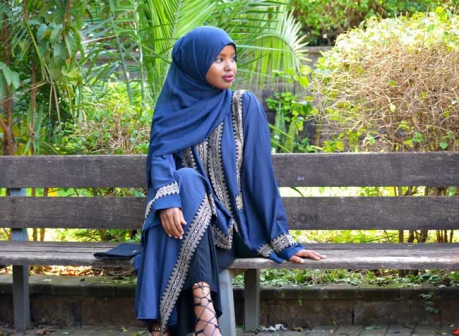 By Wesley Kipng'enoh (@Wess_kipp)
For the second week, our Wardrobe Wednesday focuses on world of Hijab. Today however, we move to types of buibuis and how you can rock in them while maintaning a touch of class and style.
Ameena, a fashion blogger brings the point home better. She calls it the "abaya post meant for the more grown up women,"
Yeah it's true; some fashion styles must just outdo and beat time and centuries, not just because of its stylish nature, but also because of its representation in our culture and beliefs.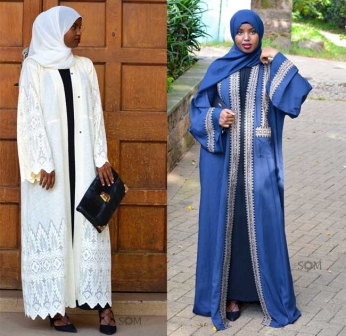 "They are modest and timeless pieces that will never go out of style," She writes.
"It much more than a piece of clothing, it's a muslimah's identity, that's how you recognize a Muslim woman, a fellow sister"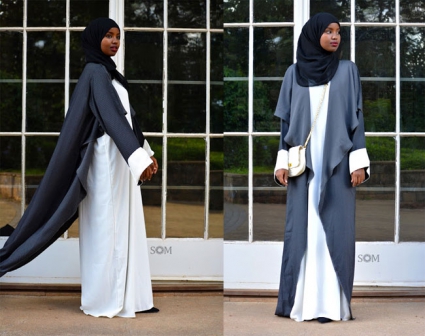 Model: Ameena http://aminafemshion.blogspot.co.ke/
Photo:Shiningonemedia