5 tips for success
Career Tips By
Mirror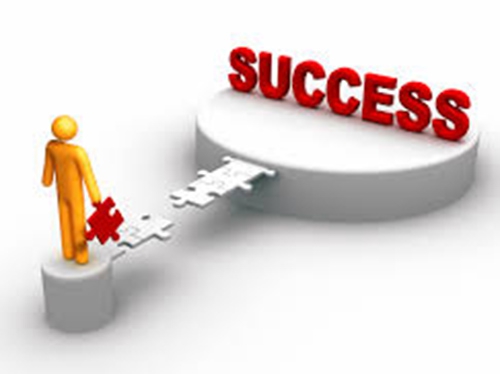 Skills for success
ALSO READ: Kenya's Amina Mohamed for WTO top job
It's easy to get disheartened by endless knock-backs. But don't lose heart, keep at it and you'll get there in the end.
1. Volunteer yourself
Volunteering is a brilliant way to help boost your CV and make you stand out to potential bosses.
It shows you have initiative and have done something useful, rather than just waiting around for a job. It could also lead to a permanent role with the organisation you have volunteered with and help you pick up useful new skills.
2. Do work experience
One way to get your foot in the door at potential future ­workplaces is to offer yourself up for work experience. Once there, make it your mission to impress and show what a brilliant addition you could be to the firm.
3. Train to gain
ALSO READ: Five things you should do after you've lost your job
Use any time between jobs to find out about training ­opportunities available to you. Make sure you have up-to-date skills and refresh any qualifications that are out of date. Keep an eye on new regulations and changes in your chosen industry.
4. Keep an open mind
Don't get stuck in a rut looking for the same type of work. Keep an open mind and don't be scared to try something new. Keep an eye on the sectors with the biggest number of job vacancies so you know where to head for the best chance of finding work.
5. Widen your search
Use every avenue available to be able to get a job.