Home
/
Fashion and Beauty
#FashionTips: How to put on a miniskirt at any age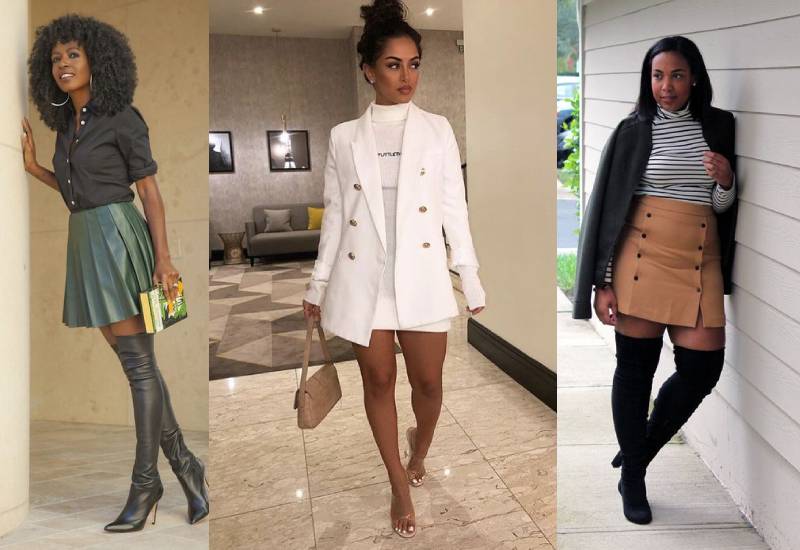 When it comes to fashion, there really isn't any limit to what you can put on at whatever age. But as you grow older, even though you are free there are some dressing customs you will be forced to adopt.
For instance, at 50 you won't have the confidence to show off your legs like in your 20s and 30s but this doesn't mean you can't slay in short skirts and dresses.
And when it comes to miniskirts and age, the debate is endless. But regardless, fashion has no limit and here is how you can put on your miniskirt at any age:
Yes, whether you are in your 20s, 30s, 40s or 50s you know how essential a pair of stockings is in your closet.
Not only do they snatch everything together but they will cover a good part of the leg area making any outfit decent.
Besides, with the chilly weather, how best can you slay if not in miniskirts?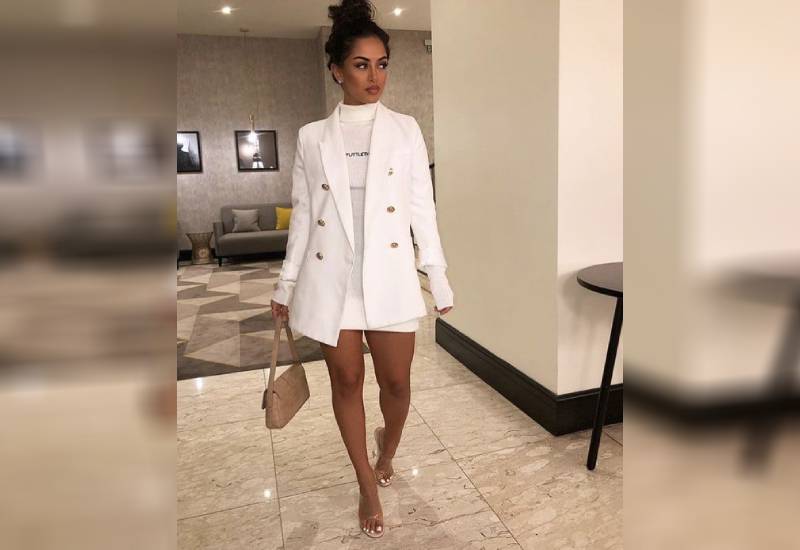 An official outfit will always win, any day, any time and a skirt suit will never let you down. The best part about a miniskirt suit is that you can rock it for all events.
It may seem a little risky but when you layer well in a turtleneck and some subtle jewelry, your outfit will likely pop and carry the day.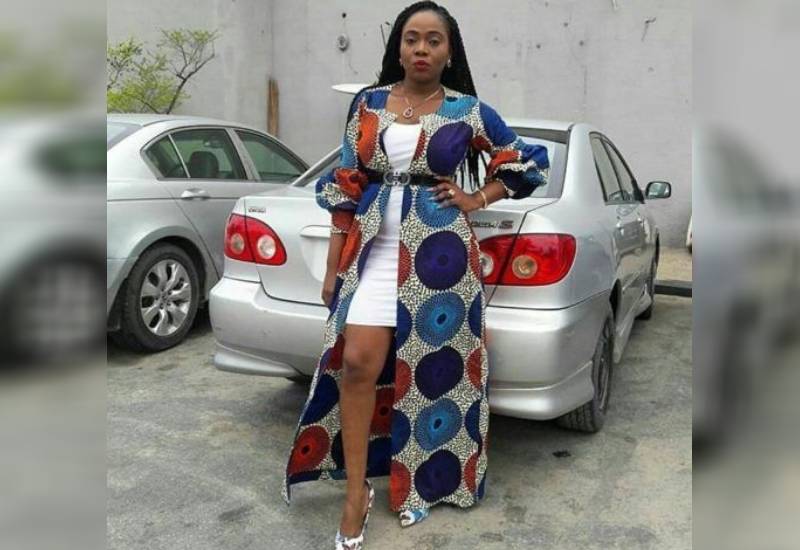 In most cases ladies fear putting on miniskirts for fear of exposing areas they have no sight of, like your ass and thighs.
However, with kimonos you can cover up and still slay in miniskirts. Since they will cover a big chunk of your legs, you can rock your miniskirts in peace and have fun.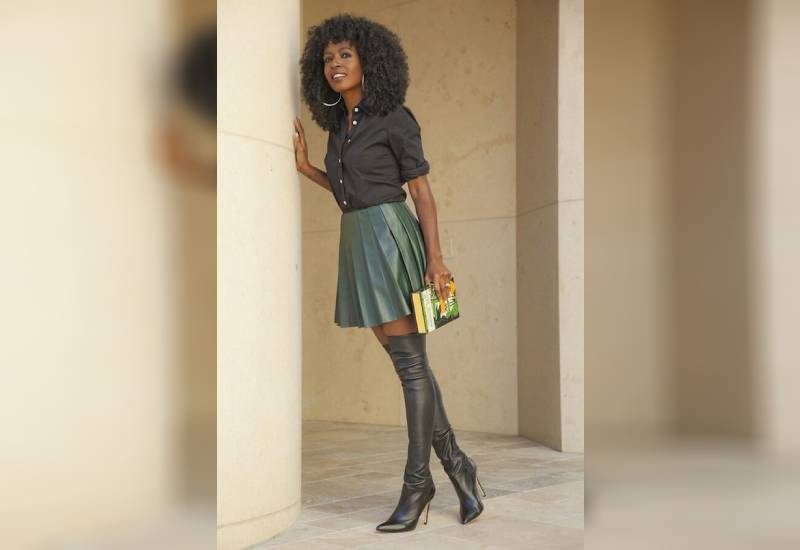 In most cases, the tight little pencil skirts make it impossible for you to go unnoticed. They will likely move upwards all day leaving you exposed.
However, with; flares, A- skirts and skater skirts, this will likely be a problem in the past. Flares are more comfortable and will accentuate your figure while keeping you covered.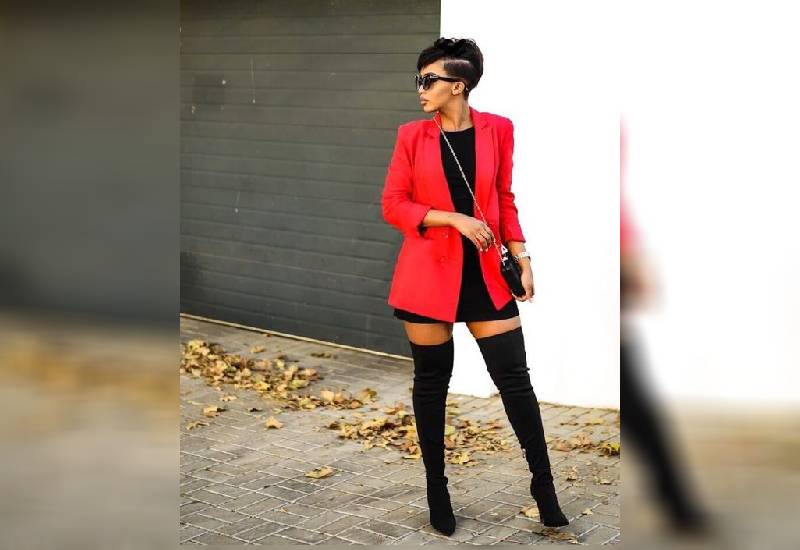 With every good outfit, your proportions play an important role for the final outcome. The thing you should always remember is that when the top is area is big the bottom should be small and vice versa.
When you put on a miniskirt with a crop top, your outfit might come as slutty rather than classy, not unless you are going to the club.
Tip: Thigh high boots are the best accessory you can add to your closet when you rock miniskirts often or would like to.
Related Topics