Home
/
Between The Sheets
Why arguing with bae turns you on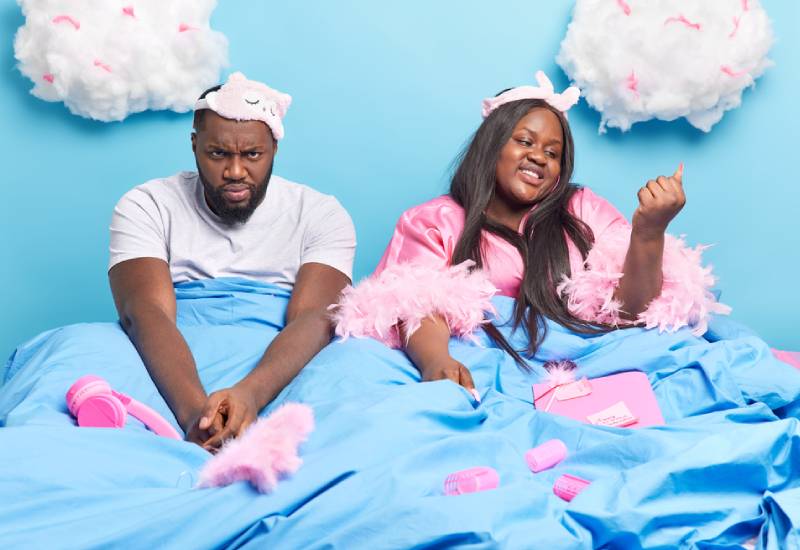 Relationships are complex. One minute you cannot stand the sight of each other and the next minute you are tearing each other's clothes off.
And that is perhaps why the popular saying, 'the only people who know what's going on in their marriage or relationship are those who share a bed,' holds true especially when you try to intervene.
If your friend or sister has come venting to you about their annoying cheating partner, we have all made the mistake of telling them to kick their no-good spouses to the curb only to find out they kissed and made up leaving you to look and feel like a fool.
How did that happen?
You're left asking yourself.
Well, turns out some arguments do lead to hot steamy makeup sex and some crazy people get off on that.
If you happen to fall under this category, it is actually very common and here is why you get turned on after that heated disagreement:
It could be trauma related
Strange as it may sound, anger may be connected to arousal and this could explain why every time you fought with your partner you got horny.
This trauma may have been picked up from your childhood and according to psychologists, your body may use sex to replace those feelings of fear or abandonment when you were growing up as a coping mechanism.
When you get into a fight with someone especially a romantic partner, the stress hormones are elevated and according to sex experts, your body starts to yearn for some closeness that sex provides in the safety of a committed relationship or marriage.
Naturally at that point you want to calm down and when you get an orgasm, feel good hormones like oxycontin, the love hormone, give you the much-needed relief.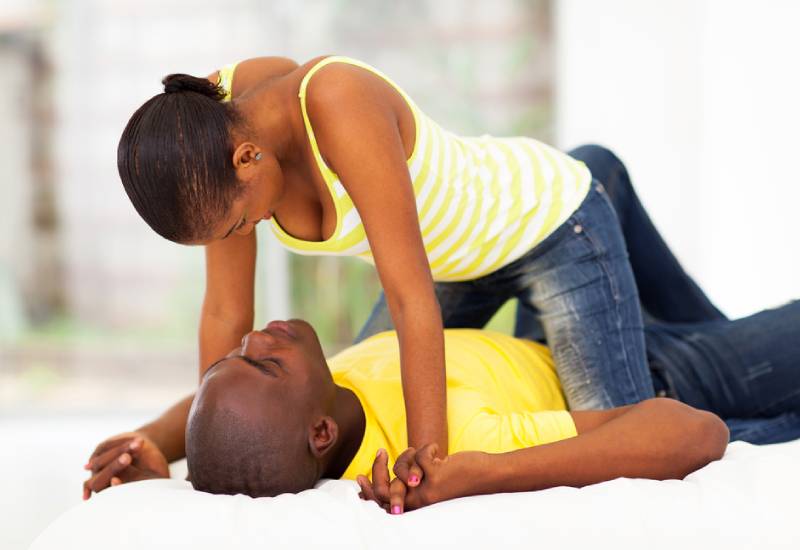 It is true that some people derive pleasure from inflicting and receiving some form of pain and this may include fights with a partner.
The more it hurts, the better it feels.
If you're into BDSM this may actually ring true for you. Arguments may stimulate certain sexual fantasies and that is why you may find yourself straying into sexual thoughts rather than what you were arguing about.
It could be the makeup sex that turns you on
After a heated argument or fallout, you soon find yourself wanting to reconnect with your partner. And once the sorry and forgiveness have taken place, the next natural step is the makeup sex.
This helps you to make that connection you missed while you were at loggerheads and making out establishes that bond that was threatened.
The rage that was there is now transferred to passionate, sweaty love making now that you're no longer mad at each other.
Related Topics