Home
/
Lady Speak
My word: It's time you knew your worth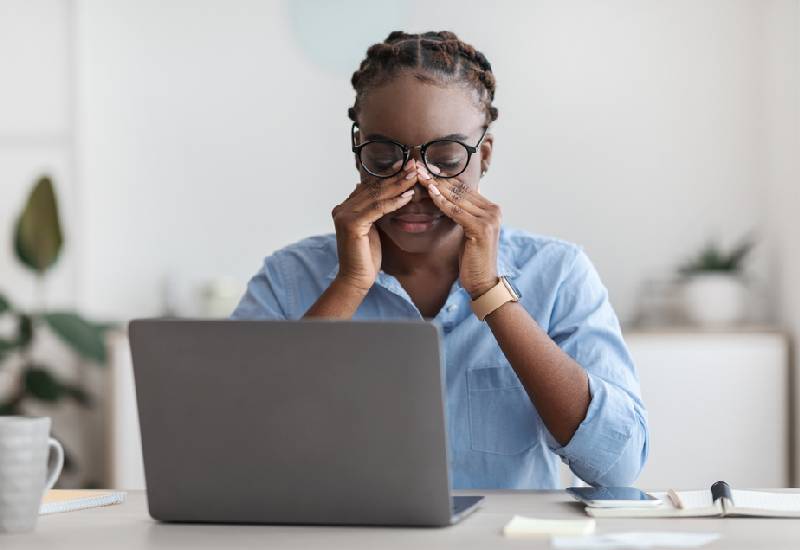 One of my favourite television characters when I was growing up was Kermit the Frog, from The Muppet Show and Sesame Street.
Of course, he was just a great, kind and gentle character, and he had the much-loved voice of Jim Henson, the famous creator of the Muppets. But most of all, I loved Kermit because of his performance of the song "Bein' Green" on The Muppet Movie.
Growing up, I had an audio cassette with a collection of songs from Sesame Street and The Muppet Movie. Don't ask me how I got it… I don't remember. Bein' Green was one of those songs and its lyrics, written by Joe Raposo, really stuck with me and helped me through my teenage blues.
You see, Kermit the frog was, well, green, and at the beginning of the song, he didn't seem to quite enjoy being that colour. But later in the song, he begins to embrace his looks.
"But if green is all there is to be
It may make you wonder why, why wonder why
Wonder, I am green and that'll do fine, it's beautiful
And it's what I want to be"
Listening to that song every time over the years helped me accept so many things about myself that made me feel inadequate or misplaced or just alien.
It was part of a long journey to self-love and self-acceptance. I'm not quite there yet, but I'm a long way away from where I started.
Self-acceptance is part of the journey in knowing your worth, knowing what you stand for, understanding what you will accept and what you are willing to die for. Knowing who you are and what you represent. Knowing what you can bring to the table.
Knowing your worth, when you are building your career, is the foundation of your well-being throughout your career. How far is too far? What are you willing to do to keep your job? Are you willing to risk all to demand a better salary? How will you know it's time to walk away?
Get these and more questions answered this week.
Christine Koech, Deputy Editor, Gender
Related Topics