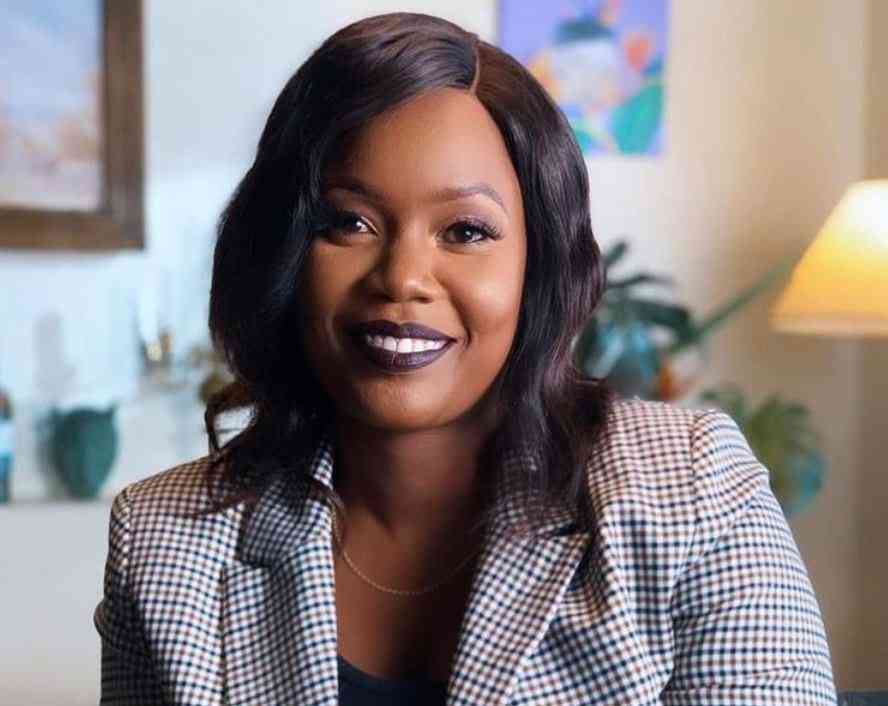 Actress and singer Sanaipei Tande, has opened up about her departure from popular TV show 'Kina', where she played the role of Nana Mandi Tandala for four seasons.
In a social media post, Sanaipei said her exit from the show was not due to any controversy or issues with the production team, but rather her own decision to take a break from acting due to exhaustion.
Sanaipei explained that the role of Nana Mandi Tandala required a lot of energy and focus, which had taken a toll on her over the years. She said she she needed some time off to recharge and refocus before returning to the world of acting.
Despite her love for the character and the show, Sanaipei said she knew it was time for her to step away and allow someone else to take up the role.
"For clarification and accuracy, I chose to leave due to exhaustion and consequently much needed rest. Because of the nature of the show, it was necessary to find a replacement to allow for your continued entertainment," said Sanaipei.
Sanaipei's announcement sparked a wave of reactions from fans, who expressed their sadness at her departure but also their understanding of her decision. Many fans praised Sanaipei for her exceptional portrayal of Nana Mandi Tandala and wished her well in her future endeavors.
In her post, Sanaipei expressed her gratitude to fans for their unwavering support, love, and encouragement. She also acknowledged the impact that the character of Nana Mandi Tandala had on her life and career, and how much she enjoyed playing the role. Sanaipei added that she would miss the character dearly and wished her successor, Mbeki Mwalimu, all the best in her new role.
"I wish my successor Mbeki Mwalimu all the best as she tackles the ups and downs of the wife, mother, boss, brute and of course Auntiiieeee that is Nana Mandi Tandala," wrote Sanaipei.
Related Topics