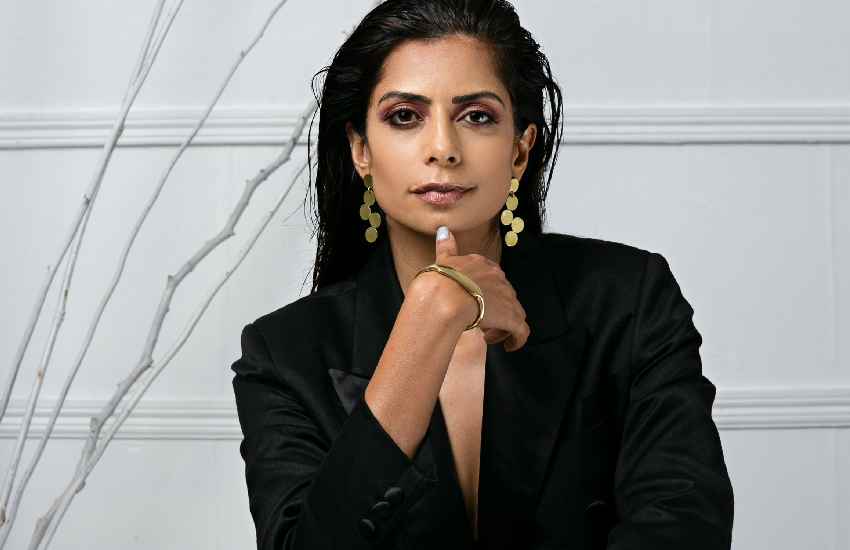 Pinky Ghelani's YouTube channel has been compromised and access granted to unknown people.
Read Also: The love story of Pinky Ghelani- Raj and Raj Singh Semhi
The veteran media personality and host of What Women Want, a weekly forum that has since turned into a one-on-one YouTube show following the outbreak of the coronavirus pandemic, said she cannot access the fast-growing channel.
"I just could not access it. I would log in and it would not give me access. I have no idea what may have happened as I have taken all the steps to secure my account," shared the former Miss India (Kenya).
Ghelani, who also doubles up as UNHCR's LuQuLuQu ambassador, said there is a possibility she was hacked as her show's brand name has been changed. The show, which is sponsored by SBM bank and Safaricom, had hosted notable women in Kenya including politician and advocate Martha Karua, Zippy Okoth and Achei Ojani Alai, among others.
She noted that is saddened by the situation having invested heavily to grow the channel and her brand. "My community is small but growing and I value all my subscribers and guests. I also feel terrible because that's a lot of hard work and effort that I have put in," she said.
Read Also: My first salary was Sh800 -  Pinky Ghelani
The mother of two has in the meantime switched to Facebook.