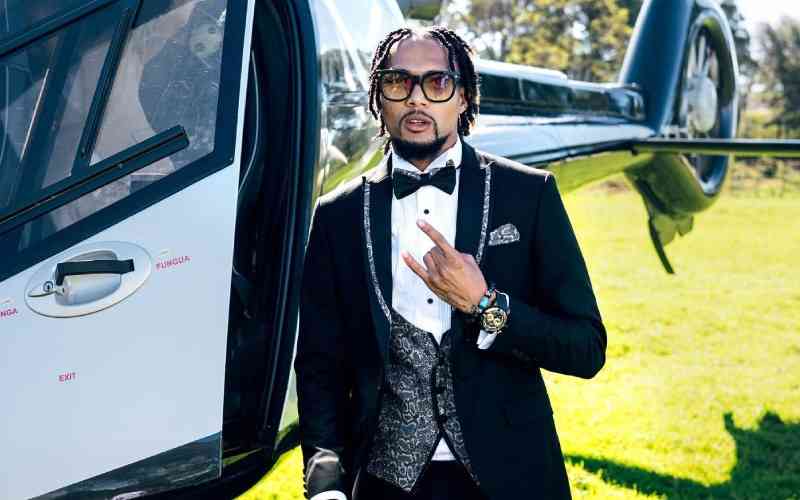 Submission, love and money have been topics of discussion in recent weeks especially after radio presenter Stacey Atieno said she cannot submit to a broke man.
Speaking on a radio show, Atieno said a man who is incapable of providing her with what she needs should not expect her to submit.
KRG the Don also opined on the matter when asked about the advice he would give to a man earning Sh100,000.
While speaking to IamPrinceJ, KRg said he could not fathom how a man could earn such a 'meagre' amount and still afford to pursue women.
According to him, such men should completely avoid women and focus on self-growth and generating more income.
"Bro the question is very simple. If you are making 100k, how much should your woman be making?" asked IamPrinceJ.
"How can a man make 100k? 100k? You are joking ama you are serious [sic]?" responded KRG.
Adding: "Kama unajua unatengeneza pesa kidogo kama hiyo ata hufai kudeal na mambo ya mapenzi. Uogope wanawake na ujifiche. That one you should just buy tokens uskiange tu hiyo kelele…Sh100k in this economy? Ata unaeza kuwa na hisia za mapenzi kweli? People should be making more money before they start thinking about women."
Money and love
Last week, content creator Abel Mutua and his wife Judy Nyawira opened up on how they manage finances in their household, saying they never fight over money.
Nyawira said they have been together for 15 years because they understand their respective roles in the relationship.
She emphasized the importance of submission, adding that it is never about who is making more money.
"There are seasons where I was the one making more money and vice versa. It is important to understand that whatever the season yeye bado ndio the head of the house.
"We've never fought about money because pesa ni yetu sisi wote. If I am in a position to do a certain thing I will do it," she said.
Nyawira added that women are helpers and when they play their part well, their men automatically excel.
She called upon women to submit to their husbands and support them without thinking 'What a man can do a woman can do better.'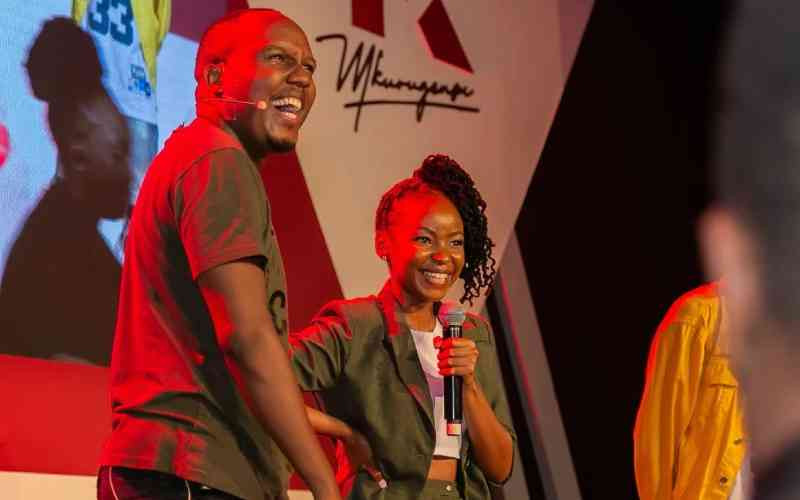 Related Topics