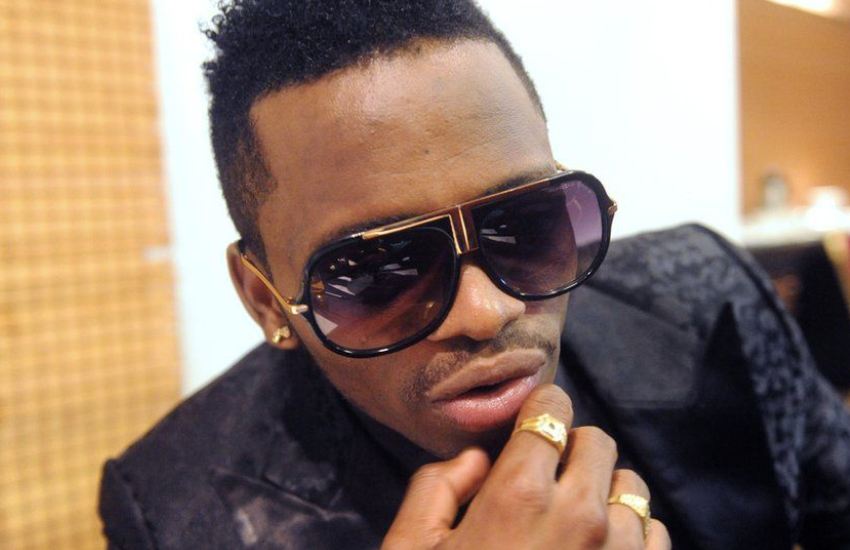 Popular Bongo Flava star Naseeb Abdul Juma alias Diamond Platnumz has revealed he may have sired six children and not four - Latiffa and Nillan with Zari Hassan, Dylan (Hamisa Mobetto) and Naseeb Junior (Tanasha Donna) - as it is widely known.
Read Also: Abdul Juma speaks, confirms he is not Diamond's biological father
Opening up during an interview on Wasafi FM, the Waah crooner disclosed that he was recently informed of two other older children who, according to his mother Sanura Kassim, are likely his. "I have a daughter who I just started seeing the other day. It's been approximately four years since I last saw her. These things do happen and that's why one needs to be really wise when it comes to matters concerning your kids and their parents or else you'll lose them and look dumb," he began by saying.
"Can I tell you the truth? There is a possibility I have six children. It is highly possible because the first one is in Mwanza. Her mother hid her from me and I lived my life knowing Latifah is my first child, until recently. I was also told I have another child older than Latifah, a girl too, just here in Dar es Salaam. My mother went down to see the child and after she saw the girl, she came back and told me, 'My son, this is your child.' Well, I haven't seen her yet, and plus I assume she is grown because the age difference between her and Tiffah is not that much."
Platnumz explained that he has not been unable to meet the second girl because her mother is in a serious relationship and fears jeopardizing it by introducing her to him. "Her mother is, however, in another relationship and the person she is with is convinced the girl is his daughter. So that woman is afraid of bringing me that child for fear of destroying her current relationship. We are trying to come up with a perfect time for me to be able to see her because my mother is convinced that she is my child. So, if the two kids are really mine, it means Tiffah is my third child. My mother has seen them and said they are mine. My mother does not lie," added the Wasafi Classic Baby (WCB) CEO and founder.
Read Also: I pray that Diamond Platnumz marries before I die – Mother, Sanura Kassim
Setting the record straight over claims he favours some of his children more than others, the award-winning singer stated that he loves his children equally but might seem closer to Tiffah because he has spent more time with her than the rest. "I love all my children equally and I respect my baby mamas so much. I love them all and I feel so bad they are trolled so much on social media and they stay strong despite it all. I respect them. It hurts to see that one of my baby mamas come to bring me my children and people are put here speaking ill of them. It even makes them uncomfortable to want to come again," he said.
Related Topics