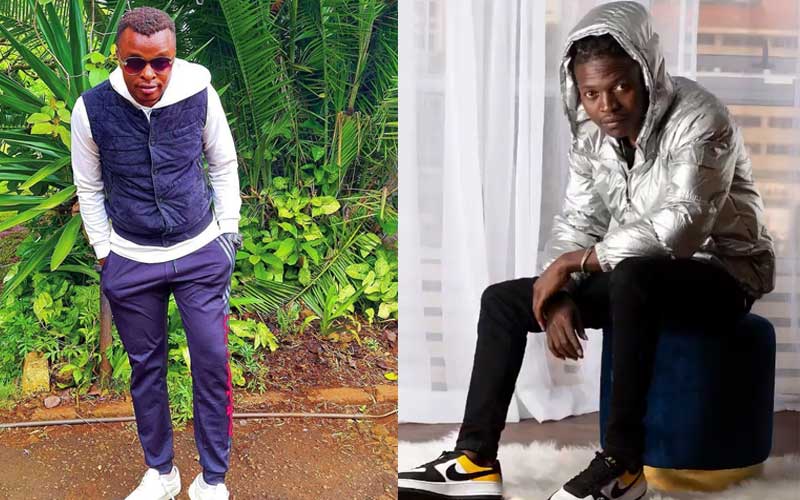 Controversial gospel singer Ringtone Apoko has advised his musical counterpart Moses Tarus Omondi alias Mr Seed to switch to secular music after announcing a collaboration with Gengetone's Sailors. Sharing his unsolicited advice with his fans on social media, Ringtone termed the collaboration as a mockery to God.
"Stop these nonsense and just go to secular Mr Seed. Christians will not consume that stupid song you want to release with Sailors. God won't be mocked," he wrote.
Responding to the Pamela crooner, Mr Seed asked Ringtone to refrain from judging people and their choices, explaining that he was only playing his part in nurturing Lexxy; former Sailors member who recently gave his life to Christ and switched to Gospel music.
READ ALSO: Reactions to Ringtone's 'Sh26 million' Range Rover
"For me ku support Lexxy from Sailors who made the step and pursue Christ through gospel music imekuwa tena ooh this, mara that, I don't know what…. My friend you are not God and we ourselves are not God. First of all, God did not come for the church, God alikuja kwa wale watu hawamjui, wewe unamjua ni sawa, but stop judging others, stop fighting others, who are trying to do God's work. Also stop pushing people to go to secular music, it's not right"," said Mr Seed.
The award winning singer further decried the lack of unity and support in Kenya's gospel music industry. According to Mr. Seed, instead of individuals being their brothers keepers, they tear each other down with hurtful words and lack of support of the others work.
"Industry ya gospel imekuwa na issues, tumekuwa na a lot of judging, fighting badala ya kusupport. Mtu akitakuchage akuwe a gospel artiste tunamjudge badala ya kumsikiza tunamjudge, which is not right. We are not God. We are not supposed to judge anyone na decision yenye amemake," he added.
Lexxy Yung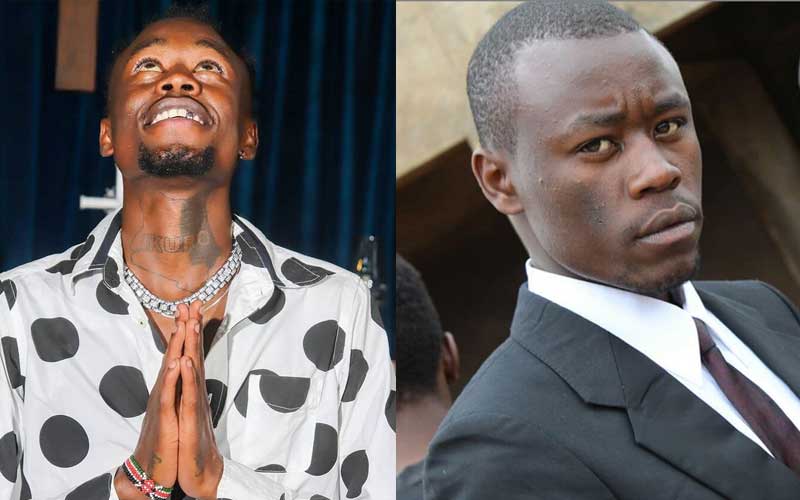 The talented singer quit the famous boy group after years of successfully making music together to join the gospel industry and grow his faith in Christ. Announcing his switch on his social media, Lexxy wished his brothers well as they continued building their brand.
"I am sorry my brothers for this, and it's with many tears. We have been together and have done a lot. Personally, I wish you all the best in your journey. I have decided to take on the gospel industry and I promise not to disappoint you guys. I also promise to always have your back guys. Gospel artists here I come," he wrote.
READ ALSO: I washed dead bodies- Gengetone star Miracle Baby's story
After the announcement, Sailors members Miracle baby, Masilver, Shalkido and promised to stand with him in all his endeavors.
'Lexxy Yung tembeza injili sasa we support you fully," wrote Qoqosjuma.
Related Topics