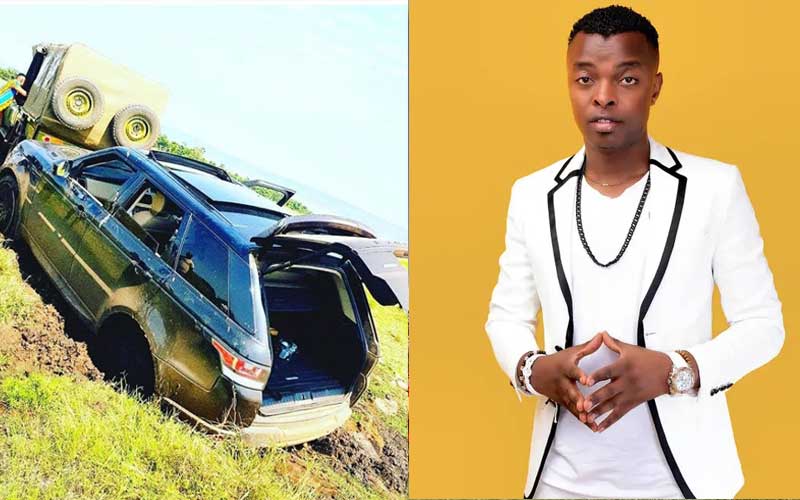 Gospel singer Ringtone Apoko is known for his flamboyant lifestyle which he doesn't hesitate to share on social media. In typical fashion, the singer recently revealed that a Range Rover he owns costs a whooping Sh26 million. The singer shared a photo of the black SUV on Instagram, saying that the luxury car had gotten stuck at the Maasai Mara. The singer then proceeded to list some of the car's premium as well as obvious features.
"My Sh26 million 2020 Range Rover SVR Sport with sunroof, four-wheel drive, has screens, a fridge and V12 (engine)…stuck in the mud at Maasai Mara," wrote the singer in part.
READ ALSO: Ringtone's Sh60 million house
However, a spot-check by Standard Entertainment & Lifestyle established that the 2020 Range Rover SVR comes with a V8 engine, contrary to Ringtone's claims. According to caranddriver.com, the vehicle starts at around Sh9.6 million without VAT. Ringtone's post elicited different reactions from netizens as comedian Mulamwa wrote, "You should have added Sh2 million and bought a plane."
"Even if it costs Sh50 trillion, it's all vanity, be humble bro," said Mickey Waguru while Immaculate Muendi posed, "So what do you expect us to do?"
Mansion
In a past interview, the singer revealed that his Karen home cost him Sh60 million. Asked by Standard Entertainment & Lifestyle how he acquired the property which boasts of 10 bedrooms, the singer said, "The owner had actually abandoned this property for years and so by the time I was getting the house, the prize had depreciated." The mansion which sits on a half an acre also boasts of a Jacuzzi in the master bedroom. The singer has previously denied accusations of being part of a cartel taking over properties whose owners die without a family to inherit them. The allegations were levelled over a contested piece of land in Karen owned by one Roger Robson.
READ ALSO: I am Kenya's richest artiste- Ringtone
"I am not part of a cartel. I am a gospel artist and all I own are gifts given to me by my fans. Rodger was a fan of my music. I am not a land grabber. I don't talk about the land, Rodger was a fan of my music and I merely claimed the land to keep it safe for his estate and its beneficiaries. I moved into the property after his workers called me after his death and told me they were suffering. That's why I claimed the land," Ringtone said.
Check out photos of the mansion: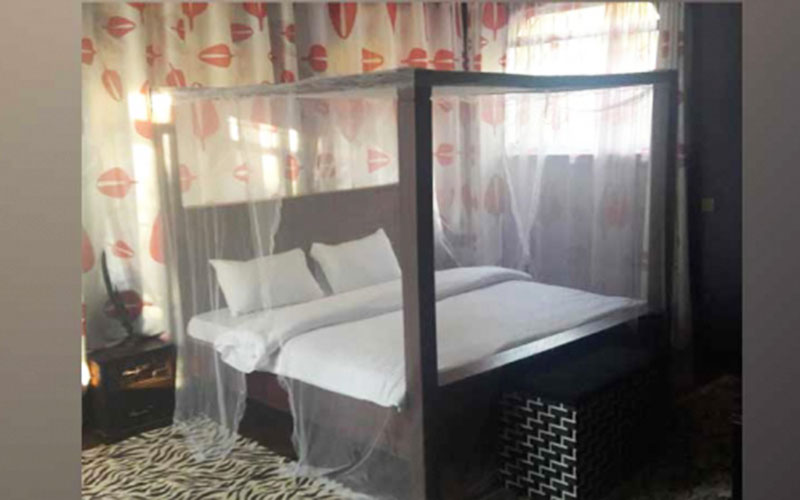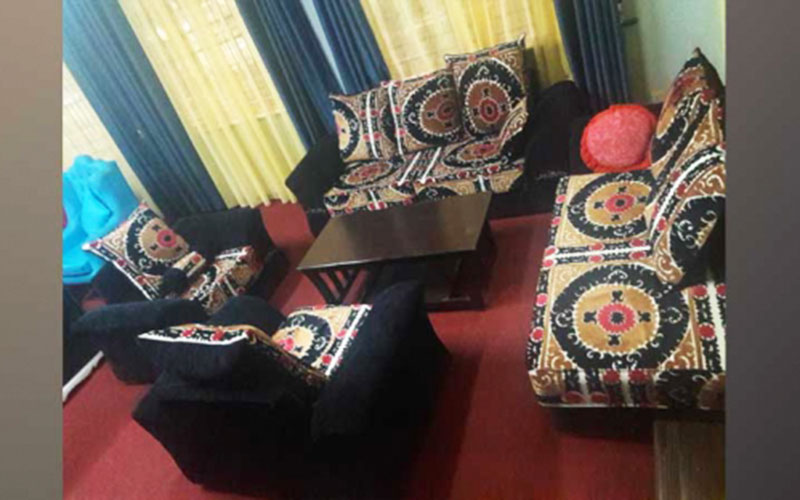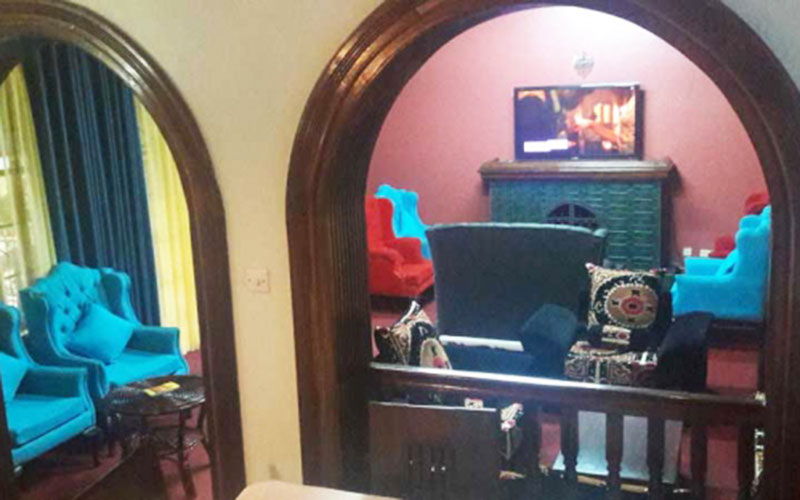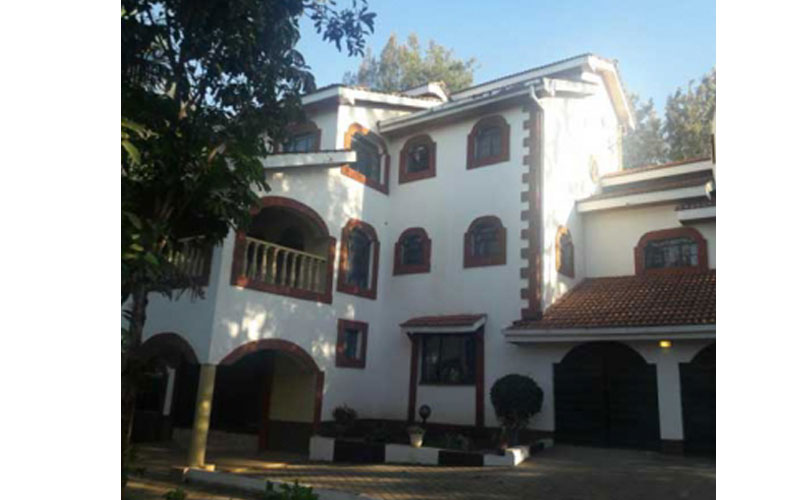 Related Topics