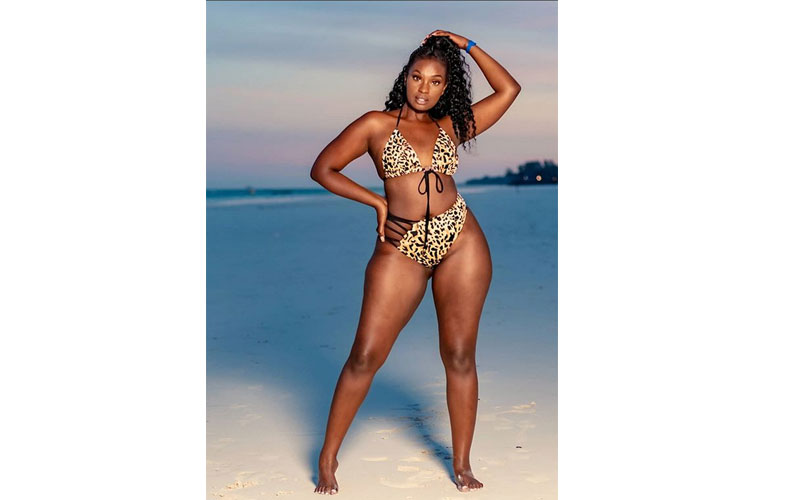 After sharing photos of herself in a bikini on Instagram, Maureen Waititu found herself on the receiving end of hateful comments. The YouTube sensation posted photos of herself flaunting her curves in a bikini on Diani beach during her vacation with her kids, and a section of people was not pleased by how she 'exposed' herself on grounds that she is a mother.
The photos of her rocking an animal print bikini sparked mixed reactions among her followers. Some felt that as a mother, Maureen should be decently dressed without overexposing her body. The model and lawyer, however, was not having any of it calling out the people on their double standards.
"Society: Be yourself... Society: No, not like that" she tweeted.
READ ALSO: I twice contemplated suicide- Maureen Waititu's troubled childhood
She pointed out that society tends to be hypocritical and judgmental because people want you to be your authentic self but only as they see fit.
"Uploaded this on IG and I got people in my DMs preaching and telling me that apparently mums shouldn't wear bikinis at the beach."
READ ALSO: I was close to saying 'I do' to Frankie JustGymIt - Maureen Waititu
Maureen jetted to the coast for a well-deserved vacation after setting the record straight about her relationship with baby daddy Frankie. She took the time to respond to the vicious accusations spreading about her dealing with the aftermath of their breakup. Despite the negative comments she got on the bikini photos, Maureen clapped back at society days after by posting yet another gorgeous bikini photo on her Instagram page which she captioned, "Kenyan! Damned if you do, damned if you don't. Shut down the noise and do you BooBoo! Mums are girls too!"
She is redefining beauty and giving many women out here the mojo they need to have a positive body image, instead of being swayed by societal norms and expectations of mothers.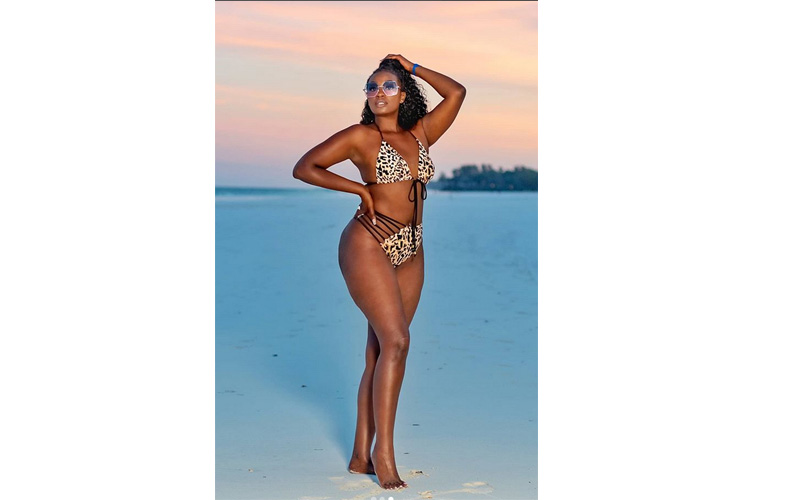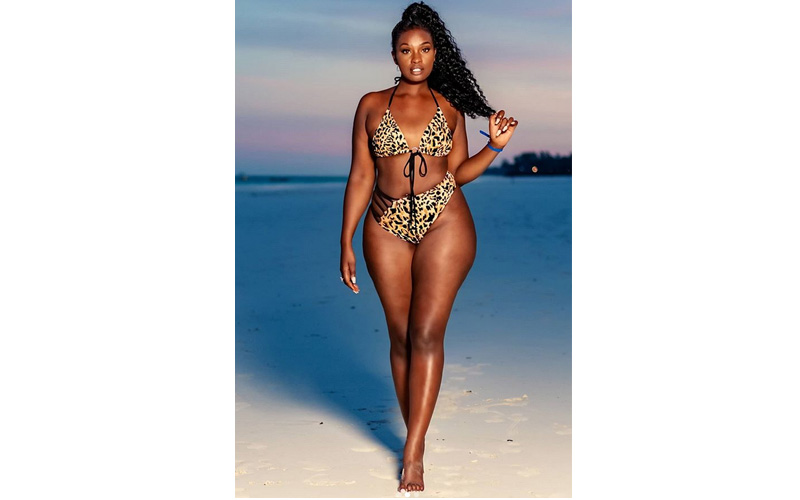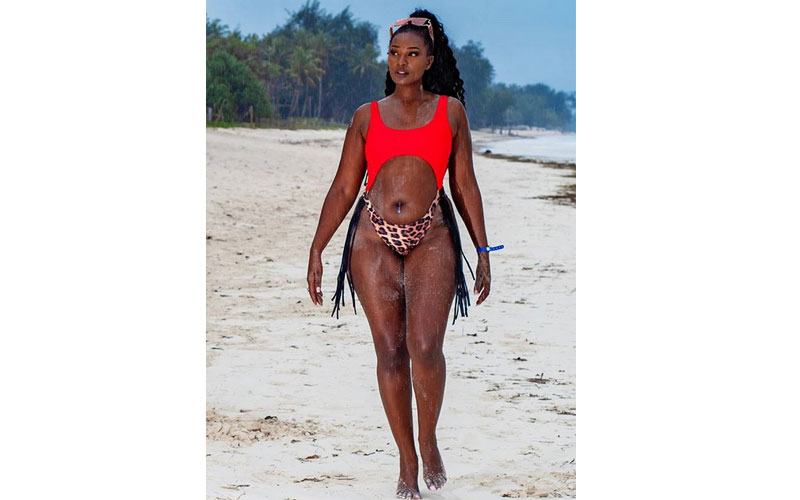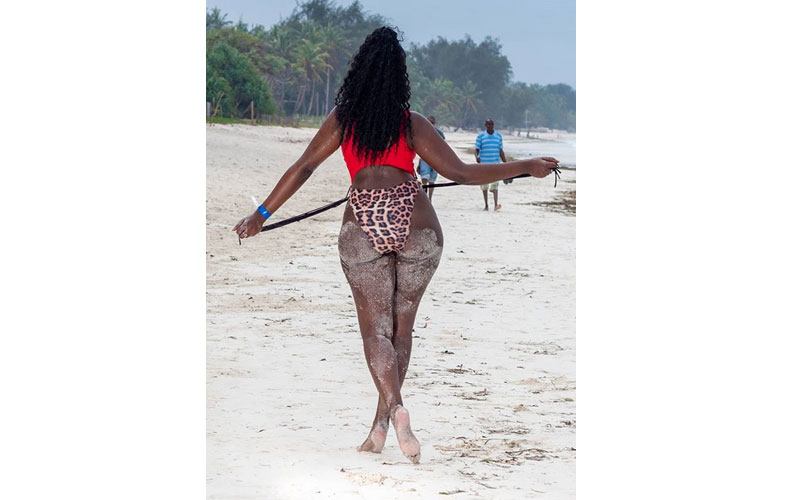 Related Topics