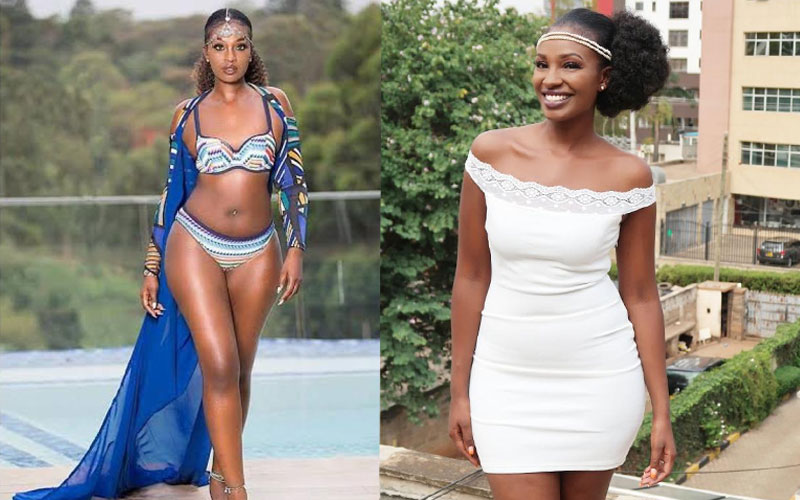 Bubbly media personality Maureen Waititu has opened up on her battle with depression and how her life's uncertain moments drove her to contemplate suicide.
Speaking during a recent interview with Grace Msalame on Unscripted with Grace, the TV present and YouTuber admitted to wanting to take her life on two occasions due to the rejection she was subjected to by her family at a young age.
Maureen explained that she grew up without a stable family structure. She was moved from one house to another because her parents were not together and her mother was always working.
"I grew up in a lot of homes because my mother was working a lot and obviously they were not together with my father. One time I was at my aunt's another time I was at my grandmother's house…like that. It was up until high school that I can say I had structure because you know high school," she said.
After being bullied as a child because of her 'squeaky' voice, Maureen said she became an introvert and found comfort in reading a lot. She felt unwanted by her mother who constantly sent her away to stay with relatives as she concentrated on work, an experience she said affected her immensely.
READ ALSO: Cheating, faking cancer: Eight celebrity scandals that rocked 2019
"I felt like my mum didn't want me and my dad had long rejected me. At some point I told my mum that I was not a football to be tossed around," she narrated.
Maureen said that her father wanted nothing to do with her and every time she went to see him, she would be turned away.
"Every time I'd go to his office and tell him that I need school fees, he'd straight-up turn me down. There's a day he left me to walk home from his office here in Nairobi all the way to my mum's house in Kiambu. I was only 16 and was traumatized. I asked myself what sort of cruelty this was," she narrated.
The Kenyatta University Law school alumnus admitted that even in her adult age, she ended up attracting men that had her dad's qualities, something that made her build walls to protect herself until she met Frankie Kiarie.
Severe depression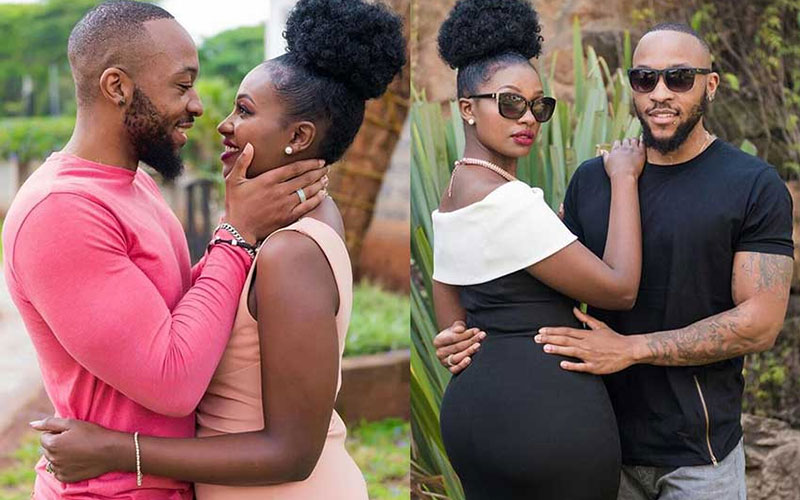 When asked to describe her darkest moments, the Minji Minji show host explained that after her break up with the father of her children Frankie JustGymIt, her life hit a slump and she fell into severe depression that drove her to attempt suicide twice.
"Grace I'll be honest, I tried to take my life twice. And every time, God was like what are you even thinking?" she said.
READ ALSO: I was close to saying 'I do' to Frankie JustGymIt - Maureen Waititu
Maureen explained that in one instance, she had planned to drive off when it started raining cats and dogs and had to abort her mission and head back home. She says her son welcomed her back home that day and asked to read a book for her.
"I was being treated for severe depression, post traumatic stress disorder and anxiety. So I took my tablet, slept and woke up a new woman and that's the last time I thought, the only way left is the top and that's where I went," she continued.