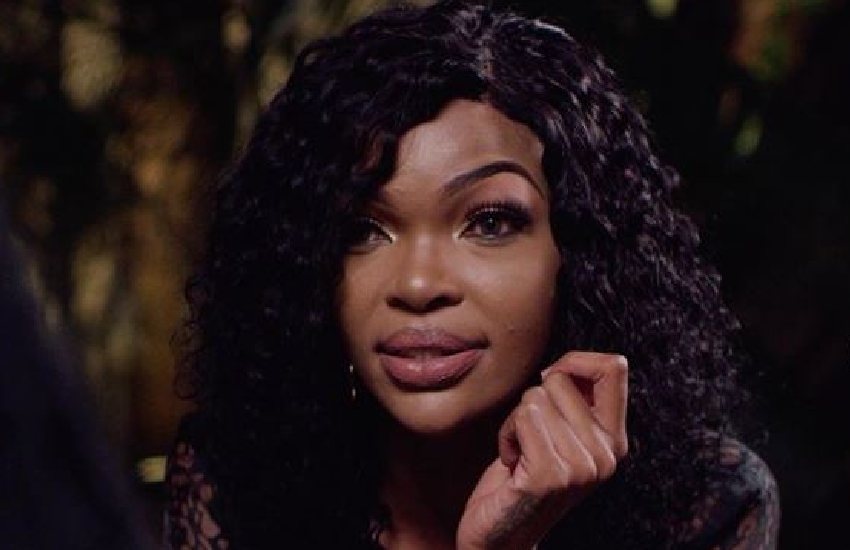 Former Miss Tanzania Wema Sepetu has come out to disclose that in her long search for a child, she has ended up taking medication that has had a serious impact on her health. Speaking to Clouds FM, the actress who also doubles up as a fashion icon in Bongo's showbiz cycles, revealed how she added weight in a bid to improve her chances of conception.
According to the model, she has been blessed with everything she has ever wanted but a child. Sepetu said that she desperately yearns to conceive because she feels that she is not happy anymore and she needs a child of her own to make her 'complete'. "People know how I have struggled to get a baby; my happiness will be complete when I get a baby. I added weight in my struggle to get a baby, I used to take a lot of medicine that had side effects on my hormones. The side effects were adding weight," she said.
Read Also: I am the hottest woman alive, says Wema Sepetu
The actress went on to add that while taking the medication, she developed an infection that could have put her at risk of getting cancer had it not been treated early. While at it, she refuted reports that surfaced a while back claiming that she had undergone a tummy tuck in India. Wema said she travelled to India to seek treatment for her infertility and she was advised to cut weight to increase her chances of conceiving since she had a lot of fat around her uterus.
"I've never had a tummy tuck like most people are saying. The reason I went to India was so I could consult and get treatment for my fertility. On coming back, I was advised to cut on weight to increase my chances of conceiving since I have a lot of fat around my uterus that was making the process difficult," she said. Explaining how she lost the excess weight, Wema attributed her weight loss journey to food and lifestyle.
Read Also: I am not comfortable with my body - Wema Sepetu opens up
"I took pills and I underwent treatment for six months. It's about food and lifestyle. I had counselling and therapy," she said. The 31-year-old had previously revealed that she had two abortions when she was still young. Speaking during the launch of her App, Sepetu opened up about the abortions and how the late Bongo actor Steven Kanumba, her then-boyfriend, warned her.
"He told me I owe him, he told me I will not get babies with anyone else because he was the father of my babies. He told me I owe him, two babies. This is because I had terminated two of his pregnancies. Every time we used to meet, he would remind me that I owe him," she said in part. In 2018, she conceived but, unfortunately, lost the pregnancy barely three months later.
Read Also: Steven Kanumba 'cursed' my womb after aborting twice - Wema
''I have struggled so much. I don't have the words. I have fasted several times and woken up dead in the night to keep vigil and pray,'' she said.
Related Topics