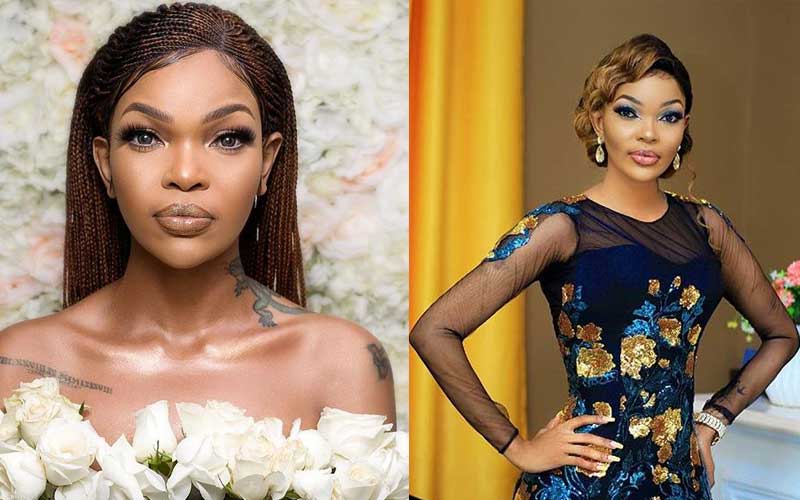 Wema Sepetu, a Tanzanian actress and beauty contestant who won the Miss Tanzania contest in 2006 is under fire from netizens.
Apparently, the 31-year-old actress claims she is the most beautiful woman in the entire world. In a video posted online, the lass is heard saying that no woman in the world can beat her as far as beauty is concerned.
''I think there is no other hotter woman than me in the entire world,'' she said.
Her statement did not settle well with a majority of her followers who called her out for blowing her own trumpet.
Fainting
Wema was on the spotlight about a week ago after she collapsed during her surprise birthday party.
Reports had it that she collapsed because she has been starving herself in order to lose some weight. But according to a source close to the model, she collapsed due to 'over-excitement' and not starvation as earlier alleged, and, was consequently rushed to hospital where she was treated and discharged.
All eyes are on her now that she recently revealed that doctors have successfully solved her infertility issue and she is ready to get pregnant in January next year.
"Mwanzo nilisema nikifika umri wa miaka 30 kama sijapata mtoto, itanilazimu kufunga kizazi, lakini madaktari wameniambia ninaweza kupata ujauzito kuanzia Januari, mwaka ujao," she said.
Related Topics