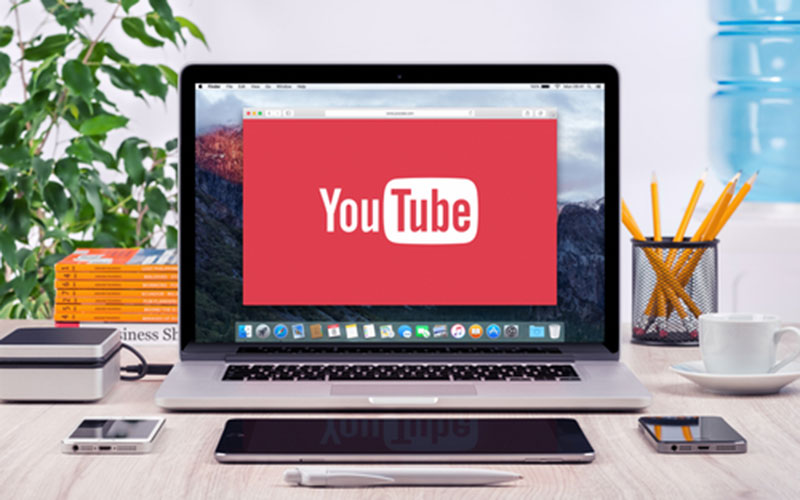 In March 2020, bongo flava icon Diamond Platnumz was hailed for reaching the 900 million views mark on YouTube soon after releasing Jeje. Three months later in June, the singer's record producers surprised a bare-chested Diamond at his home with a cake; he'd made history by becoming the first sub-Saharan African musician to reach one billion YouTube views.
Not long after, Diamond became the first East African musician to reach 100 million views on a single song with Yope Remix originally done by Afro-Congo musician Innoss'B. With most of his views coming from Kenya, the musician's hard work and showmanship seem to have paid off as Kenyan audiences can't seem to get enough of him. It was a long journey for the 'Boy from Tandale' who joined the platform in 2011 and has popularized bongo flava music for a decade. But what do the billion views translate into for Diamond?
READ ALSO: Globally, Kenya drove most views for Diamond, says YouTube trends manager
How YouTube revenue is earned
While earning from the platform is easy, making a lot of money can be a challenge because for a creator to make money out of YouTube, then the platform's parent company Google must be also be making a buck from the content. Like many other Google platforms, YouTube earns most of it revenue through advertisements which vary from directly embedding ads on videos (skippable and non-skippable) to promoting featured content. Advertisers pay Google each time a visitor clicks on an ad, with the price of a click varying from tens of shillings to over Sh5,000 for competitive ad segments such as financial services.
To start earning from YouTube, a creator must first open a YouTube account and turn on monetization. YouTube payments are made through a Google AdSense account which must be connected with the YouTube account. Once a creator accumulates at least Sh10,000 in earnings, Google issues payment to the bank account. There is a 45/55 split of YouTube advertising revenue where Google keeps 45 percent and content creators get the remaining 55 percent. But that's not the only way content creators earn through YouTube as they can also partner with sponsors who directly pay them for product placement on videos.
According to The Outline, a high view count carries with it an air of legitimacy, approval from both YouTube and its users alike. It's what content creators are supposed to strive for.
Locally, Kenyan creators, influencers and artists are pushing for more views on their channels and using the said audience in negotiation with would-be direct clients. A more lucrative venture without YouTube dipping in their stash for 45 per cent.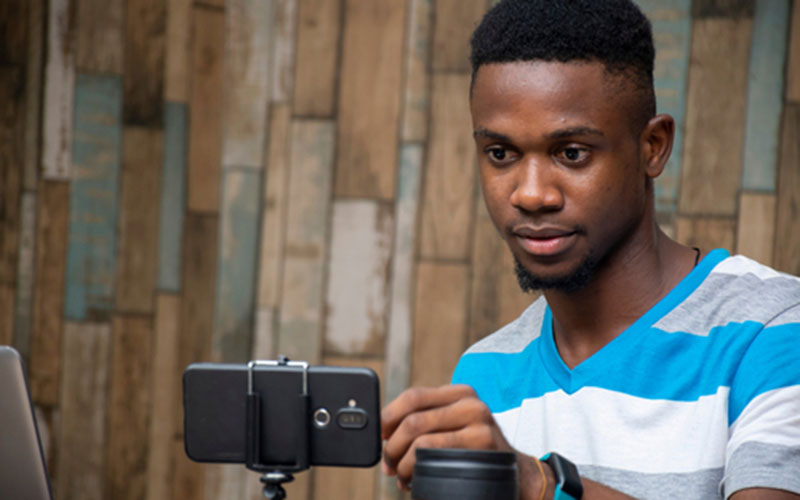 Buying YouTube views
However, not all content creators wait for users to view their content. The issue of buying views has plagued YouTube and other streaming websites just as fake accounts have affected many social media companies. This phenomena was aptly addressed by award-winning rapper J. Cole in 21 Savage's Grammy-winning hit A Lot in which he raps: "Question, how many faking they streams? (A lot) / Getting they plays from machines (A lot) / I can see behind the smoke and mirrors / Ni**** ain't really big as they seem (Hmm)."
READ ALSO: Four popular Kenyan YouTube channels
According to a 2018 report by the New York Times, buying views is a rampant practice in the music industry. The report exposed the business of selling views on YouTube as being lucrative; a website owner interviewed sold 15 million views and reportedly made a tidy Sh20 million.
The business of buying fake views is not just limited to individuals desperate to be visible. Big content companies are paying for it too. In 2012, major music recording companies Sony and Universal records were stripped of 2 billion YouTube views after they were flagged as dead or fake views.
So, how do they do it?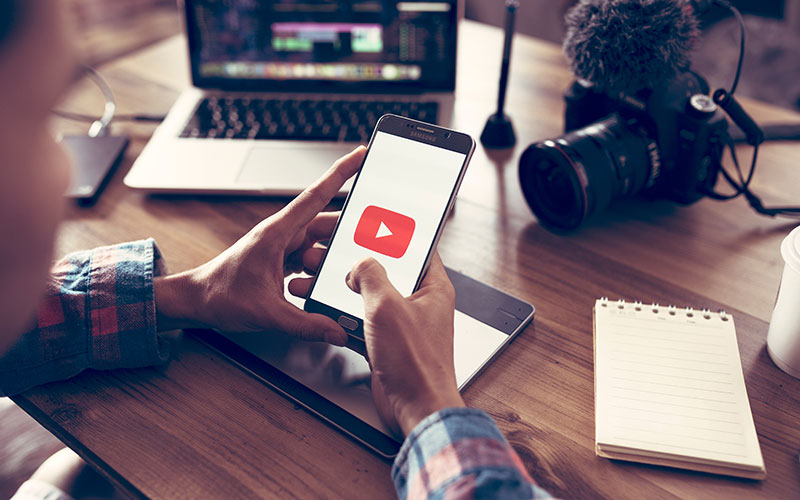 It's simple, fake YouTube views are achieved by using bots, which are computer programs designed to behave like humans. There is a legion of service providers on the internet who will, using software, will help you achieve that enviable number of views. This also applies to streaming services where they use view botting to increase the number of views on a live stream.
BBC's Newsbeat found that you can buy 10,000 video views for a mere 30 dollars.
In the Kenyan entertainment scene, top talents have in the past been accused of buying YouTube views to seem more popular and outdo the competition.
YouTube has over the years tried to get rid of fake views but it is still an uphill battle. Every now and then they change their algorithm to try and outdo the fake views creators. It works for a while before they find a way to beat the system yet again.
In 2018, it took a harsher stance by terminating accounts of users suspected of having fake views.
"YouTube doesn't allow anything that artificially increases the number of views, likes, comments, or other metric either through the use of automatic systems or by serving up videos to unsuspecting viewers. Additionally, content that solely exists to incentivize viewers for engagement (views, likes, comments, etc) is prohibited. Content and channels that don't follow this policy may be terminated and removed from YouTube," it indicated on its site.
READ ALSO: Three Kenyans shine at YouTube Africa awards
Detecting fake views
However, there are simpler ways to tell whether a musician or vlogger has fake YouTube views. If a video has many views but fails to make it to the top trending videos, then something is amiss. Also, the engagement on the video should tally with the views. This means the number of comments, likes or dislikes should be proportional to the views. It is a red flag if a video has a million views with only 20 comments or likes.
There's a downside to buying YouTube views since the views don't necessarily translate into sales for the advertiser.
A budding author Dr Judith Oppenheimer attested to this aspect telling the New York Times that she paid Sh500,000 to promote a self-published book she hoped would get a mainstream publishing deal. Despite her video registering over 58,000 views, "there was no increase in sales and no book deal."
The practice poses a significant risk to Google's revenue as advertisers will not pay money if they think they are being misled into paying for ads on videos with fake views and likes. It also applies to direct clients who might want to advertise with a content creator but would be disappointed if the views are fake hence no conversion to sales or visibility.
Related Topics