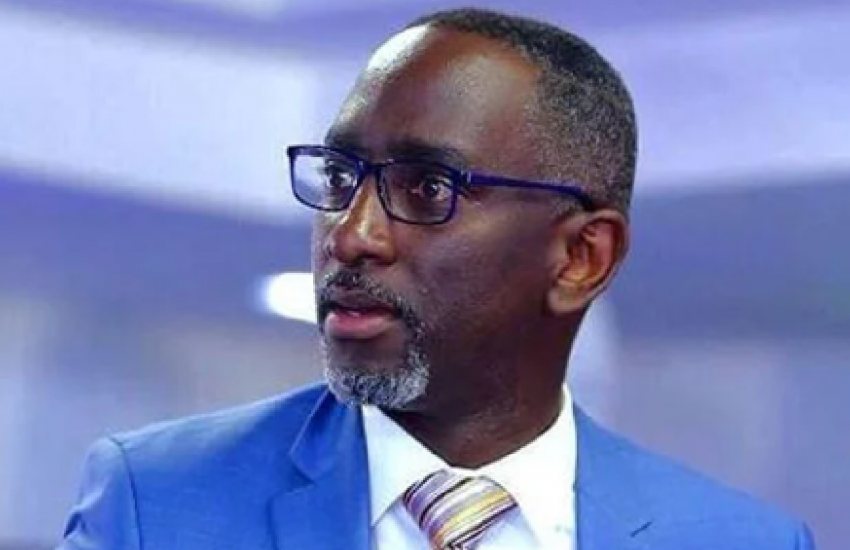 The saga surrounding Robert Burale's July 6 announcement that he contracted Covid-19 last week is not about to go away any time soon.
This is after Health CS Mutahi Kagwe declined to be drawn into the controversy stirred by claims that the renowned motivational speaker was paid to pretend that he contracted the virus. Speaking in Mombasa during a Covid-19 update, Kagwe said he cannot respond to rumours of the preacher's wellbeing as he has no idea who he is.
"I have never heard of this guy. You are saying he is supposed to have been paid, by who? I don't know what he is doing. When it comes to issues like rumours, if I were to respond to every rumour I would be very busy. I honestly don't know about him. I don't know who would have paid him or why he would be pretending. The guy might probably be sick but you have decided that he is not. Let me leave that one out," said Kagwe.
Read Also: Yes, Health CS Mutahi Kagwe is my dad – rapper Kahu$h
In the viral Monday post, Burale claimed that he tested positive for Covid-19 at Nairobi Hospital where he had been rushed on developing breathing problems soon after recording a Facebook program that he runs.
"Last week Wednesday I (after recording an FB program that airs of Fridays) was struggling to breathe and rushed to Nairobi Hospital where I was tested for Covid-19 and I tested positive. For two days I fought for my life under the great care of the doctors and nurses at Nairobi Hospital… I saw the hand of God… my progress is good… my vitals are responding well," stated Burale.
"For anyone who thinks this thing is a joke… may the Lord have mercy on you… I gathered courage and called a few people who have tirelessly prayed for me… and sent encouraging messages. Please guys be careful… where did I get it? Your guess is as good as mine… I wish I knew… I have seen the doctors and nurses work so hard to keep people alive… please remember these frontline warriors in prayer… encourage them".
The statement by the image consultant did not, however, sit well with some netizens who poked holes at the narrative, alleging that the preacher faked the ordeal.
Read Also: I saw grown men fighting for their lives- Burales' warning as he battles COVID-19
For some, Burale's live update, among other sticking issues, on social media in the Intensive Care Unit (ICU) watered down his assertion that he was down with the deadly virus. To others such as the Kenya Film Classification Board (KFCB) CEO Dr Ezekiel Mutua, however, the trolls against the preacher were uncalled for.
"Never mock a man when he's down. Never speculate, make jokes or be cynical about people's health. We are all human and you can be fine one minute and the next all hell breaks loose. We are all so close to the edge. Life is fickle!" tweeted Dr Mutua.
Related Topics