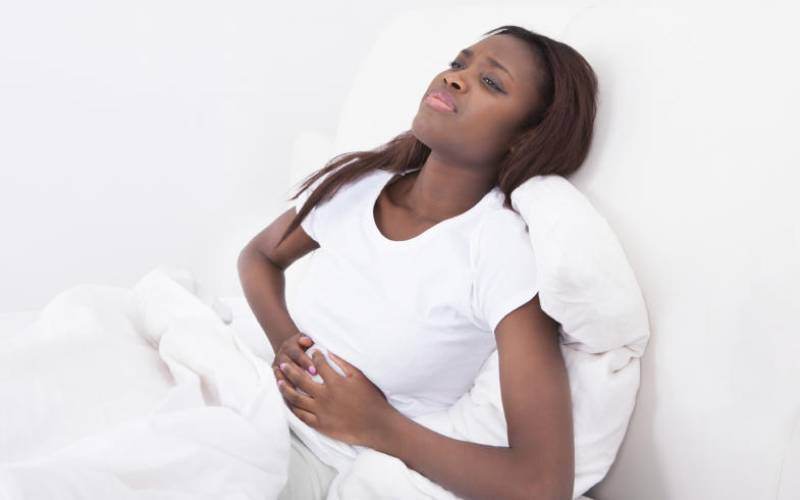 One health issue that can ruin your travel arrangements and vacation time is an upset stomach. According to medical experts, illnesses related to this ailment include nausea, heartburn, bloating, and diarrhoea.
The following tips will help you to identify the root causes of these illnesses and help you prepare in advance on how to prevent them. Here is what to be aware of.
Before you take any water while travelling, it is important to find out first if the water is safe for drinking along the way or at your destination before you embark on your travel.
A tip: You can find out this information on health guidelines for travel. If are travelling outside of the country, try googling the Centre for Disease Control Prevention (CDC). The site has information on a traveller's health for every country that can come in handy, especially on the portability of water.
If the water is not clean and safe, then you will need to change both your drinking and eating habits as well as put in a popular travel adage - "peel it, boil it, cook it" in order to stay safe and healthy.
In matters of water, also drink water from a sealed water bottle only. Keep off adding ice to your water also. Use water from the sealed water bottle to brush your teeth, and clean your adds (a sanitiser is highly recommended).
Wash fruits with bottled water and peel them. Do not eat salads and fresh vegetables that are washed in tap water. Also, avoid food that is served at room temperature and only indulges in cold or hot food.
To avoid upsetting your stomach, avoid overindulgence in rich foods and alcohol while travelling to keep bloating, stomach, heartburn, nausea, and other symptoms of an upset stomach at bay.
You might be tempted to sample local cuisine (that is part of travel fun), and if you indulge, then do so moderately - in small portions.
Medical experts warn that alcohol, in particular, can cause stomach upset if taken while travelling, and advise travellers to "watch how much alcohol you consume since this can undermine your gut microbiome," according to a Dr Bill Miller, a biologist, and author of Bioverse: How the Cellular World Contains the Secrets to Life's Biggest Questions.
And always do some background checks on the recommended travel vaccinations before you set out for your travel.
Some of the recommended vaccinations for many destinations include Hepatitis A and Typhoid. Find out the details on the said vaccinations so that you are not caught up in last minute rush to have them.
Maintain a routine to ensure that you wash your hands at the closest opportunity. According to medics, oftentimes, digestive ailments while travelling are caused by unfamiliar foods, but in reality, they say, the root causes are lousy hand hygiene.
The advice is to stay healthy and safe away travelling (at home too) you should always wash your hands thoroughly if possible with soap and running water before eating and after using the bathroom.
Also, always sanitise your hands and the surface you are likely to touch while and during your travel.
Related Topics