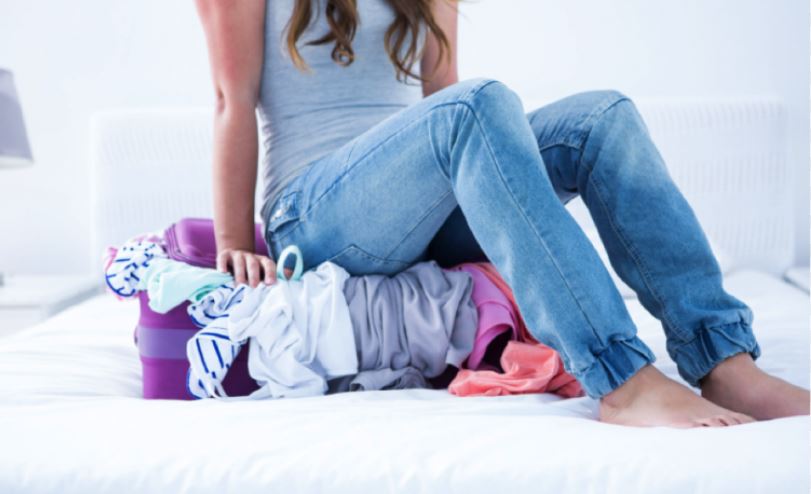 Think of the most fabulous, stress-free vacation you have ever been on. What were some of the things that made it all work smoothly and what are those things you wish you could change?
No one plans a trip and hopes for the worst. But unfortunately, things come up that we did not expect and that can ruin the entire trip.
Not planning for expenses: Vacations just have this energy about them that makes you take more money risks. You can be in such a good spending mood that you end up coming home broke after enjoying yourself. You do not want to regret ever going on a trip just because you did not know what you were getting yourself into financially. You should go as deep as having a budget to avoid using all you have. Set a budget beforehand and stick to it.
Not preparing yourself: The way you plan for a trip to the Coast is not the same way you do when you are going for a camping trip. If you are going for a camping trip, for example, ask about the place and research what you will need like camping gear, utensils, clean water and warm clothes.
Not organising travel documents early: The worst thing that can happen is noticing that you do not have all your documents ready on time. You can assume that you will find your documents where you had left them only to be shocked that they are not where you thought they were.
Being overconfident about safety: When you are in a foreign location, you can think that everything is all good as far as safety is concerned. The excitement can make you temporarily forget that there are people who prey on tourists. Situations, where people have had their bags with important documents and valuables stolen happen all the time so do not assume that you are safe. Keep your wits about you.
Not saving directions: When you are doing local tours, never forget to save directions. You cannot always rely on strangers to guide you. Alternatively, getting a guide will save you stress and save you so much time at a small cost.
Related Topics