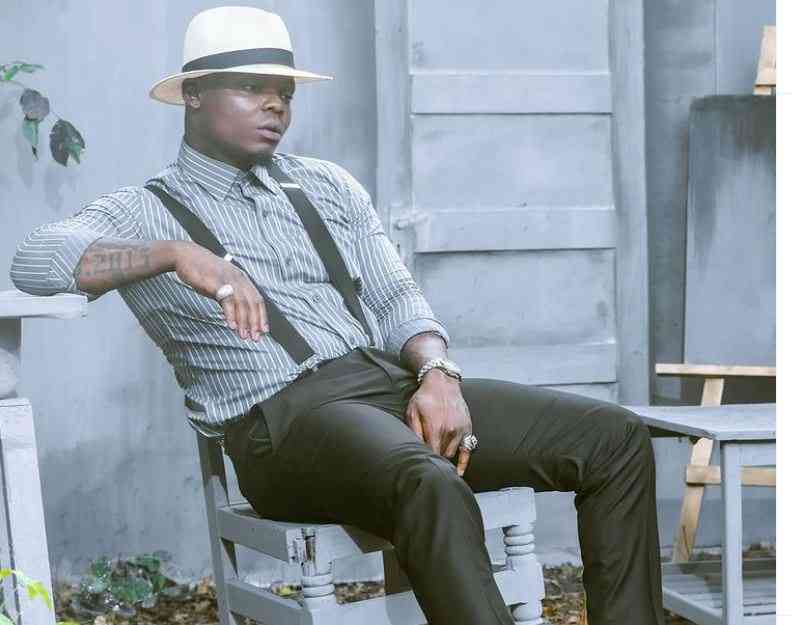 Bongo Flava star Harmonize has issued an apology to Tanzanians and his fans after being summoned by Baraza la Sanaa la Taifa (BASATA) over his song Weed Language featuring Jamaican Dancehall singer Konshens.
In a press statement shared on his social media, the Konde Music World Record label founder said that the song went against his country's culture and ethics and was, therefore, a misrepresentation of the nation.
"Kumradhi. Uongozi wa Konde Music Worlwide unaomba radhi kutokana na maudhi ya wimbo tulioutoa hivi karibuni unaoitwa WEED- LANGUAGE. Lakini tasfiri ya maudhi ya wimbo huo yanakiuka maadili, utamaduni, mila na desturi pamoja na miongozo ya mamlaka za serikali nchini," he wrote.
As a mitigation tactic, Harmonize explained that he was forced to pull down the song from all social media platforms with a promise to do better at producing more meaningful songs.
"Kutokana na kadhia iliyosababishwa na maudhii ya wimbo huo tunaomba radhi na tunaahidi kuondoa wimbo huo kwenye yote ya kijamii. Pia tunahidi kuboresha nyimbo zetu ili ziendane na utamaduni wetu pamoja na miongozo ya mamlaka ya serikali," he added.
However, this is not the first time an artist has had to issue a public apology over their music owing to the strict rules and regulations the country's music governing body put in place.
Diamond Platnumz and his former signee Rayvanny, sometime back, too, apologized to BASATA after they were banned from performing anywhere in and out of the country. This was after the duo performed their collabo song dubbed Mwanza at a show despite being banned in the country due to its vulgar content.
The two expressed regret on their decision to defy several orders given out by the board regarding their music, saying they own up to their mistakes.
"Japo tunajitahidi kuwa vijana wa mfano bora kwenye Taifa letu, lakini kama tulivyoumbwa binadam hatuwezi kupatia siku zote, lazma itatokea siku tutateleza tu... Ila utelezapo, ni vyema kulijua kosa na kulirekebisha ili kesho na kesho kutwa lisijirudie."
"Mwenyezi mungu atusimamie na kutuongezea juhudi na maarifa katika kazi zetu ili kwa pamoja tuzidi kuukuza muziki wetu na kuendelea kuiwakilisha vyema na kulipa sifa nzuri na heshima nchi yetu (May God lead our way so that we represent our country well in music and draw respect to our nation," they said.
The country is strict on the content of the music produced and the type of material posted on social media.
Many celebrities have found themselves on the wrong side of the law after posting pictures and videos in what the government term 'showing too much.'
Related Topics