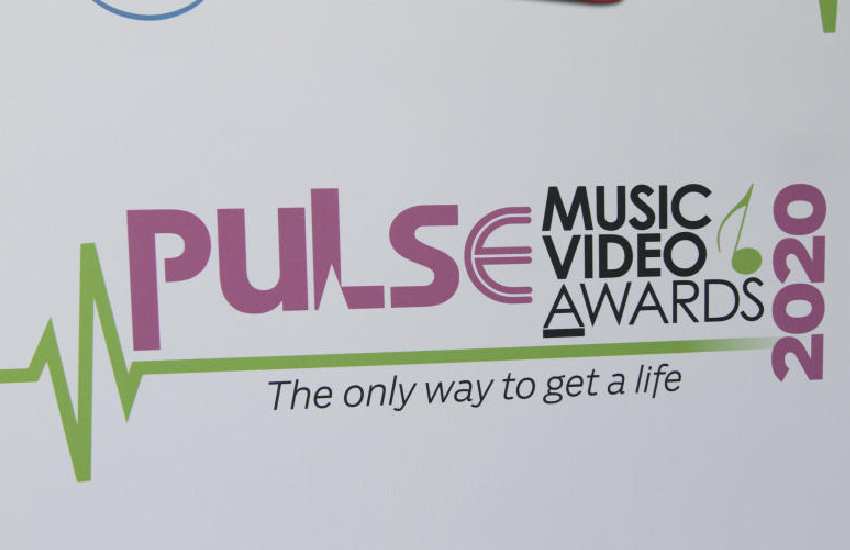 The 2020 Pulse Music Video Awards (PMVA) gala was held yesterday at the Standard Group headquarters on Mombasa Road in an entertaining ceremony that brought together artistes and guests. The two-hour ceremony, which was conducted in compliance with Covid-19 restrictions, saw Crystal Asige crowned queen of the day after she bagged the Female Video of the Year Award.
The award ceremony came at a time when the entertainment industry is going through a tough time as a result of the coronavirus pandemic. "Indeed, 2020 was a challenging year for most industries and the music and entertainment industry was not spared since artistes who depend on events for a living were affected. I wish to reiterate that the Standard Group is committed to supporting the entertainment industry through its various platforms," said Orlando Lyomu, Standard Group CEO.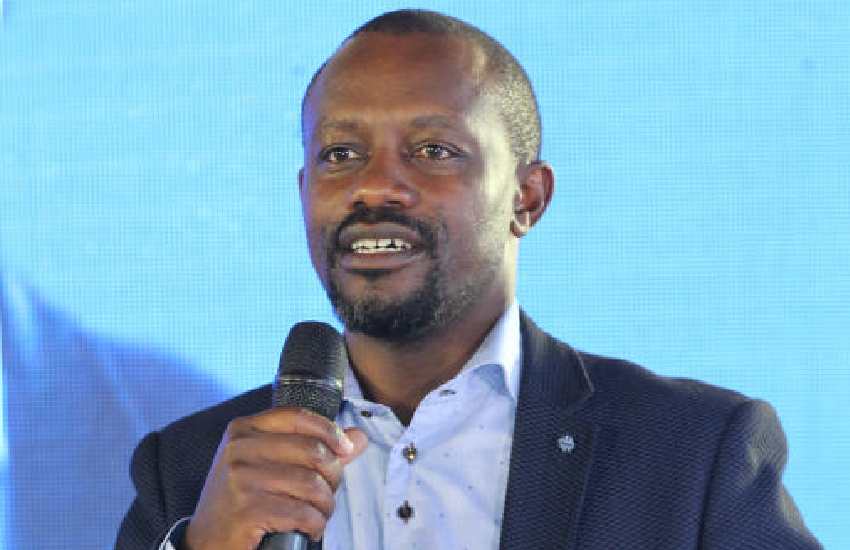 The PMVAs is sponsored by Pulse Magazine and seek to celebrate songs, videos, producers and directors in Kenya's music industry. Although video vixens are normally expected to be mostly bikini-clad party girls, this year's PMVAs proved a shocker when the hostess of the day, KTN's Susan Njoroge, announced that the winner was Keith Chuaga.
Read Also: PMVA - Why you can't afford to miss this on 'KTN' today
Glances were exchanged as a towering man strutted to the podium for his trophy. It was obvious why his female fans voted in droves. Keith stepped into a "woman's world", set the standards and blazed a trail only a few could follow. "I didn't expect this, but we all can see that men can also step up. I was up against vixens and this being a new field for me, I feel honoured," said Keith. Keith is an actor known for his roles in Disconnect, Midlife Crisis and Socialites. "This is a blessing for great works ahead, we have a couple more projects we are working on. "This year, we are going toe-to-toe with musicians in terms of dropping projects," he said.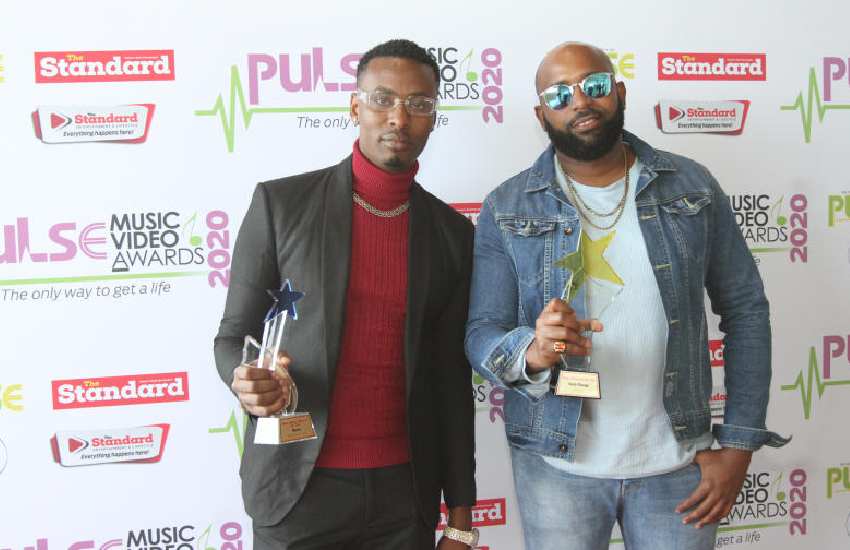 Some of the big names in the entertainment industry stole the show, but still, some fairly new names scooped awards. Crystal Asige excelled in a competitive group that also featured last year's winners Nadia Mukami, Tanasha Donna, Femi One and Fena Gitu. An emotional Crystal took to the stage and thanked her fans. "I don't like being categorised or judged because I always end up being the underdog. Everywhere I go I am always stereotyped as the young black disabled girl. This award makes me a bona fide queen of the industry and I dedicate it to my mother and to everyone who believed in me," she said, and quoted Bible verses: "For we live by faith, not by sight", and "Be still, and know that I am God."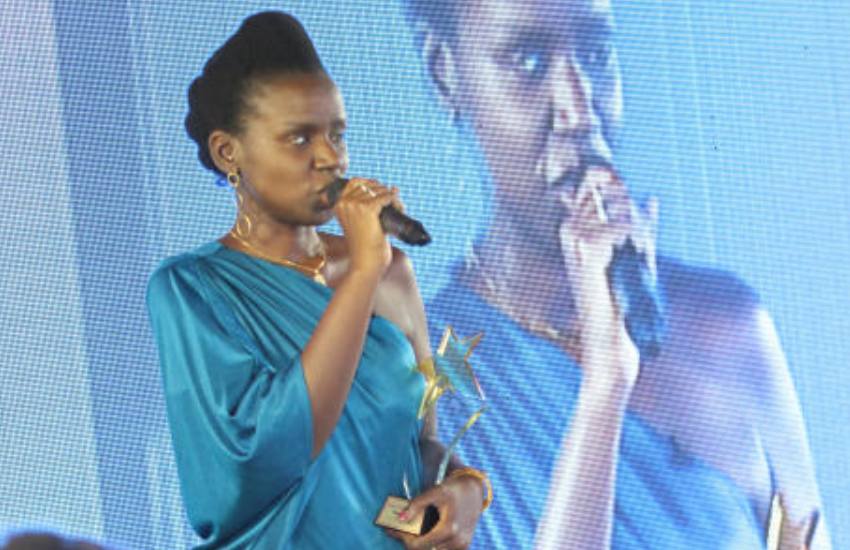 B Classic, who won the New Artiste of the Year award, promised that big things were on the way. Some of the new categories in this year's list were Best Virtual Concert Of The Year, which went to Arrow Bwoy and Best Virtual Deejay Mix Of The Year, which was won by DJ Joe Mfalme. "I want to just thank everybody for their votes and keeping us company during Club Quarantine. To everyone who made this happen, this is for you," said an ecstatic Joe Mfalme.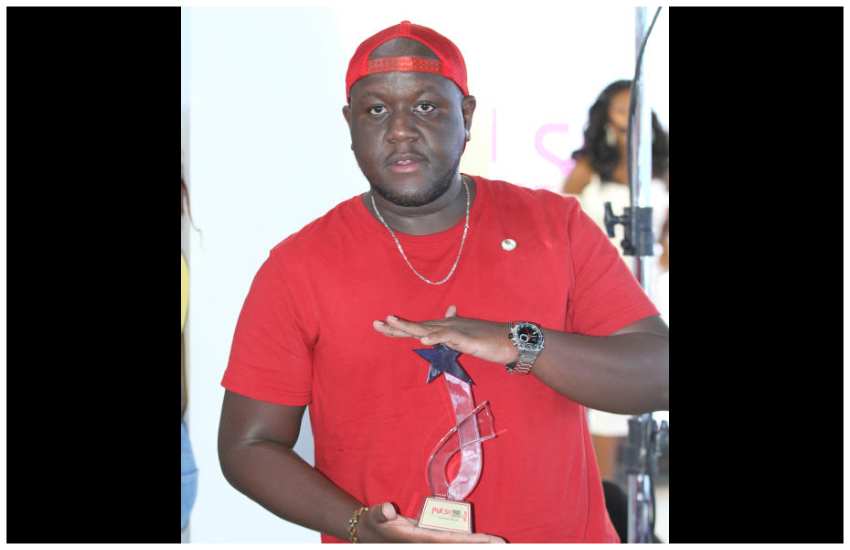 PMVA, now in its sixth year, has been championing the recognition of artistes and giving a platform for such talents to grow. "PMVA has been an integral part of the Standard Group's entertainment brand since its establishment in 2015. "The goal of the awards is to recognise, support and celebrate the contribution of talent to the music and entertainment industry," Standard Group CEO Orlando Lyomu, said.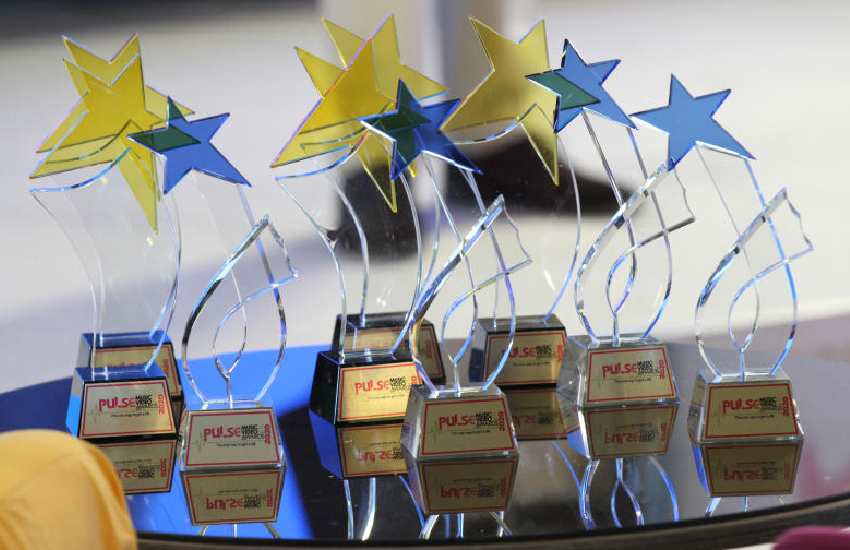 His sentiments were echoed by television producer, music video director and cinematographer Jibril Blessing, professionally known as J Blessing, who was also a judge for the awards. "A couple of years ago, we didn't have so many cameras, but right now things are changing. Kenyan music videos are becoming cleaner and are neatly executed such that judging some of these categories was hard. We should all watch out for PMVA since this is the only platform we have for celebrating such creatives that put in a lot of effort," Blessing said.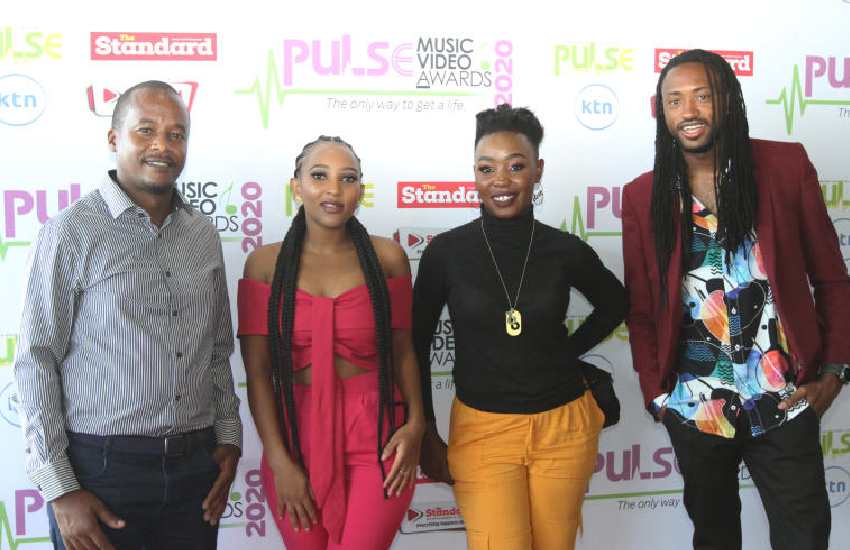 This sixth edition of PMVA was the most competitive, recording the highest number of entries and votes, as confirmed by the external validators Viva Africa. "Entertainment keeps us sober and with the pressures of 2020, our artistes kept us entertained with unprecedented innovations like virtual concerts, virtual album releases and performances. Rewarding their efforts is the least we could do and we have special categories that set us aside," said Mr Lyomu.
Below is the full list of winners:
Video Vixen of the Year - Keith Chuaga (Wangu) Male Video of the Year - Khaligraph Jones (Tuma kitu) Female Video of the Year - Crystal Asige (Safer) New Artist of the Year - B Classic 006 (Dondosha) Best Collaboration Of The Year - Jovial ft Mejja (Pakua) Best Choreography Of The Year - Matata (Kata) Best Breakthrough Video Of The Year - Benzema/Noti flow (Foto Moto) Best Group Video Of The Year - Matata (Gengetone Love) Video Director Of The Year - Steve Mugo (Mazuri) Most Viewed Nominated Video Of The Year - H_art The Band ft Cedo (Elshaddai) Best Gospel Video of The Year - Benachi ft Kambua (Sio Mwisho) Best Hip Hop Video Of The Year - Naiboi featuring Nyashinski (Black) Best Virtual Concert Of The Year - Arrow Bwoy (Arrow Bwoy Live) Best Virtual Deejay Mix Of The Year - DJ Joe Mfalme Best Music Video Dance Challenge Of The Year - Kahu$h x Chris Kaiga (Mastingo) Best Virtual Band Of The Year - Noel Nderitu (Noel Nderitu Live @The Lockdown) Judges Category - Generation Next, Muemablessed (Ndoto za Ujana)
Related Topics