Perhaps police could not do much because some of those preachers soon appeared at the State House to, among other things, rejoice in Kenya Kwanza "thanksgiving."
By Peter Kimani Apr. 28, 2023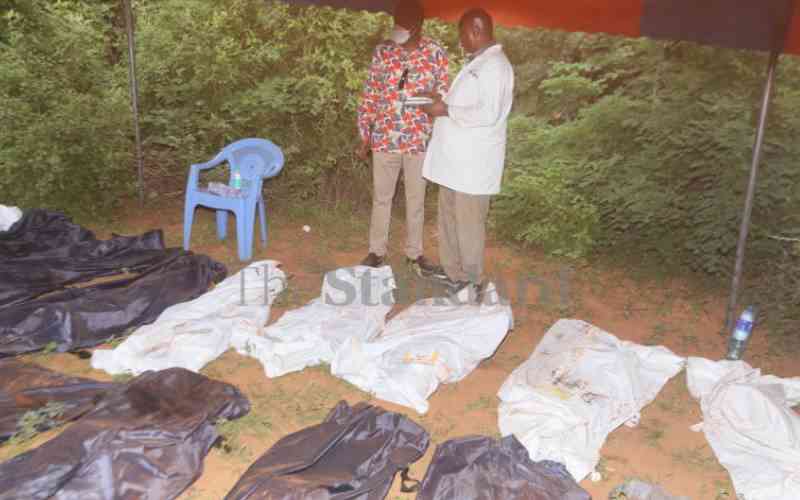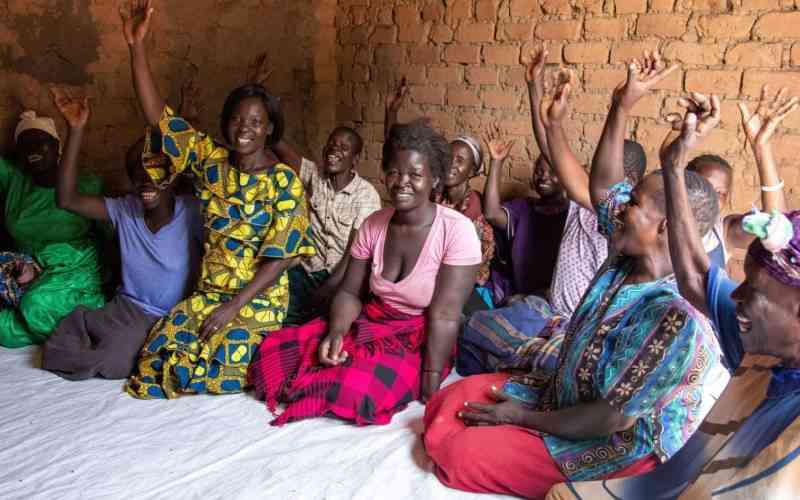 The scars from that war are still visible — there's still a high military presence — but Gulu has earned city status and it's on a rebound.
By Peter Kimani Apr. 28, 2023
"Naomba nikusaidie," is a regular refrain at the restaurant as waitresses scramble to help with the plate, one would think they'd have offered to hoist me on their backs if I asked them to.
By Peter Kimani Apr. 20, 2023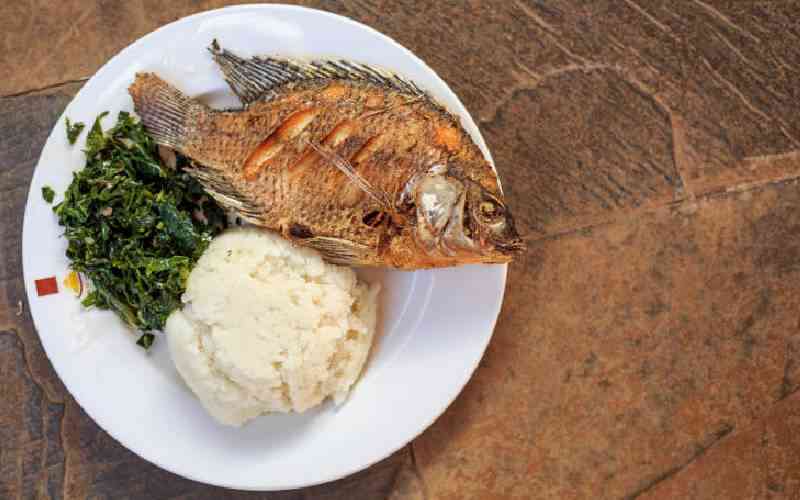 Ramadhan, incidentally, is the milestone that Raila Odinga, aka Baba, has been waiting so that he can announce a resumption of his Maandamano.
By Peter Kimani Apr. 20, 2023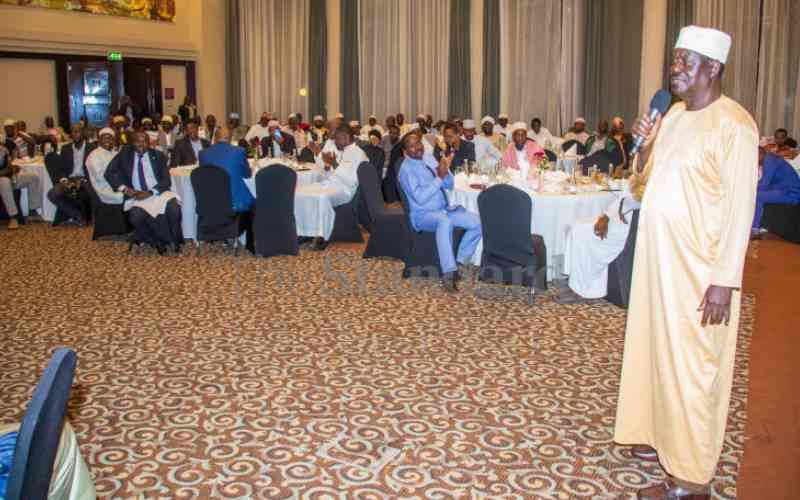 Riggy G warned that the nation's coffers were empty, but no one believed him, until last week, when it emerged that civil servants had not received their March salaries.
By Peter Kimani Apr. 15, 2023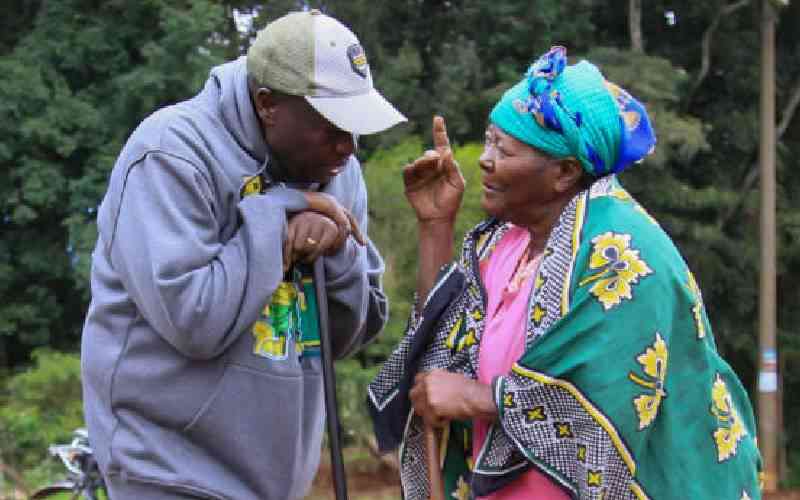 I guess this dispute over the Equator should be added on to the raft of issues Azimio would like to have the government address and potentially forge a pact between the communities
By Peter Kimani Apr. 14, 2023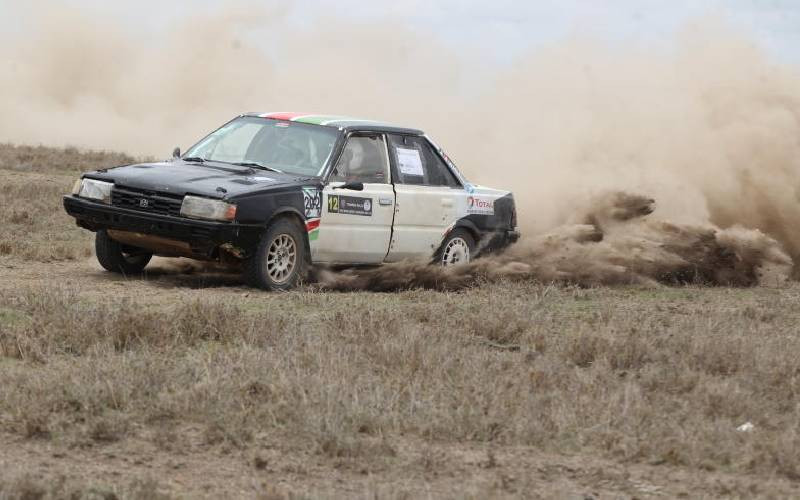 And now that we know the difference between a quiet week and one fraught with maandamano, it appears the opposition doyen, Raila Odinga, aka Baba has had a change of heart.
By Peter Kimani Apr. 7, 2023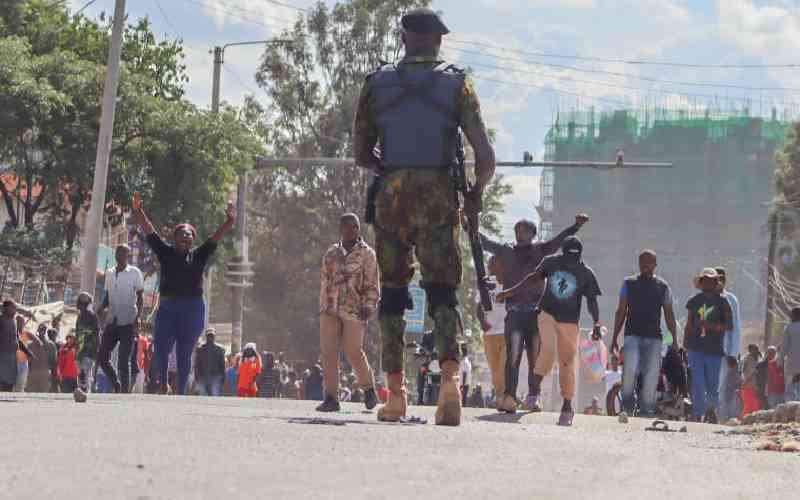 The promises in question relate to reducing the cost of living, and it appears those who did not vote for Kenya Kwanza have no qualms about receiving anything from the government.
By Peter Kimani Apr. 7, 2023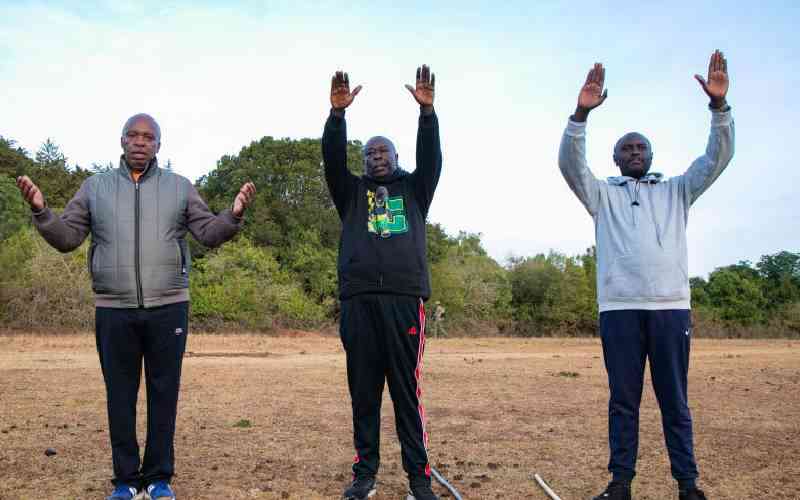 A Naija man recently bought a rooster in preparation for the Easter festivities with his family. But the rooster, perhaps sensing his days on earth were limited, decided to crow at his full lungs.
By Peter Kimani Apr. 7, 2023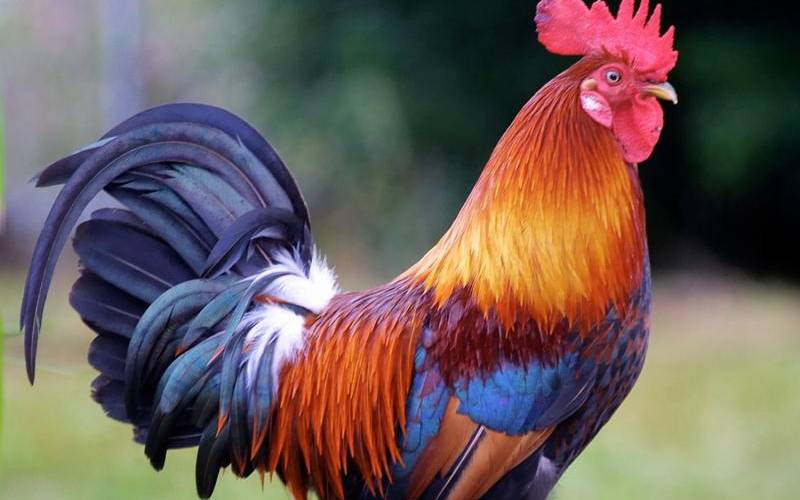 Let's ignore, for a moment, Ichungwa's toilet politics—he claims no one can access former Prezzo UK's toilet, just like that—and he says so with such vehemence, he could break at the seams.
By Peter Kimani Mar. 31, 2023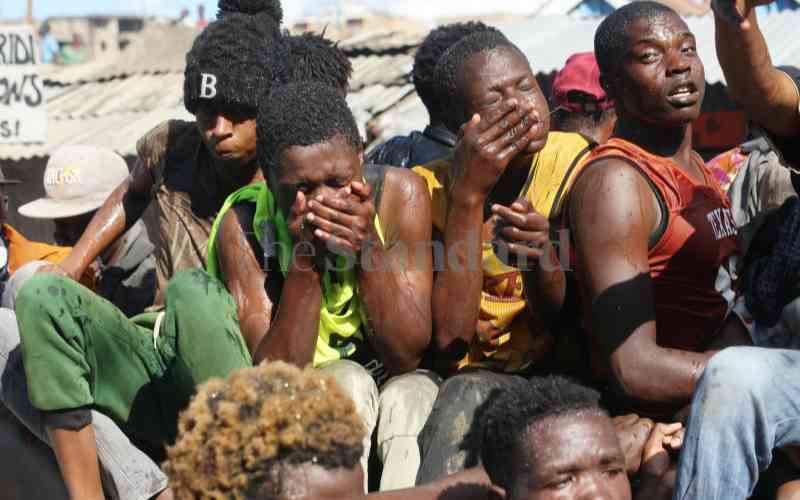 I witnessed first-hand how our money is "eaten" by political operatives.
By Peter Kimani Mar. 31, 2023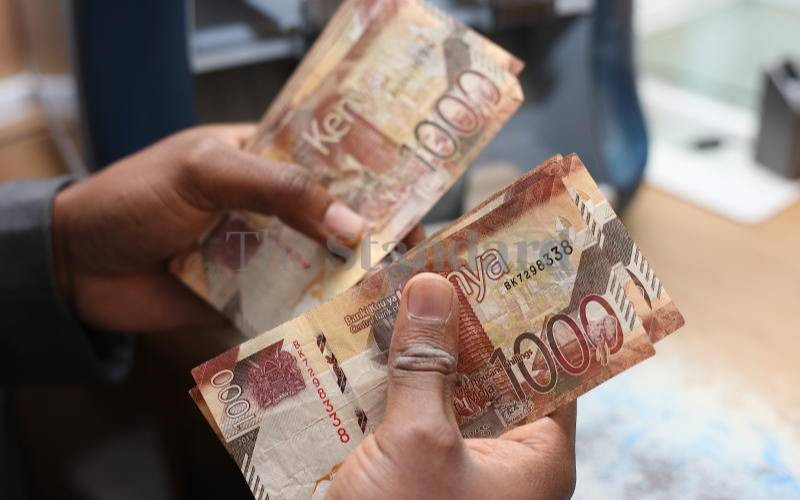 I picketed once in my lifetime. I was a graduate student outside this country and I was warned against picketing out of fear I could be an easy target for deportation.
By Peter Kimani Mar. 31, 2023