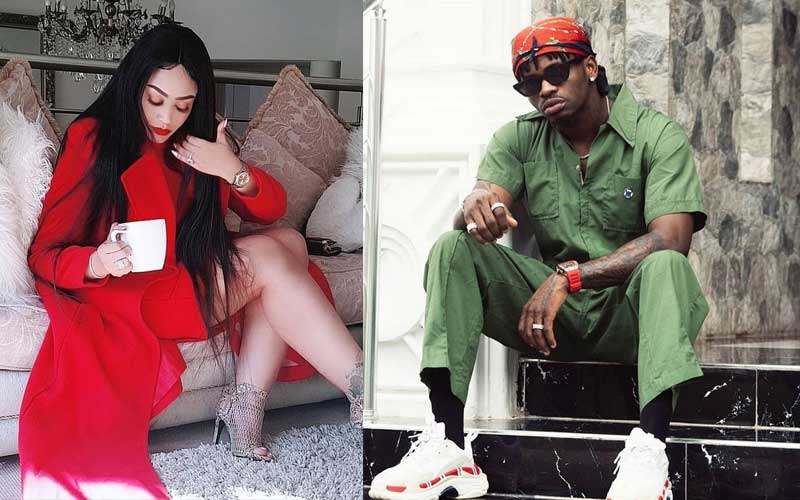 Diamond Platnumz has responded to claims that he has neglected his children for nine months. Zari Hassan, mother of Diamond's first two children, had in a recent interview said Diamond has never visited nor communicated with his kids for nine months.
This is after the Inama hit maker shared screenshots of his children on a phone call with him.
"The issue of kids doesn't bother me anymore nowadays. When parents separate a lot of issues arise, especially with the kids, but with time everything is settled," said Diamond adding that, "Recently I was at a birthday and my kid's uncle (Zari's brother) called me. I was with my other child I sired with Hamisa Mobetto, and we talked."
According to Zari, Diamond has been out of touch for the past nine months, with no form of communication between them and the children.
"I haven't talked to Naseeb in nine months. He hasn't seen nor spoken to his kids in nine months so for him to come out to say he recently reached out to them is a lie. I know it's been a while since we broke up so I need to say this for clarity. This is where the confusion is," she explained to Millard Ayo.
Zari went on to shed more light in what ultimately led to her fallout with Diamond.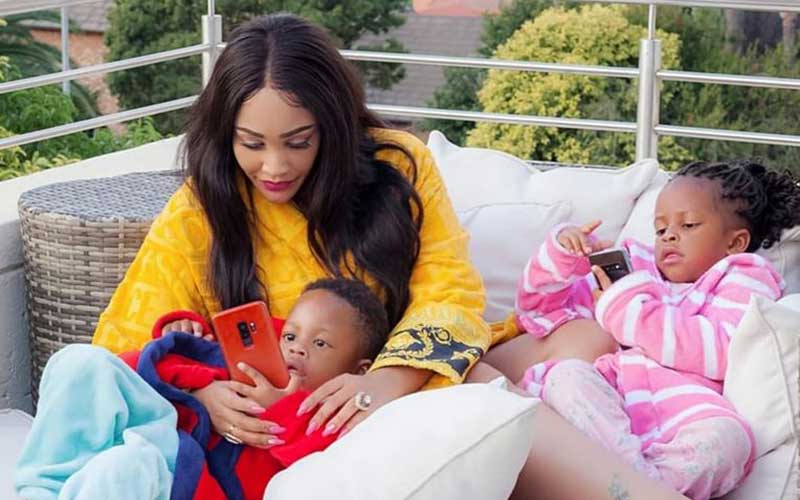 "For Naseeb it was plain disrespect. I am a powerful woman I have an image to maintain. The respect was not there. Not only that so many times I asked him about the things I was hearing from the blogs and he denied everything," she added.
Last year, Zari took to social media to claim that the popular musician has been evading his parental duties ever since the couple went their separate ways.
In a twist and somewhat a response to Zari's claim, Diamond, through a new song dubbed Inama ft Fally Ipupa, painted his former lover as the bad one saying she was the one hindering him from accessing his kids.
"Love is so complicated, it made Harmonize run after an Arab lady. Because of it, I only get to see my kids on social media," the singer's lyrics said.
Well, it seems there will never be an end in the drama surrounding Diamond Platnumz and his baby mamma Zari Hassan.
Nevertheless, Diamond has since moved on with his Kenyan girlfriend Tanasha Donna who is now seven months pregnant.
Zari on her part is dating a new found lover whose details remain scanty.
Related Topics