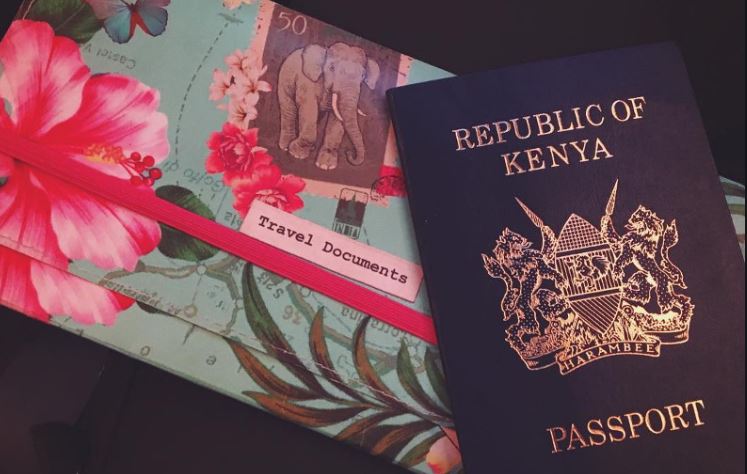 Children will also not be comfortable wearing a mask for an eight-hour trip and you cannot stop them from touching seats.
By Esther Muchene | 1 week ago
Ndonge, 78, and Wambui, 75, walked into the church in calculated steps. They held each other's hand, and their eyes lit with excitement.
By Kennedy Gachuhi | 1 week ago