In the early days, the Racecourse bordered the open plains teeming with wildlife.
By Jayne Rose Gacheri Jun. 18, 2023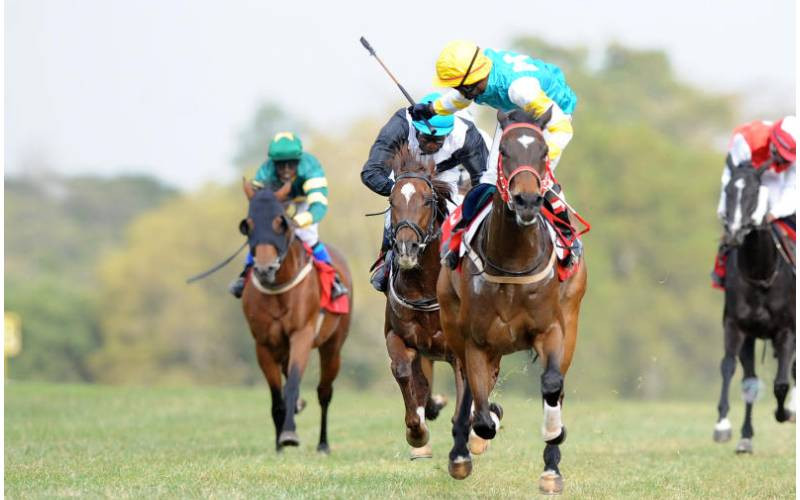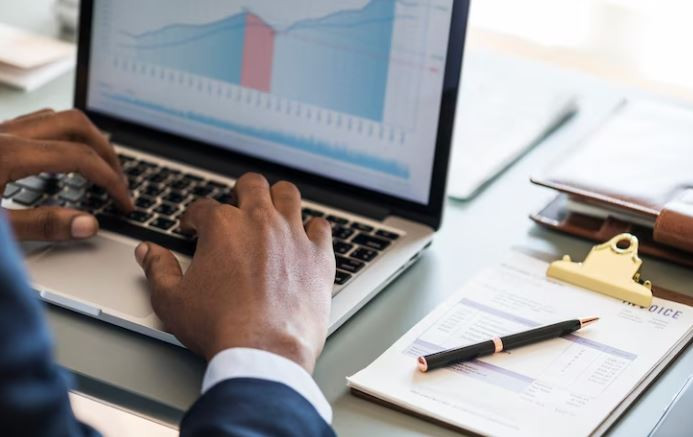 You should avoid them because, more often than not, they are bogus and fraudulent business ventures.
By The Coversation May. 29, 2023
Across the city, an array of club trends is redefining the way we party, elevating the entertainment industry to unparalleled heights.
By Felix Kavii May. 19, 2023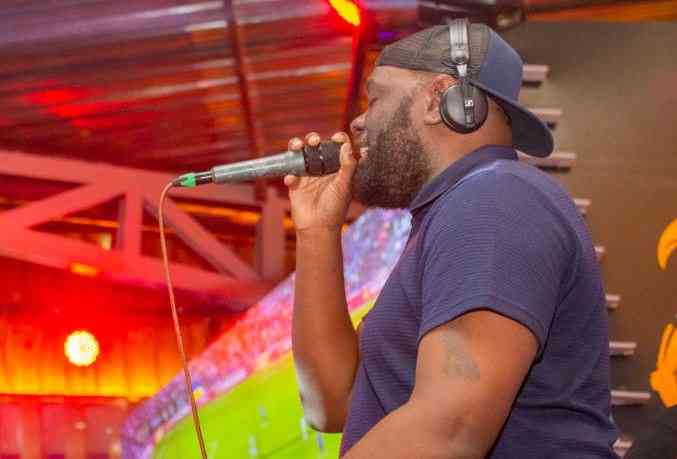 Camidoh's journey on life and music.
By Jacqueline Mahugu May. 18, 2023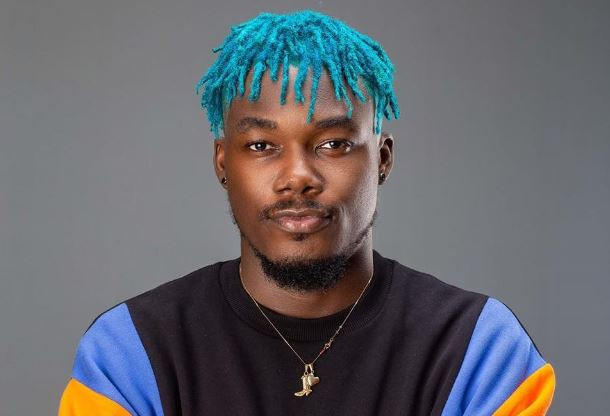 Some have ridiculed him shaming him as a fallen star with friends praising him for his bravery of taking what looked like an old job.
By Stevens Muendo May. 17, 2023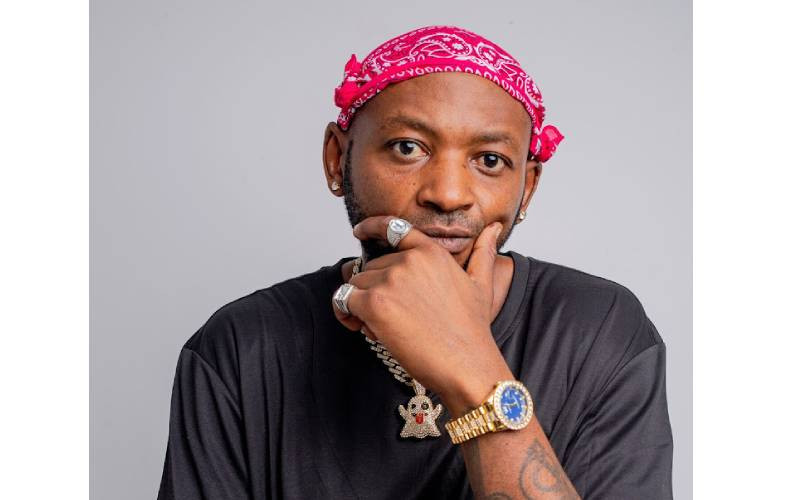 Today is Mother's Day, and the world is celebrating mothers.
By Jacqueline Mahugu May. 14, 2023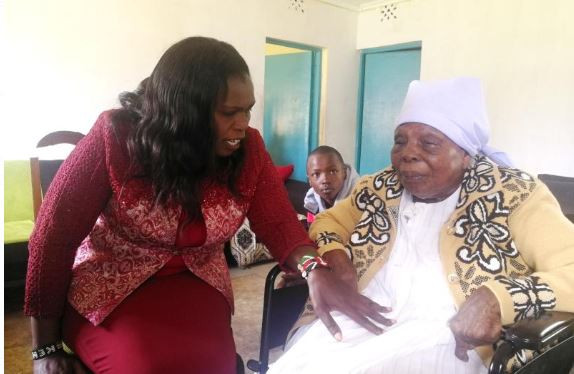 While adrenaline rush activities are not common for women, there are a few who excel in these activities.
By Caroline Obuya May. 7, 2023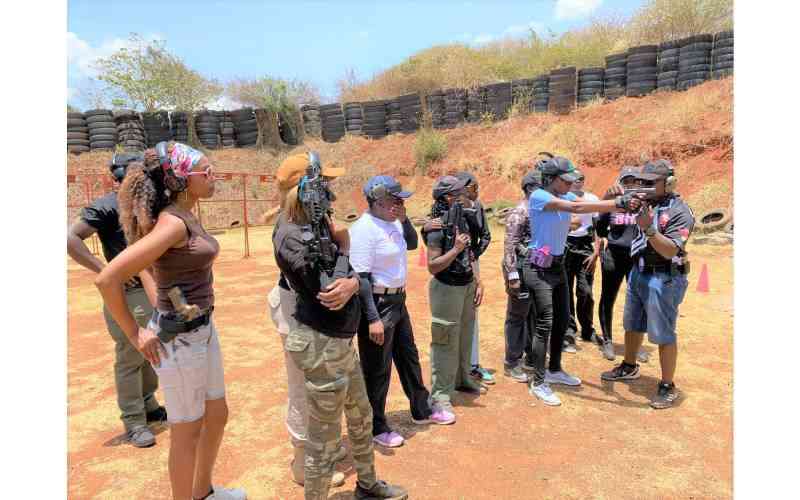 Simonnet has clocked 30 years in the hospitality sector, having risen through the ranks from a junior staff member to managing dozens of hotels worldwide.
By Peter Muiruri May. 7, 2023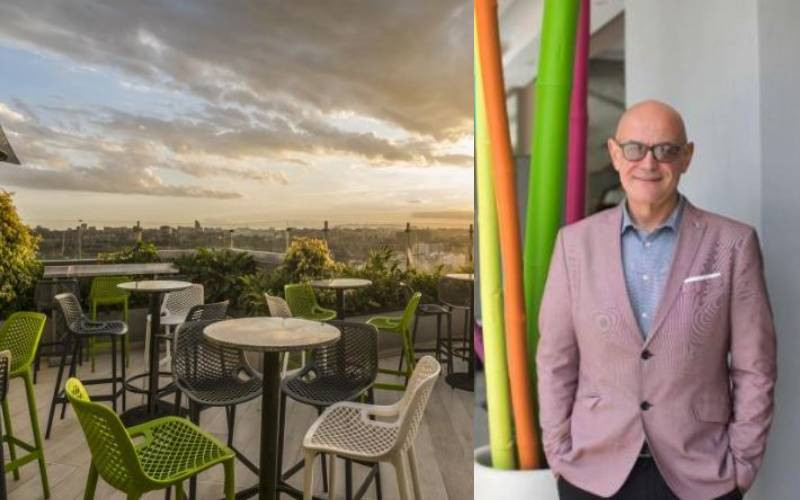 Great Britain's royal family turns the page on a new chapter Saturday with the coronation of King Charles III.
By AP May. 4, 2023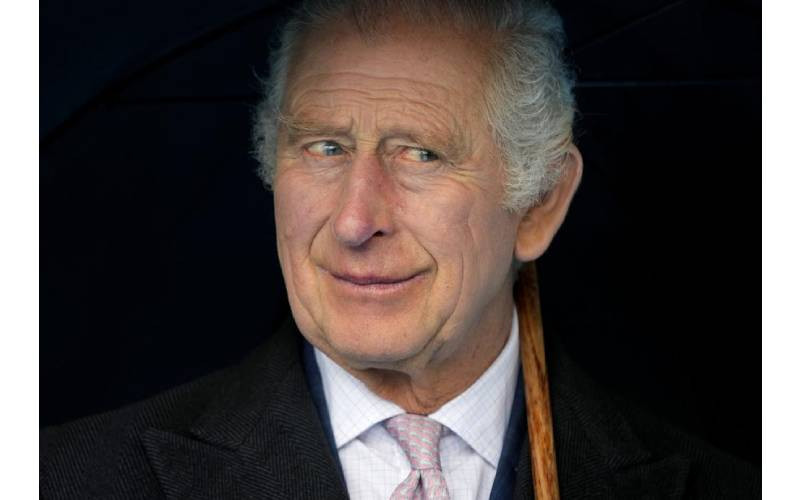 Now, more than 25 years after they set out to make it in Hollywood, Affleck and Damon are once again a team.
By AP Apr. 4, 2023