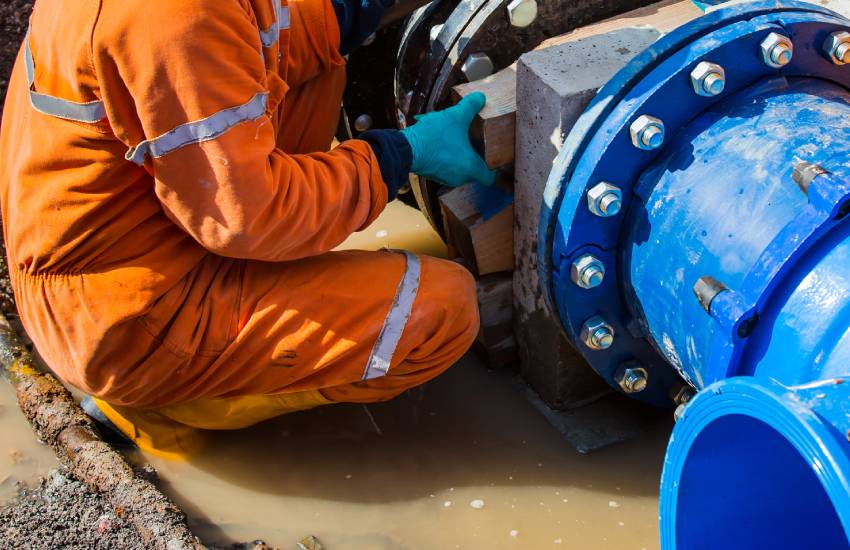 A shock Sh186 million loss at a Kisii water company has been blamed on poor management and lack of proper oversight.
Among the most damning accusation to emerge is that of more than 10,000 unmetered connections, which reportedly has led to revenue seepage at the Gusii Water and Sanitation Company (Gwasco).
It is not clear how the company was unable to pay electricity bills that accumulated to more than Sh17 million and five months salary arrears to staff despite having been making close to Sh25 million per month.
Three weeks ago, water to both Kisii and Nyamira counties was disconnected over what authorities said was non-payment of electricity bills owed to the Kenya Power by the water company.
Kisii and Nyamira county governments have since reached an agreement with the firm on how to settle the bills.
Just a month ago, the company's managing director, Hosborn Nanga, was sent on terminal leave in a move that also saw the entire company board sent packing over failure to meet the one-third gender rule. Out of nine members, there was only one woman sitting in the board.
Painful recovery
According to the Kisii Water and Natural Resources acting Executive Committee Member Amos Andama, the company is undergoing a painful recovery process.
He explained that the board had had 48 meetings in the last year, drawing millions of shillings from the company.
According to Andama, the board was supposed to have only four sittings in a year.
Andama, in consultation with his Nyamira counterpart, has appointed Elvis Masiga as acting managing director while awaiting the possible appointment of a substantive board that will in turn recruit a new MD.
"I am confident that we will have a competitive process in the recruitment of the board. We need to move with speed and have the company running without any hitches. This is a sector that has interests across the board; from donors to local users," he said.
The company, in its second 2017-2022 strategic plan, hopes to assure adequate water supply to all residents by 2030.
A Chinese firm had completed the construction of Kegati Water Project funded by German Bank KFW at a cost of Sh2.3 billion.
Among the beneficiaries of free water over the last year, according to sources, including institutions such as private schools and hotels in Kisii town.
It is expected that once the new board takes over, an audit of the activities and malpractices, if any, in the water company will be launched.