Opinion: Too early to decide who you will vote for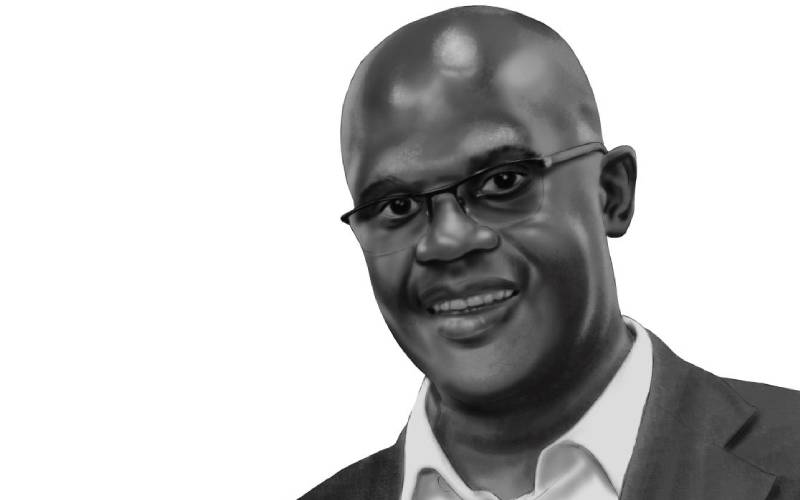 Have you already made up your mind who to vote for next year? There are six ballots to cast in the General Election: Member of County of Assembly (MCA), Member of Parliament (MP), Woman Representative, senator, governor and the president.
Let me press ahead with the argument that if you have already made up your mind, think again whether you are not one of those who undermine their own integrity. Why?
Nearly all aspirants for next year's election are yet to launch their manifestos. Although most of these manifestos may not carry a lot of weight on how we vote, they can nevertheless give us important insights on the worldview of a candidate.
Take the laptop promise for every child in the 2013 General Election. It was such a powerful yet deceitful manifesto pledge.
Beyond the beautifully, strategically and persuasively written words, we can learn much about the candidates' frame of priorities, aspirations both real and pretentious, the prospective team that will implement the pledges and, with a critical analysis, one can get into the mind of the candidate to authenticate the viability of the proposals made. Said differently, we can know the true value of a candidate by the kind of manifesto they propose.
Let us begin with the basics. Manifestos are not law. They are not binding. One cannot sue a winner for not implementing a manifesto.
Political party manifestos, particularly in African, a wish list that often has minimal influence on the voters. Ideally, manifestos are public blueprints candidates present as justification for their suitability.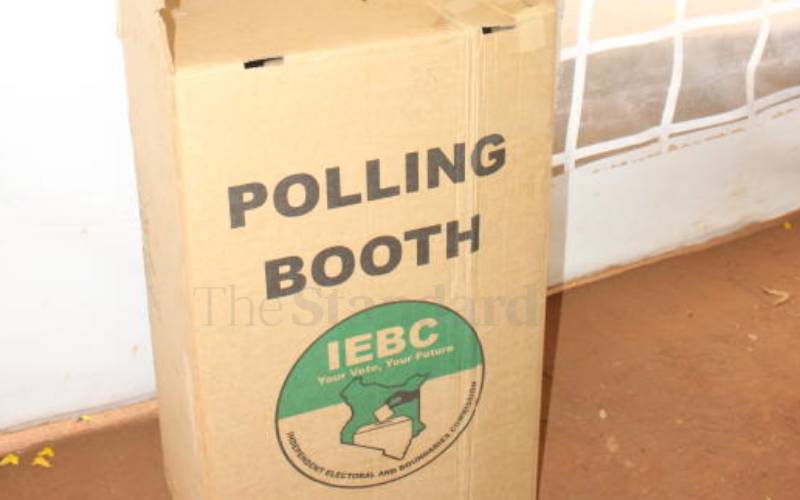 The serious and even not-so-serious aspirants for MCA, MP, senator, governor or president are either developing or will develop a manifesto to lure the voters. The voters are, again ideally, supposed to interrogate the manifestos vis-a-vis the candidates proposing them to make an informed decision.
If you have made up your mind who to vote for, we assume that you are using prior knowledge. That is, how you have known the candidate in the past.
Unless you are a loyal relative or close ally of a candidate, making an early decision to vote for someone may deny you the chance to objectively review your understanding of the candidates.
People change, and sometimes for the worse. You do not want to regret that you voted for the 'wrong person'.
A bit of time to interrogate both the manifestos presented and the people around your candidate can give a better understanding of what you stand to gain by voting in this or that candidate.
Here are some key considerations in interrogating a manifesto.
Every manifesto has imprints of the candidate's (or their political party's) beliefs. A careful reading beyond the words will show the deeper aspirations of a candidate that will define the kind of leadership to expect. You cannot teach an old dog new tricks. Changing the beliefs of a candidate might be a tall order especially in very weak systems of governance like ours.
Were it not for the strong systems of governance in the US, former President Donald Trump would have brought down the country with his protest against the election outcome.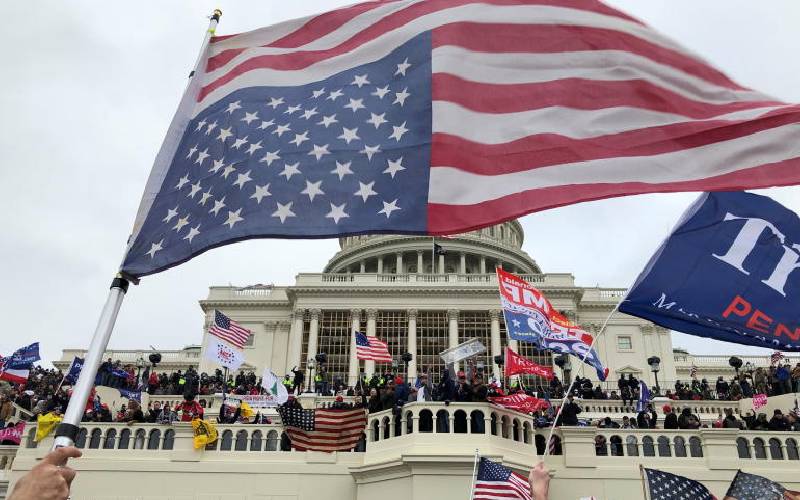 Once a person is in power, their beliefs tend to influence their decisions much more than the existing policy.
A manifesto should reflect the history of the aspirant. Governors and presidents in particular wield a lot of power.
If a candidate's manifesto does not speak to their history, the likelihood of implementing it is zero. They cannot give what they do not have.
It is in our interest to take time and interrogate aspirants before deciding how to cast our ballots.
Dr Mokua is executive director, Loyola Centre for Media and Communications