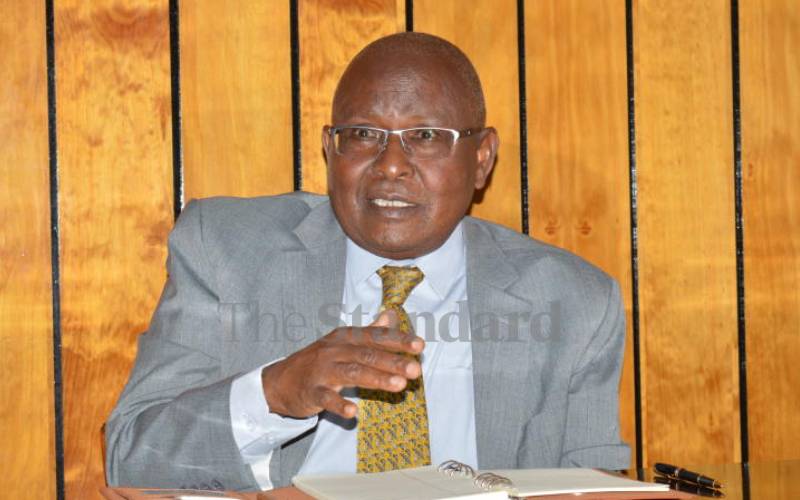 An application seeking to quash the installation of Prof Isaac Kibwage as the sixth Egerton University vice-chancellor has been withdrawn.
On Thursday, Justice Hellen Wasilwa marked as withdrawn, the application by the Trusted Society of Human Rights Alliance.
The society sued the University, Public Service Commission and Education CS, with Prof Kibwage listed as an interested party.
"The application is marked as withdrawn after the applicant withdrew their case," ruled Wasilwa.
The society noted their application had been overtaken by events after Kibwage was installed as the sixth VC on December 17, 2021, during the university's 44th graduation ceremony.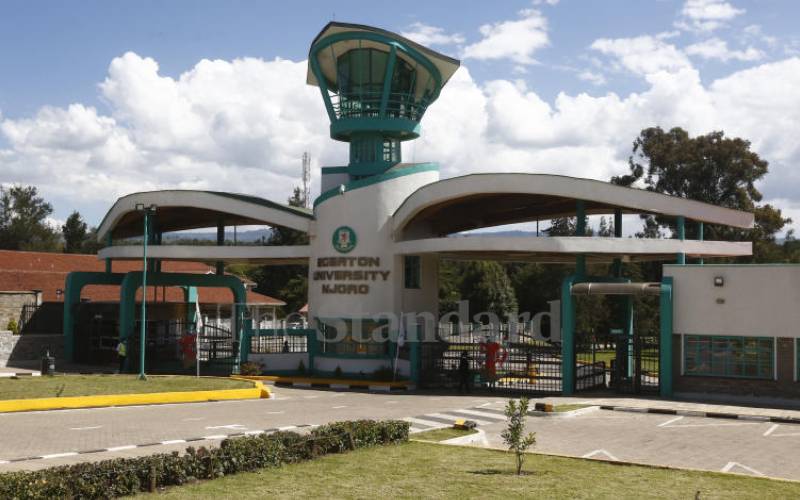 Kibwage's installation went ahead despite a court order of December 9, 2021, that temporarily stopped his installation.
In their application of December 2021, the human rights group wanted Kibwage's appointment quashed.
It claimed Kibwage's appointment lacked ethical standards, integrity and failed the requirements of Chapter Six of the Constitution.
"The VC's appointment was one marred with irregularities," read the application.
In a January 2022 response, the university termed the application as misconceived, bad in law, and an abuse of the court process.
The university noted that Kibwage had received and accepted the appointment letter as the VC.