Private sector has critical role to play in improving education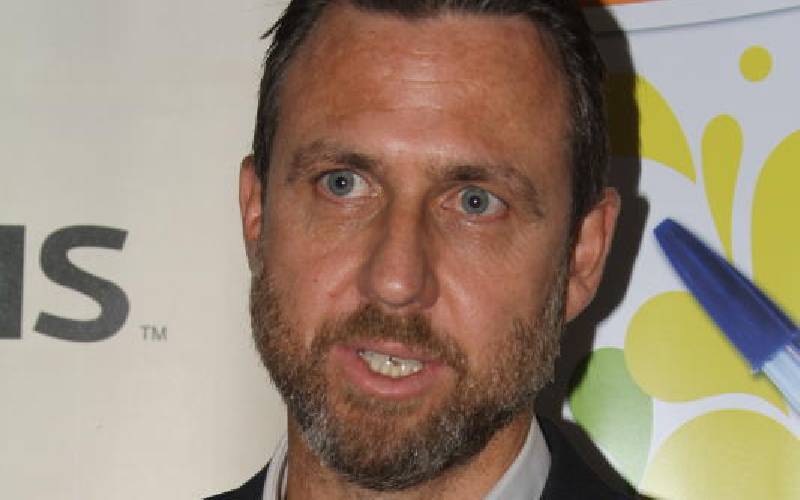 Global Education Week (GEW) is an annual awareness-raising initiative that aims to develop learning communities. It encourages learners and educators to collaborate to approach global issues through innovative teaching methods. Held in the third week of November, it is an excellent opportunity for organisations and individuals alike to contribute to improving the education sector.
The World Economic Forum rated Kenya's education system as the most robust in the African continent in 2017. The following year, according to the World Bank's new Human Capital Index, Kenya was ranked first out of 43 African countries for education outcomes. Kenyan educators are also phenomenal. In 2019, Peter Tabichi was named the most outstanding teacher in the world and awarded a Sh111.9 million (US$1m) prize in 2019.
While it's important to celebrate such achievements and recognise the positive attributes of the Kenyan education system, it is also important to identify the challenges faced and collaborate with partners from the public and private sectors to find innovative solutions. It is paramount for all stakeholders to play a part in enhancing education conditions, whether by forming strategic partnerships that seek to enrich the educational experiences for students, families, schools, and the community or by driving well planned and delivered individual initiatives that serve the greater good.
The role of the private sector in supporting education is unmatched. Thorough donations, partnerships, workshops, awareness initiatives and much more, the sector positively contributes to learning conditions.
BACK TO SCHOOL
BIC has long advocated for and worked to improve lives through education. Through BIC's "Writing the Future Together" initiative, the brand is committed to supporting communities and improving the learning conditions of 250 million children globally by 2025. The company has a long history of supporting education across the world through grants and product donations, volunteering opportunities in communities it operates in, and global partnerships with organisations such as Enactus.
BIC East Africa teamed up with World Vision Kenya to donate 300,000 BIC ball pens to children in need in December 2020 and January 2021 in preparation for one of the most stressful times for parents commonly known as 'Back to School'. BIC has set as its target a donation of 400,000 pens in 2022.
A pen is a most basic need in the classroom for students from a young age. Research shows that a pupil's choice of writing tool can affect the speed, neatness, and accuracy of their work. Poor pen selection could even have a detrimental effect on a child's cognitive development. Keeping this in mind, BIC EA, in collaboration with the Teachers Service Commission, supported schools through an initiative titled 'My Words, My Story, My BIC Pen'. The initiative aimed to empower teachers in 35 schools to run a 26-day handwriting programme for 11,519 students. At the end of the programme, teachers who had been trained to run the programme, prior to execution, awarded their proud young students with their 'BIC Pen License'. From January 2022, BIC will resume this project with the aim of impacting the handwriting and consequently the educational development of thousands of young Kenyan students.
Global Education Week marks a momentous occasion as it encourages organisations and individuals to contribute to one of the most fundamental sectors to human development and future progression. It is imperative for the public and private sectors to work together to enhance learning conditions in Kenya and beyond. This is a responsibility that organisations and entities are accountable for to ensure the longevity and sustainability of communities in Kenya and beyond.
Mr Sinclair is the general manager, BIC East Africa