Private schools take top KCPE slots in NE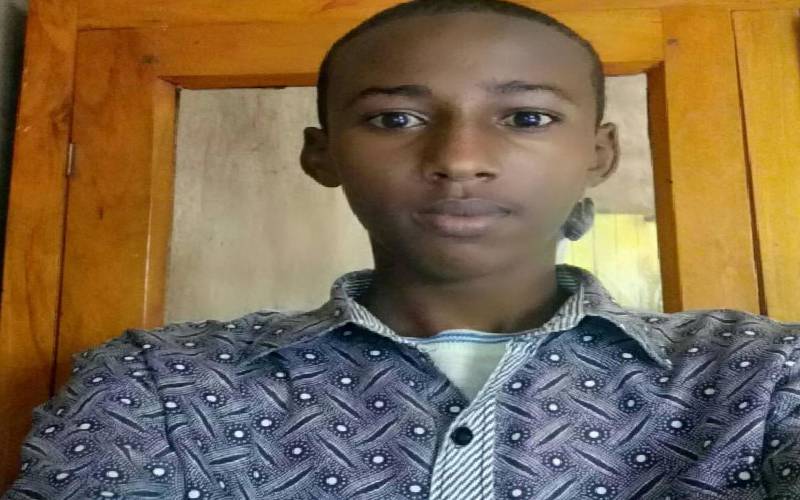 Private schools produced most of the North Eastern region's best results in the last Kenya Certificate of Primary Education (KCPE) examinations.
Not a single candidate from the region's public schools made it to the top 10 list. At the same time, there was a general drop in performance in the region's three counties.
St Peters ACK, a private school in Garissa, produced the region's top candidate. The school had a mean score of 380, the best in the region.
Boys did better than girls this year. Girls had outshone them in 2018.
Mohamed Kureish of St Peters ACK, topped in Garissa with 408 marks. This was, however, a drop from last year, where the best candidate, Abdul Athim Mohamed, of Mnara Academy, scored 410 marks.
The 13-year-old attributed his stellar performance to hard work and support from his parents and teachers.
Kureish hopes to join Starehe Boys Centre and later study medicine.
Thureya Ibrahim, from the same school, who scored 404, hopes to join Kenya High.
The school's headteacher Yusuf Amolo said the good results did not surprise them. "Teachers, parents and pupils worked hard. We made our pupils understand that they could do it. Our performance has been improving over the years and we hope to perform even better in the 2020".
There was song and dance at the neighboring Mnara Junior Academy after Yakub Ahmed scored 406 marks.
"Over the years, pupils from this region have continued to prove that they can compete with their counterparts from the rest of the country given a level playing ground. I'm very happy with my performance," said Ahmed. He wants to join Alliance High and later pursue medicine.
Suhdhi Ahmed, who scored 403 marks, said her performance was a result of hard work. "It did not come on a silver platter".
In Wajir County, the overall performance fell. The top candidate, Hassan Adan Keynan from Alfurqan Integrated Academy, scored 397 marks. Last year Billan Mohamed Diis, from the same school, had 427 marks.
"I was expecting better results than this, but I am contented. I hope to join Alliance High School and pursue medicine later at university," Keynan said after receiving the results.
Mandera also recorded a drop in the overall performance, with the best pupil, Khalid Kheiry Yusuf from Lafey Primary School, scoring 407 marks. The top candidate last year, Yasmin Muktar from Al-Huda Academy, had 422.
Garissa Kenya National Union of Teachers secretary Abdirizak Hussein urged the Government to improve facilities in local schools.