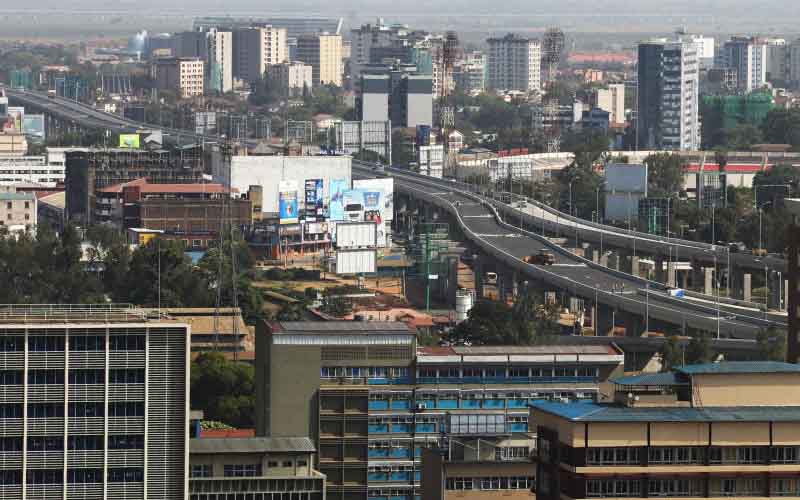 The Transport Cabinet Secretary has published in the Kenya Gazette the base toll rates for the Nairobi Expressway whose construction is set to be completed soon.
The expressway was billed to be a toll road right from the beginning because its construction is funded through a public-private partnership.
However, the Gazette Notice is marred with confusion and has raised a lot of questions. For example, will tolls be paid on both new and old roads if the Public Finance Management (National Road Toll Fund) Regulations, 2021 are approved by Parliament?
Initially, tolling was only for the new road, which is already fenced off and other parts elevated. So, the Ministry of Transport needs to come out clearly if this is still the case as the contractor moves with speed to open up the road for a test run next month.
If the government and the contractor decide to deviate from the original plan, what does it mean for Kenyans who do not drive and have to use matatus plying the route every day? Or those who drive but cannot afford to pay toll fees on a daily basis? Will they be locked out of the road, and what would be the rationale for doing so?
Granted the Chinese contractor is building the old Mombasa Road anew, but that is because they are the ones who destroyed it in the process of constructing the expressway.
Secondly, are the charges for one way or both ways? This also relates to the question of double taxation. Kenyan motorists are already paying Sh18 per litre as fuel levy at the pump. Will this levy be scrapped for those using the expressway? From the contract between the Chinese firm and the Kenyan government, isn't the contractor supposed to maintain the road for the period it collects money from motorists?
The road design is another matter that is raising concerns. While the construction is not yet complete, it already appears that there is no provision for cycling lanes and pedestrian walkways. Footbridges that would enable pedestrians to cross from one side of the highway to the other are also sparsely distributed. Is there a provision for more?
The ministry needs to make clarifications on these issues before the spectacular road is opened to the public for use.