This is a tougher year for schools; play your part to make learning successful
EDITORIAL
By Editorial | Jan 3rd 2022 | 3 min read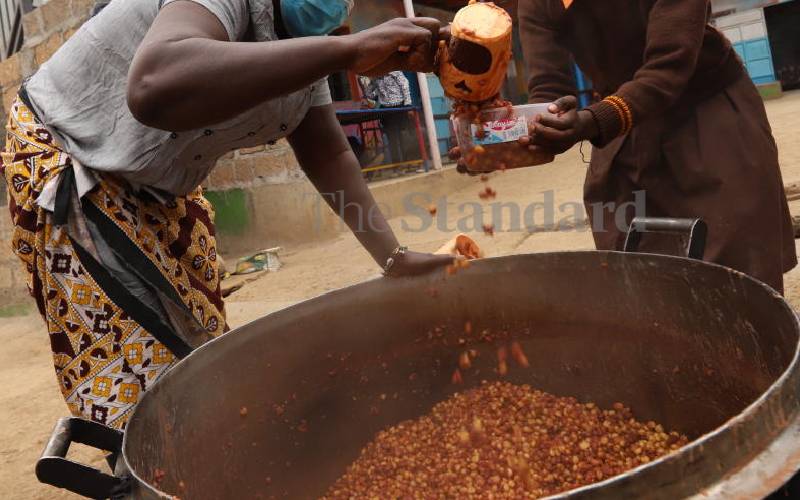 Students are, this week, going back to school in what promises to be an unprecedented year in the school calendar.
This is the year that will see two sets of national exams, each for the Kenya Certificate of Primary Education and the Kenya Certificate of Secondary Education. The first batch of Grade Six pupils seeking to join junior secondary, in the new educational dispensation, will also be doing their exam this year.
Administering five sets of national exams in a single year, will most definitely pose a logistical nightmare for the Ministry of Education and the Kenya National Examinations Council. Marking and allocation of slots for students who qualify for the next level of their studies will be an additional headache.
Expectedly, schools will have to grapple with perennial issues like dwindling funds, while tutors will feel the pinch of preparing the huge number of candidates for the exams. Students will have the added pressure of getting ready to be examined with so little time to do it.
For example, those in Standard Seven will have to put up with studying for only eight months, minus the breaks, and be expected to sit a national exam that will determine which secondary schools they will join.
Parents will have to dig deeper into their already depleted pockets to pay school fees in the face of the biting economic crisis brought about by the Covid-19 pandemic.
Last year saw a curious spike in cases of arson in schools, some in institutions not ordinarily associated with such acts. Though the real cause of the indiscipline has not been identified, some suspect the huge pressure on the learners could have been the trigger.
We can only hope that students will understand that the current crash programme is for their own good. It is meant to ensure that Covid-19 doesn't punish them with an extra year in school and that they will finish their studies as originally envisioned. We, therefore, expect better behaviour from them.
Parents too should also see the brighter side of the crash programme; that their children will complete their studies on time and therefore do everything to clear school fees. However, in case some parents are unable to meet their part of bargain, schools should be lenient so as not to unnecessarily inconvenience students.
Learners are going back school while Covid-19 infections are rising steadily. It is incumbent upon school administrations to enforce the Health ministry's containment measures to ensure that students and teachers are safe.
Finally, we cannot forget that this is an election year and it comes with its fair share of disruptions. Schools will turned into polling centres in August. It will be interesting to see how this will happen amid such a tight academic calender.
All in all, it is the duty of all of us; students, teachers, parents and the government to go the extra mile to ensure that learning goes on smoothly. Extraordinary times call for extraordinary measures.