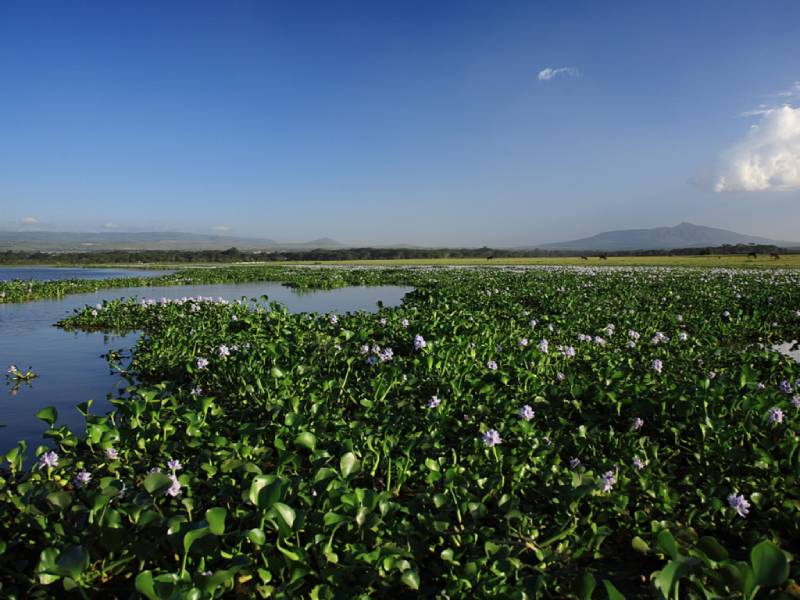 Water hyacinth, first noticed in the 1990s, continues to choke marine life on Lake Victoria three decades later. The weed currently occupies at least 4,000 hectares of the world's largest fresh water lake. Over the years, fishing has recorded a steep decline yet it is the activity that offers an economic lifeline to communities around the water body. The attendant job losses in this sector cannot be quantified.
SEE ALSO: Lawyers want key local sites renamed
In 2015, the government through the Ministry of Environment purchased a water hyacinth harvester from Italy at a cost of Sh81 million. It was envisaged that the harvester would be able to clear 150 tonnes of the weed, the equivalent of seven hectares per day. That did not happen and today, the multi-million shilling investment is lying idle, wasting away as the ravages of the weed grow exponentially. Reports indicate that it has not been possible to put the harvester to work because some machine parts that would make it mechanically sound and operational are yet to be supplied. It is therefore incumbent upon the government to make a follow-up and ensure that this does not turn out to be just another of those undertakings through which public money goes down the drain.
SEE ALSO: Rice farmers ditch crop amid increasing fears of food crisis
The government's pledge to revamp Kenya's blue economy and expand Kisumu Port to serve East and Central African countries cannot become a reality unless the water hyacinth is cleared in totality. A fully functional Kisumu Port has the potential to create 10,000 direct jobs. Additionally, the port presents opportunities to unlock socio-economic potential in Kisumu and other counties bordering Lake Victoria.