Daring thugs beat police officer, steal his gun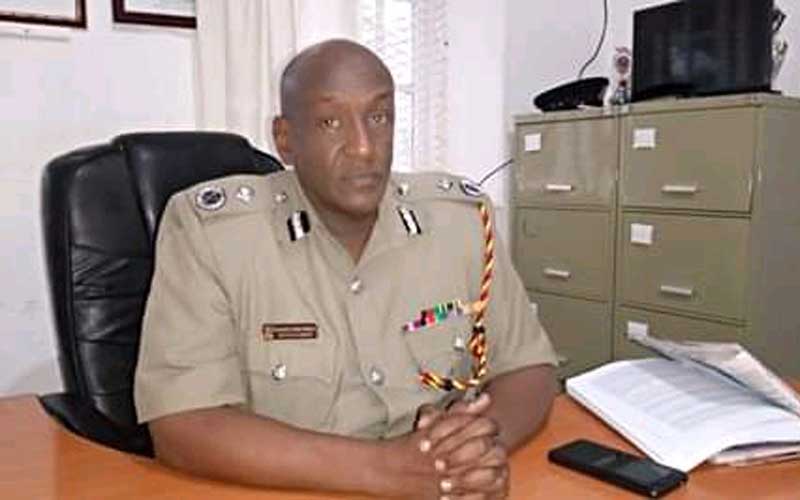 Hooded thugs stormed an eatery in the outskirts of Machakos town, snatched a pistol from a senior police officer before assaulting him.
The news of the Wednesday evening attack on the area traffic base commander Huron Addinasir spread quickly with many asking where he was.
County police commander Farah Maalim said Huron, a chief inspector of police, had been admitted in a hospital.
The police boss said the injured officer was briefly admitted to Machakos Level 5 Referral Hospital then later transferred to Nairobi South Hospital for specialized treatment.
"He was having his supper at the joint when the gang attacked and injured him after robbing him of his gun," Maalim told journalists at his office in Machakos town.
The gang members, who were armed with crude weapons then reportedly stole an unknown amount of money, jewellery and other personal effects before escaping.
"At this point, we do not want to speculate over who might have attacked the officer, or the motive behind the attack but investigations are ongoing," Maalim said.