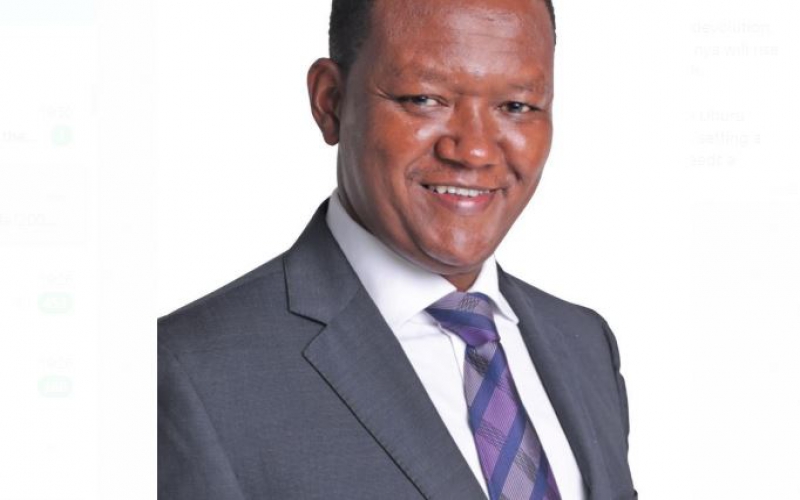 Unless someone is arrested and charged within the next two days, all that the President said in his State of Nation address will lose its value, were sentiments echoed by Machakos Governor Alfred Mutua. "All the great plans that Uhuru has for Kenya will be undermined if the spirit of goodwill by Kenyans is broken," Mutua said after watching the State of Nation address with members of his cabinet. "Uhuru means well but he is being set up for failure by some greedy people who think they own and can control Kenya," he added. "I, however, wonder why he only mentioned several cabinet secretaries and governors as being under investigation. What about other elected leaders such as senators, MPs, MCAs and public servants who we all know receive bribes and participate in corruption?" he posed.
SEE ALSO: Pray, tell me, why are we like this?
Mutua said that President Uhuru's speech was unifying and showed the importance of us as a people pulling together. "But even as we unite, people are tired of being broke. Kenyans need money in their pockets," Mutua said hailing the macroeconomic programs that the President has enumerated. "The gap between the rich has to be narrowed but this cannot happen when the corrupt use their tribes, religions and attacks on investigative organs to stall the war on corruption." Mutua added that if 60 per cent of what the President spoke of in terms devolution, manufacturing and social-economic intervention is carried out, Kenya will rise up to even higher levels than the projected 6.1% economic growth. "All in all it was an encouraging speech and it showed the resolve Uhuru Kenyatta has for transforming Kenya," he concluded.
SEE ALSO: Uhuru's mega merger of rich State firms
"He is setting a good foundation so that I can take over in 2022 because Kenya needs a President they can trust."