Jobs on the line as dozens of parastatals to go in IMF deal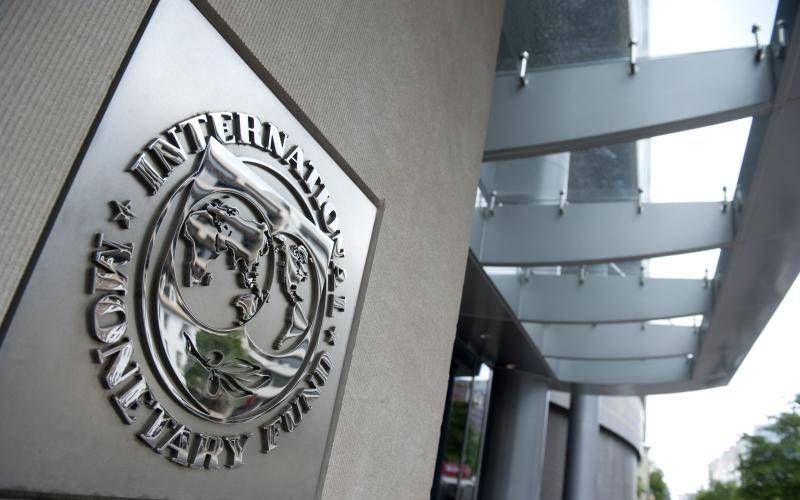 Thousands of civil servants could face the sack as part of a raft of conditions the International Monetary Fund (IMF) has set for the country to secure a Sh234 billion facility.
According to the IMF, the three-year financing package is meant to support the government's Covid-19 response and reduce the debt burden.
"Approval of the Extended Credit Facility enables immediate disbursement of about Sh30.8 billion usable for budget support," explained the IMF in a statement announcing the facility last week.
"The authorities' programme would set a basis for a resurgence of growth and shared prosperity. Building on critical steps already taken, it aims to reduce debt vulnerabilities through a multi-year fiscal consolidation effort entered on raising tax revenues and tightly controlling spending."
As part of the efforts to cut government spending, the IMF has identified key areas of the public sector that require significant reforms. These include State-owned enterprises and parastatals, public procurement and the public sector wage bill.
"On the expenditure side, efforts aim at restraining recurrent expenditure - particularly through a gradual reduction in the wage bill and transfers to public sector entities - and improving the efficiency and effectiveness of government spending consistent with recommendations in the recent Public Expenditure Review undertaken by the World Bank," explains the IMF in documents detailing the facility.
Data form the National Treasury and IMF projections indicate that taxpayers will have forked out Sh493 billion in wages and benefits to the civil service for the 2020/2021 financial year, marking an increase of Sh44 billion from the previous year.
Take a quick survey and help us improve our website!
Take a survey
This is projected to jump to Sh535 billion in the next financial year and Sh635 billion by 2024, a trajectory the IMF says is unsustainable.
Last year the World Bank published the Public Expenditure Review Options to guide the government in fiscal consolidation in the aftermath of the Covid-19 pandemic and the document is part of the resources relied upon by the IMF to draft its policy conditions for Kenya. According to the World Bank, cleaning and regular audit of the payroll for ghost workers, strengthening payroll systems control and rationalisation of allowances could save taxpayers Sh19.4 billion.
The report further states that public sector employment rose by 15 per cent between 2015 and 2019, a period that saw wages in the public sector increase by 45 per cent.
This has largely been attributed to county governments, which added staff by 6.8 pr cent to stand at 190,000 employees.