Seven months pregnant woman murdered, body dumped on roadside in Mwiki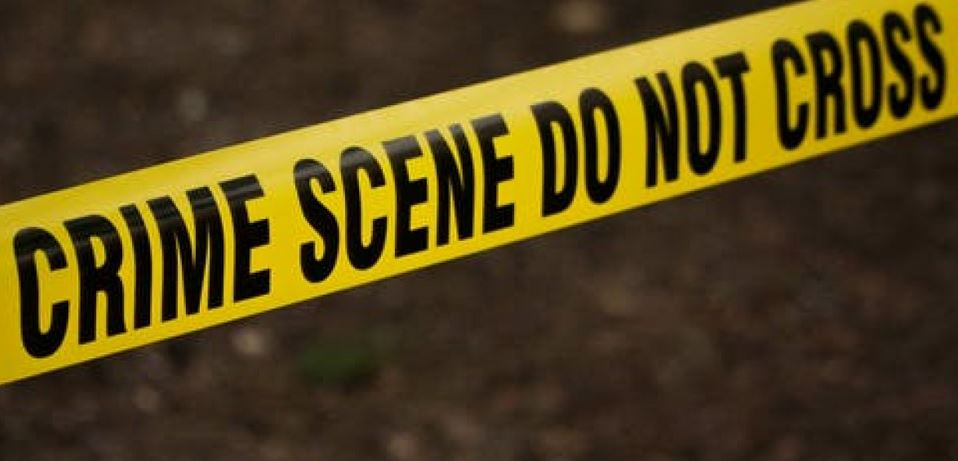 The body of a pregnant woman was found by the roadside in Mwiki area, Nairobi, yesterday.
Nairobi police boss Philip Ndolo said they were yet to identify the woman.
According to police, the woman could be about 32-years-old and could have been killed at the scene where the body was found.
The body was naked, with marks on the face and neck.
Police believe the pregnancy was seven months old and that the woman was killed either on Sunday night or Monday.
The body was taken to a hospital mortuary as police piece evidence they hope will show them who killed the woman and why.
Meanwhile, two thugs were shot dead in a shootout with police in Kayole after a botched robbery.
Police said they were looking for two others who escaped. They asked locals to volunteer information that will lead arrest of the two criminals.
A motorcycle rider had earlier informed the police that four men were terrorising locals in Masimba area.
This prompted a chase that ended in Soweto slums.
No police officer was injured and one of them said he was saved by a bulletproof vest he wore.
Six mobile phones, cash and other valuables were recovered from the slain gangsters.
Gas leak
And property of unknown value was on Tuesday evening destroyed by fire at a club in Kasarani estate, Nairobi.
The club's manager was injured as he tried to contain the fire. Police suspect the inferno was caused by a gas leak.
Investigation is ongoing, while the facility's manager is admitted in hospital.