Girl, 13 hospitalised after being raped by ten men in Bomet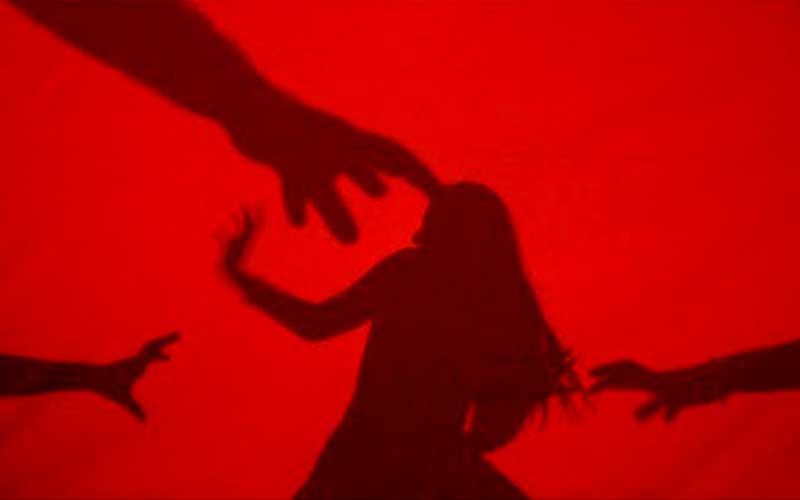 A 13-year-old girl is admitted at Longisa County Referral Hospital after she was allegedly gang-raped by ten men.
The girl had been sent to a nearby shopping center by her mother on Saturday at 7:00 pm when the gang waylaid and gang-raped her.
She is said to have arrived home late crying and on being probed by the parents revealed what had happened.
She was rushed to the hospital where she was currently admitted.
Medical service and public health CEC Joseph Sitonik said the girl, who was traumised, was receiving counseling following the incident.
Bomet Sub County police commander Geoffrey Walumbe confirmed the incident saying a boda boda rider has been arrested in connection with the matter.
"Investigations are on to ensure that the victim gets justice," said Walumbe.
Outcry
The incident has attracted public outcry with locals saying the gang dubbed 'jesus' has been terrorising them.
Kitaima residents who spoke to The Standard said locals have lived under the mercies of the gang for several months.
The gang is said to be attacking and stealing from locals and raping women.
"They are feared by locals and no one will dare to report them to police for fear of reprisal. The gang hides behind the boda boda business," said a local who sought anonymity.
The residents have asked police to crackdown on the gang.
"Police should just help us. We have been helpless and unfortunately could not report to avoid their wrath," added another resident.
The incident comes as at a time when cases of defilement being reported in the county are on the rise.
Bomet Central Deputy County Commissioner Henry Metto said suspects of defilement would be dealt with harshly as a lesson to others.