Finance chief on Sh180, 000-a-month pay splashed Sh41 million in 10 months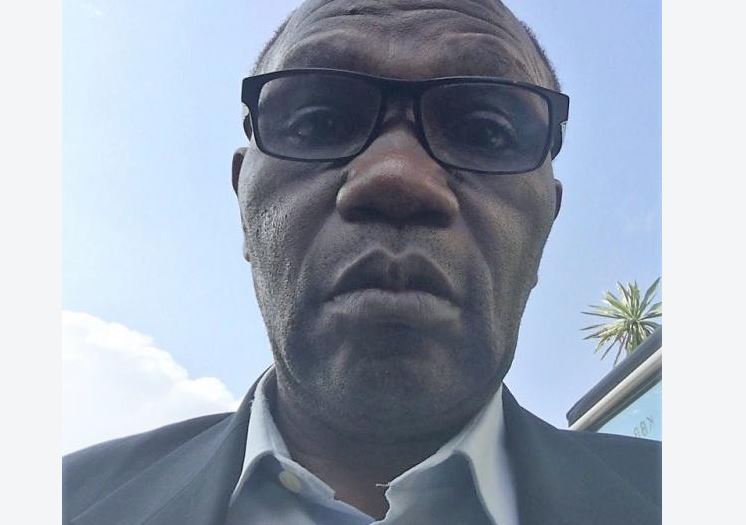 A former top official at a State corporation splashed Sh41 million in 10 months to purchase property but could not explain the source of his money.
Stanley Mombo Amuti, a former National Water Conservation and Pipeline Corporation finance manager, once banked Sh1.5 million in cash in one day. He visited the ATM 15 times to deposit the amount in instalments of Sh100, 000, attracting the attention of detectives.
Amuti had a Sh180, 000 monthly salary and earned an additional Sh10, 000 for consultancy services, but accumulated a wealth portfolio that the Ethics and Anti-Corruption Commission (EACC) argued did not match his income.
EACC told the Court of Appeal yesterday that besides the questionable cash deposits, Amuti had bought several properties, including a high-end car – a Toyota Land Cruiser – and land within 10 months. He was found with Sh4 million in cash when EACC raided his home.
Through lawyer Philip Kagucia, EACC argued that it was impossible for Amuti to spend such an amount of money between September 1, 2007 and June 26, 2008 without showing the source of the income. The attention of investigators was attracted by Amuti's lifestyle and the deposits he made to his accounts in Barclays Bank and the National Westminster Bank, PLC London.
On May 12, 2008, the court heard, Amuti visited an automated teller machine (ATM) 15 times, depositing into his account Sh100, 000 on each visit. In total, he deposited Sh1.5 million.
The following day, on May 13, he deposited Sh2 million.
EACC, in its argument before Court of Appeal judges Philip Waki, Otieno Odek and Gatembu Kairu, said it was not wrong for Amuti to have so much on him, but failing to explain how he got it raised a red flag.
According to court papers, EACC investigators found Amuti with Sh300, 000 cash, and upon raiding his house, they discovered Sh3.9 million.
"This was not his salary or rent. Where was the money coming from?" asked Mr Kagucia.
Amuti's property was confiscated by the State for being obtained through fraud.
However, he contested this before the Court of Appeal, arguing that he was not required to explain how he got Sh41 million. According to Amuti, EACC had notified him that they were interested in his income for 16 years but narrowed down to a period of 10 months. In total, EACC was interested in Sh140 million.
While disputing impropriety claims, he insisted that it was unfair for EACC to take away his properties while he was not arraigned before any court of law for graft charges.
"The appellant was not accused of corruption and has not been committed to any jail for abuse of office. He has also not been charged before any criminal court. I ask my lords to set aside the decree by the High Court," argued Amuti.
Freeze accounts
But EACC told the court it did not require to have a person charged for it to go after him. In 2010, EACC went to court seeking orders to freeze Amuti's accounts. Amuti got a temporary reprieve at the High Court in 2011.
The anti-graft body then went to the Court of Appeal and in 2015, which ruled in its favour, paving the way for the main suit. The case went back before Justice Lydia Achode, who ruled that the State should recover Sh41 million as she did not believe the Amuti's narrative. He is back in the Court of Appeal seeking to reverse Justice Achode's orders. The court will deliver its judgment on May 10.